Originally report follows:
Careful with that Twitter finger.
The North Carolina Republican Party, which boasts on Facebook of its "digital know how," took to Twitter to call Democratic vice presidential candidate Tim Kaine "shameful" for wearing "a Honduras flag pin on his jacket but no American flag" during his speech on Wednesday night.
Just one problem: It wasn't the flag of Honduras, but rather the symbol recognized by the Department of Defense for Blue Star Families ― the families of those who serve in the military.
The gaffe was spotted by reporter Ben Amey of WNYT in Albany, New York, who saved an image of the tweet:
The Blue Star pin features a blue star on a field of white with a red border, as seen on Kaine's lapel: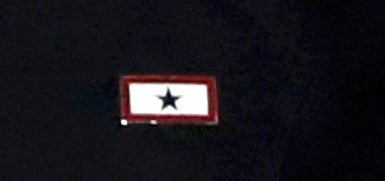 The flag of Honduras is a three-striped flag. Two blue stripes are separated by a white stripe with five blue stars in it: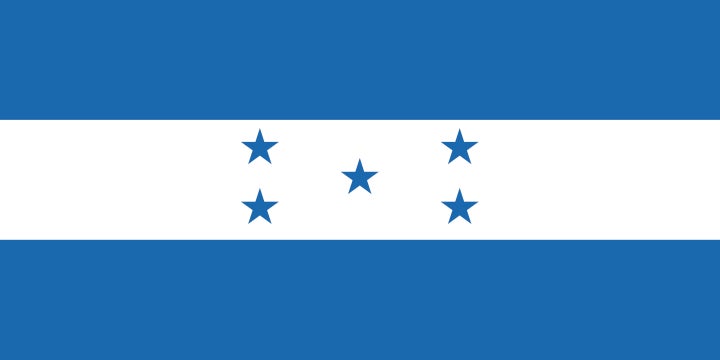 Before You Go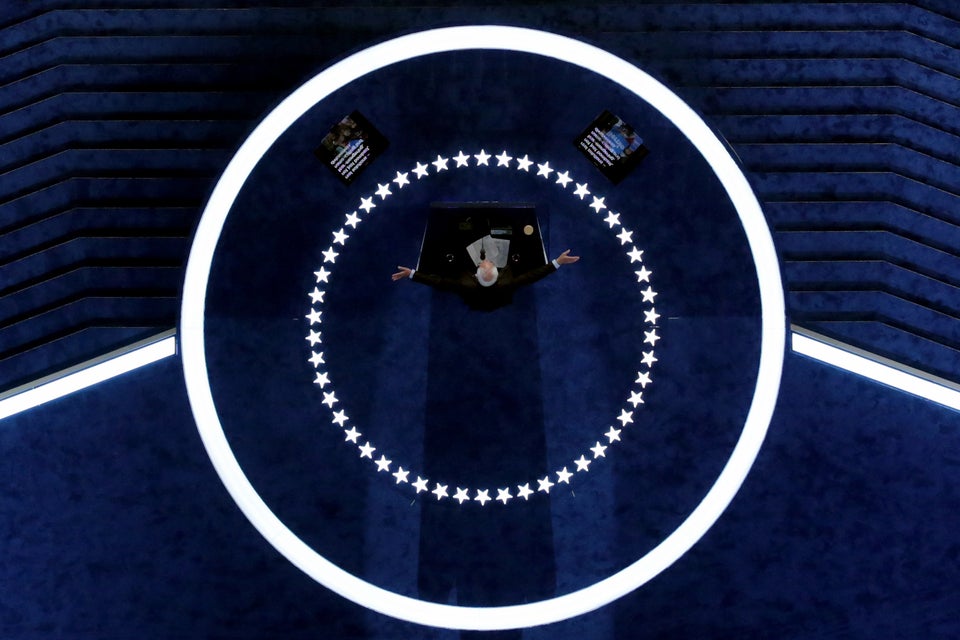 Best Photos From The Democratic National Convention
Popular in the Community