Amanda Anderson wasn't planning on having a home birth. But the North Carolina mom delivered her baby girl on Friday on the couch in her living room in the midst of Winter Storm Jonas.
According to local news station WSOC-TV, Anderson visited two hospitals on Thursday night, but was evaluated and sent home. The new parents said they were nervous being sent home with Jonas bearing down on the area.
Anderson called 911 early Friday morning when she started having contractions, and things moved quickly thereafter. Anderson told her grandmother, "This baby is coming!" The paramedics arrived in time to help deliver Anderson's baby girl -- right in her living room, WSOC-TV reported. Baby Annabelle arrived weighing in at 6lbs, 2oz.
Congratulations to the new parents!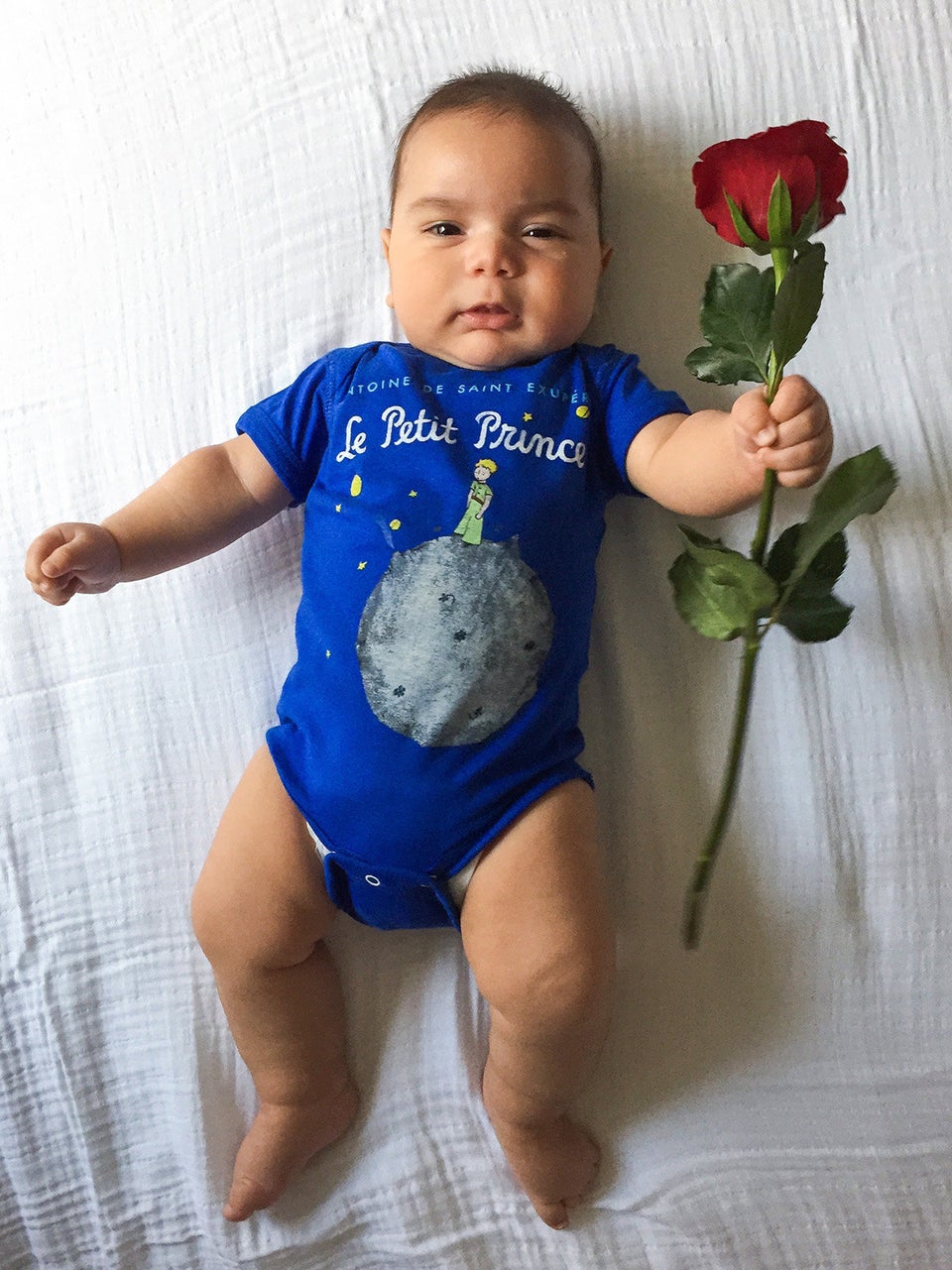 Creative Mom Takes Funny Photos Of Newborn