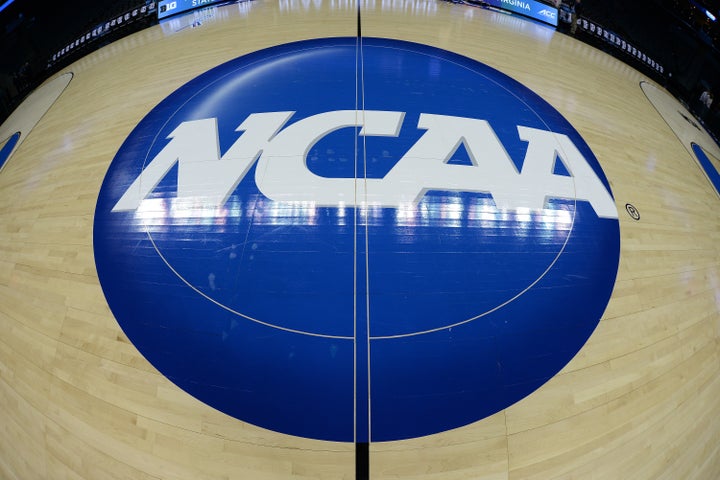 Citing the need to maintain a "safe, healthy" atmosphere for both the players and the public, the NCAA doubled down on its anti-discrimination stance on Wednesday, approving a new decree mandating that all sites that hope to host NCAA events "demonstrate how they will provide an environment … free of discrimination."
"The higher education community is a diverse mix of people from different racial, ethnic, religious and sexual orientation backgrounds," chair of the NCAA Board of Governors Kirk Schulz stated. "So it is important that we assure that community-- including our student-athletes and fans -- will always enjoy the experience of competing and watching at NCAA championships without concerns of discrimination."
The decision comes in the aftermath of the highly controversial Public Facilities Privacy and Security Act (HB2), which, among other discriminatory measures, forces transgender people to use the bathroom that accords with the "biological sex" on their birth certificate, not the restroom that matches the gender with which they identify.
The law directly affects public schools, thus ensnarling the NCAA in the debate.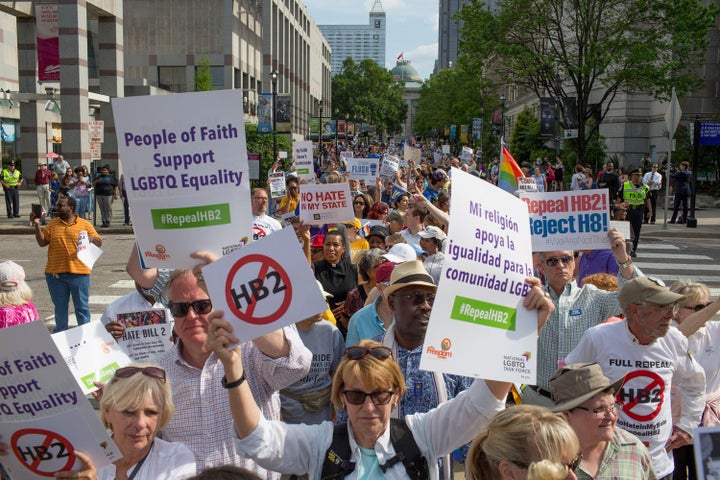 Home to two perennial hoops powerhouses, the state of North Carolina is a common host for the annual men's NCAA tournament. And while Greensboro was slated to hold opening round games next year, the site will now have to indicate how exactly its arena plans to "protect[] against discrimination" and ensure that all present will be "treated with fairness and respect" before the NCAA sets up shop come March 2017.
"The NCAA has sent a very clear message that unfair and unjust discrimination against LGBT people will not be tolerated by the association, and we hope lawmakers are listening," Human Rights Campaign president Chad Griffin stated Thursday in response to the association's decision. "We commend the NCAA Board of Governors for taking this critically important stand in favor of fairness and equality."
North Carolina prides itself on its long legacy of dominance on the hardwood. Let's hope that the Association's stand helps the state and its elected officials realize the importance of reversing HB2.
Before You Go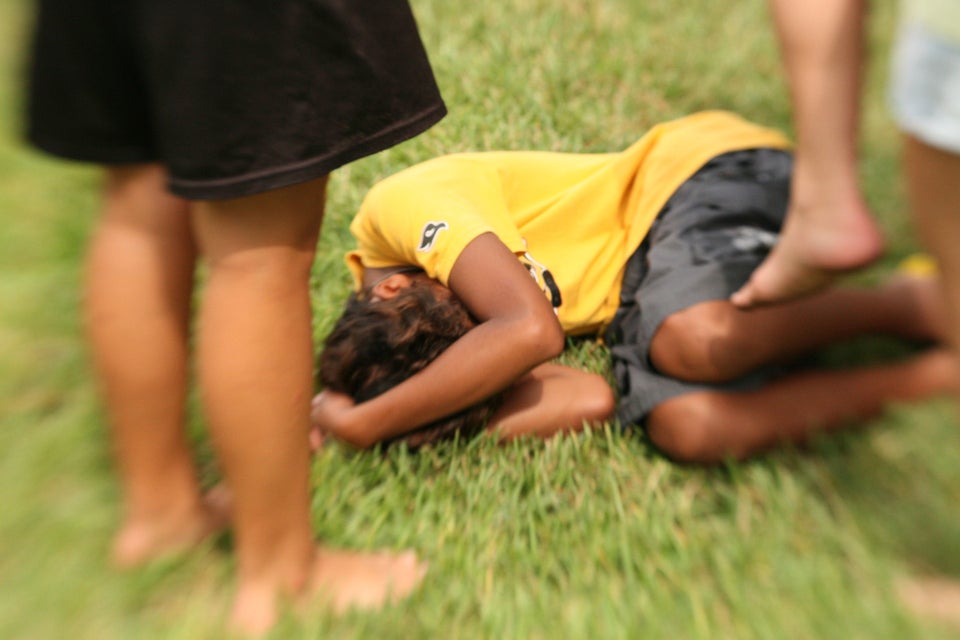 Fighting Racism And Discrimination Everyday