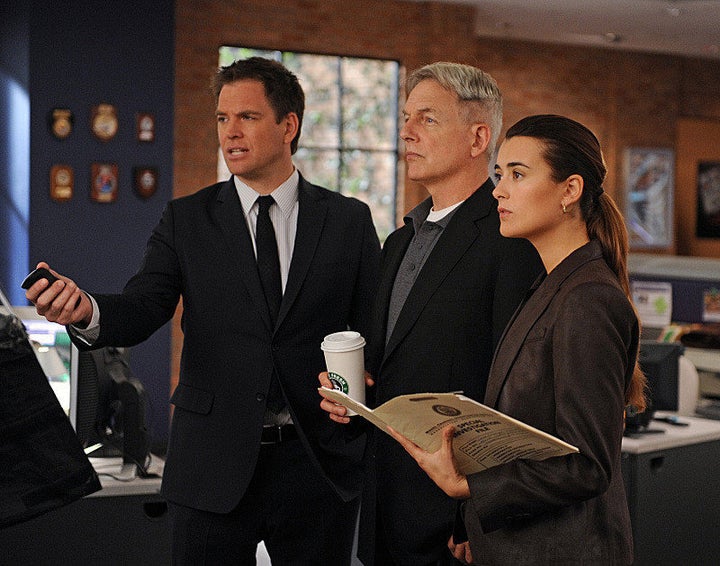 Fox Japan is about to use "NCIS" to break a Guinness World Record.
In an attempt to break the record for "the longest uninterrupted transmission of a TV series," the network will broadcast 234 episodes of "NCIS" -- that's all of Season 1 through Season 10. The non-stop marathon is scheduled to run from Dec. 29, 2013 to Jan. 8, 2014, which will segue into the Japanese premiere of Season 11 in February 2014.
"Ten full days of 'NCIS'! I wish the cast and crew could be in Japan to witness this extraordinary accomplishment. What a wonderful gift to ring in the New Year," "NCIS" executive producer Gary Glasberg said in a statement. "Thank you to all our fans worldwide!"
The Guinness World Record will be officially recognized after the marathon broadcast is completed in Japan at 5 p.m. on Wednesday, Jan. 8, 2014.
"NCIS" airs Tuesdays, 8 p.m. EST on CBS in the US.
Before You Go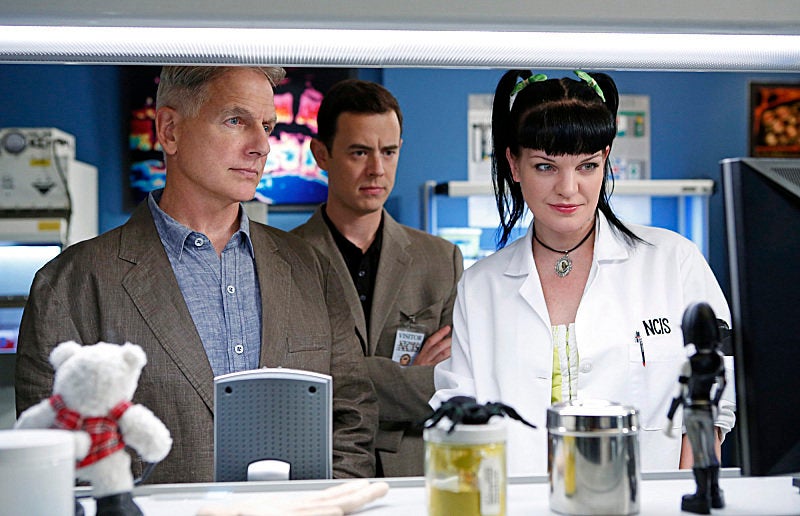 'NCIS'
Popular in the Community