Jamie Lee Curtis made a welcome return to television Tuesday night, guest-starring on "NCIS" (Tue., 8 p.m. EST on CBS) as a potential new love interest for Special Agent Gibbs (Mark Harmon).
She played Dr. Samantha Ryan, who was working with the "NCIS" agents to investigate the alleged suicide of Navy reservist and psychiatrist Dr. Robert Banks.
However, as the case progressed she found herself taking more than a professional interest in Gibbs.
Finding herself awake in the wee hours, Ryan decided to take the initiative and call him up. As they flirted on the phone the sexual chemistry between the two was palpable and she asked if he wanted to have breakfast there and then.
To which Gibbs asked, "Are you asking me on a date, Ryan?" Her response? "It's the middle of the night, Gibbs. You tell me."
Jamie Lee Curtis will be back for more next week on "NCIS." Tune in to see if Gibbs and Ryan get it on, Tuesday at 9 p.m. EST on CBS.
TV Replay scours the vast television landscape to find the most interesting, amusing, and, on a good day, amazing moments, and delivers them right to your browser.
Before You Go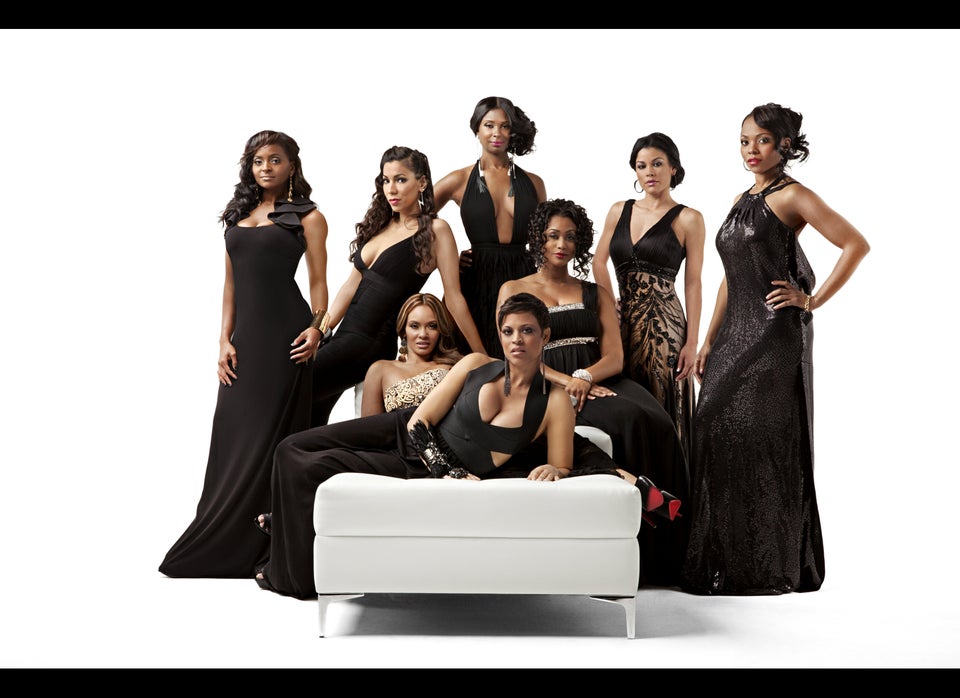 What's On TV January 23 To 29
Popular in the Community