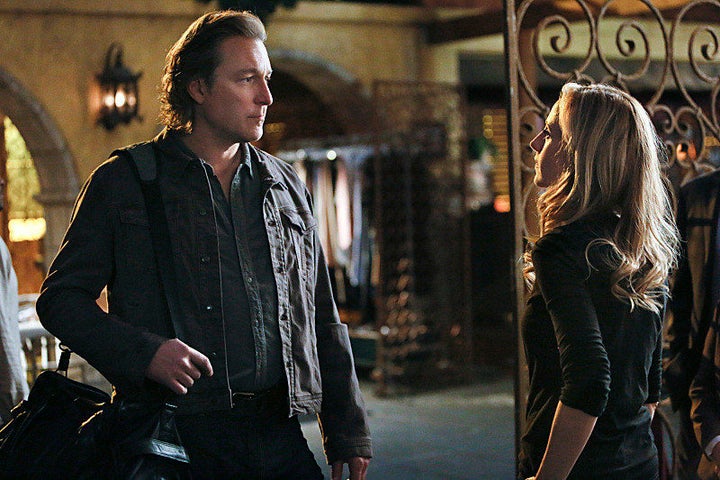 John Corbett, Kim Raver and Scott Grimes will appear in the "NCIS: LA" episode titled "Red," which will serve as a backdoor pilot. When a murder weapon in Idaho matches the one used in a national security case in LA, Callen and Sam join the NCIS: Red team, a mobile group of agents who live and work together as they travel around solving crimes.
The March 19 episode features "Grey's Anatomy" veteran Kim Raver as NCIS Special Agent Paris Summerskill, John Corbett of "Sex and the City" fame as Roy Haines and former "ER" actor Scott Grimes as NCIS Special Agent Dave Flynn.
The first part of the "NCIS: LA" spinoff backdoor pilot airs Tuesday, March 19 at 9 p.m. ET on CBS.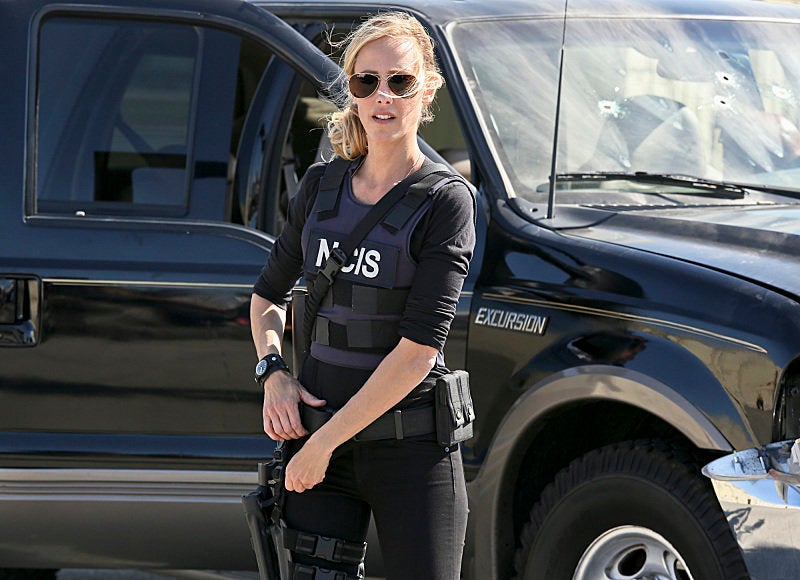 NCIS: LA Spinoff
Popular in the Community