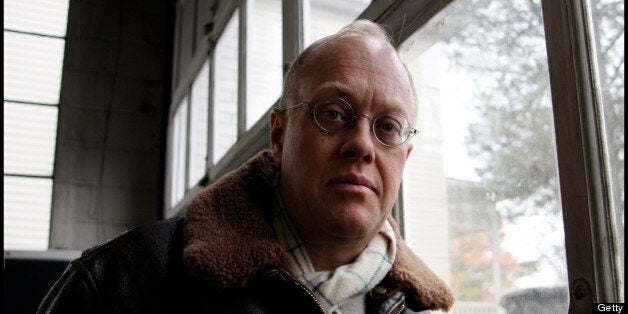 A federal appeals court on Wednesday threw out a lawsuit targeting a provision of the National Defense Authorization Act of 2012 that opponents argue could be used to indefinitely detain American citizens on mere suspicions of terrorism.
The journalists and activists who brought the case argued that the NDAA unconstitutionally gives the president the authority to detain anyone he suspects of teaming up with al Qaeda or the Taliban, anywhere. They argued that even those who merely spoke with terrorists -- like former New York Times reporter Chris Hedges -- might be in danger.
But in a 60-page ruling, a three judge panel from the Second Circuit Court of Appeals found that the plaintiffs lacked legal status to mount a challenge to the law because it "says nothing at all about the President's authority to detain American citizens," and that two non-citizens who were also plaintiffs had failed to show that they were actually threatened with detention.
Hedges, who served as the lead named plaintiff in the case, told HuffPost he was frustrated by the court's decision.
"It's sad that we can't even find any kind of redress through the courts," he said. "There's nowhere left to turn to in this really egregious assault against our most basic civil liberties."
Wednesday's decision may bring to a close a 16-month legal saga during which a lower court judge briefly attempted to block the law. While noting that the Supreme Court's guidance on granting standing for such lawsuits "has been less than clear," the appeal court leaned heavily on the high court's February ruling that human rights groups couldn't challenge a warrantless wiretapping program without concrete proof that it had targeted them.
The plaintiffs may appeal the ruling, but the Supreme Court is not required to hear them out.
"The Second Circuit panel did not distinguish itself in upholding civil rights in America," said Carl Mayer, an attorney for the plaintiffs. "I think the decision is imminently appealable because it reverses a very solid and comprehensive lower court opinion, and frankly I think it's time for the Obama administration to stop supporting these statues like the indefinite detention law."
Support HuffPost
The Stakes Have Never Been Higher
Before You Go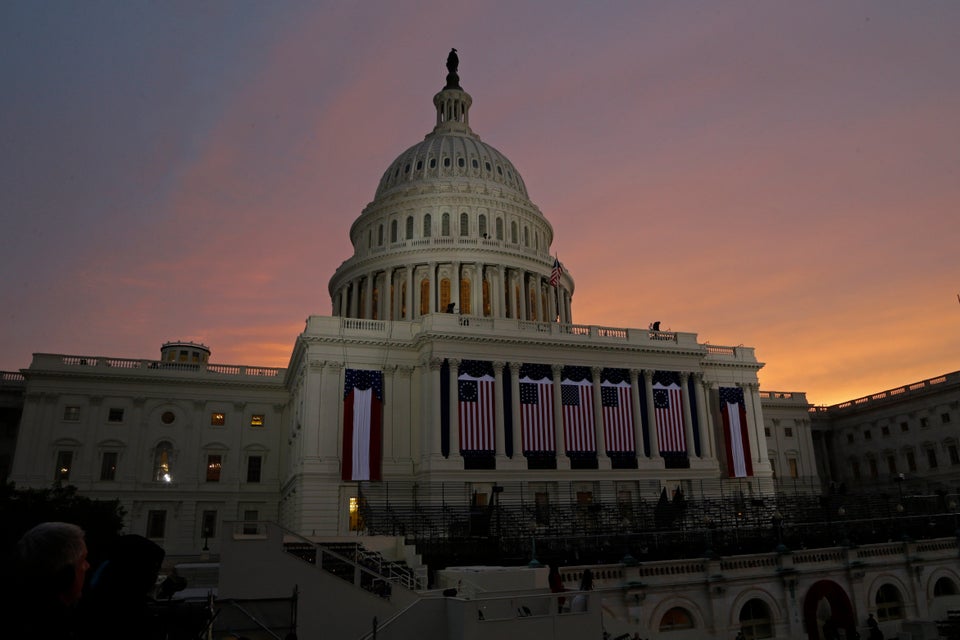 U.S. Capitol Photos
Popular in the Community