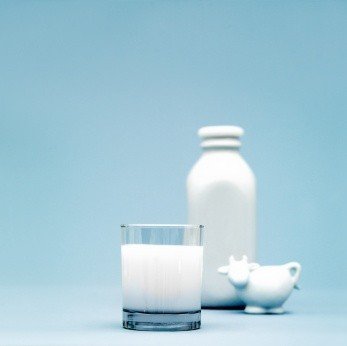 There once was a time when all the milk you needed was provided daily at breakfast or suppertime, but times have changed and, as a busy adult, so have you. Most of us simply don't have the reminders we once did to get our daily dose of dairy.
Or perhaps you have a different reason for giving up the suppertime staple. Maybe milk just doesn't sit well with you.
If you're one of those (still) loving milk but living with lactose intolerance, it's easy to get swept up in the myths and misunderstandings out there. Fortunately, living with lactose intolerance doesn't mean you have to leave dairy altogether.
See below as we, in partnership with the National Dairy Council (NDC), dispel some of the myths behind what some at first blush may perceive as a food allergy, and offer tips on what you can do to continue enjoying dairy and milk products while living with lactose intolerance.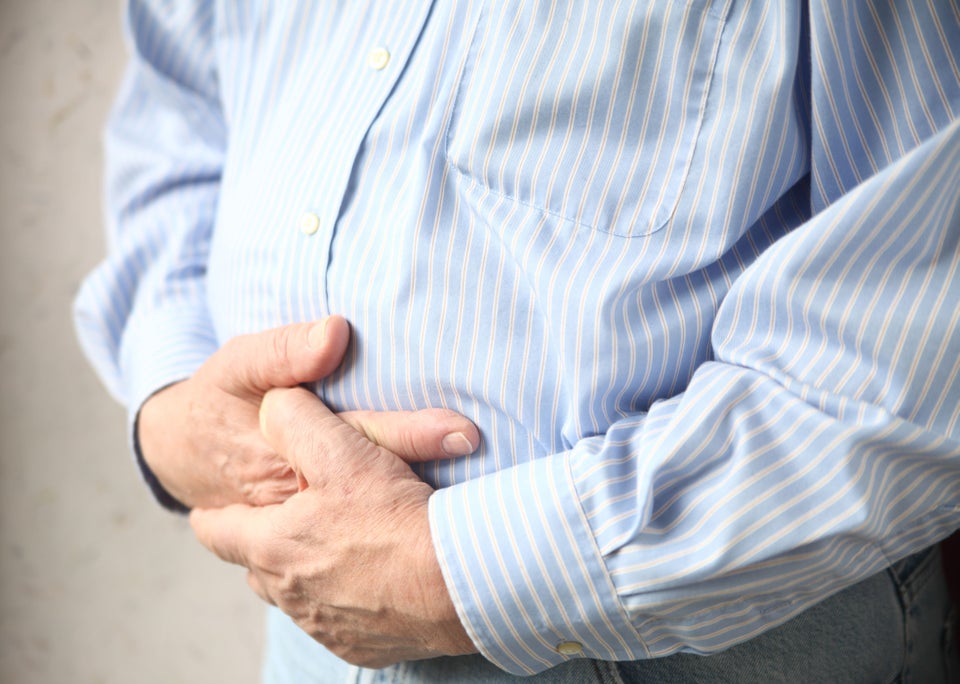 The Lowdown on Lactose Intolerance: 10 Need-to-Knows (SLIDESHOW)
Learn more about lactose intolerance by visiting nationaldairycouncil.org or by connecting with us on Facebook, Twitter and Pinterest.

The National Dairy Council is not your health professional, and does not provide medical services or offer medical advice. It does not diagnose or treat actual or potential health problems. Content provided is solely educational and consultative in nature, helping individuals navigate health and diet-related issues, and is not intended in any way to replace the advice of licensed health care providers including, but not limited to, physicians, dietitians, physician assistants, nurses, or nutritionists. Please consult a doctor or other licensed health care provider with any questions or concerns you might have regarding your health or conditions.