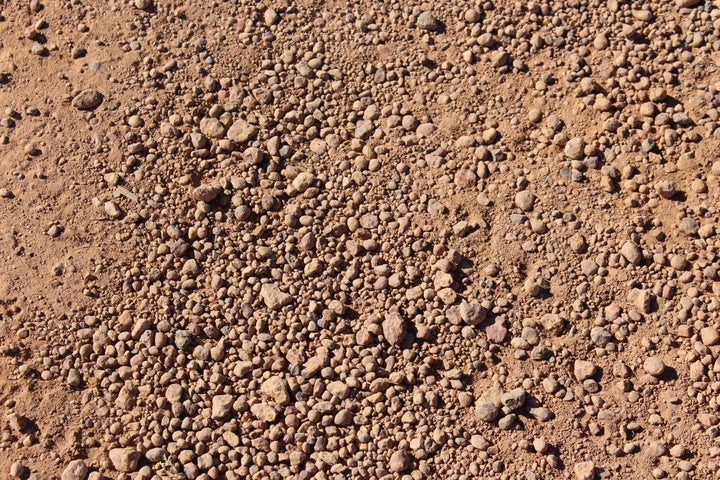 While there are many examples of humans eating dirt throughout history -- perhaps due to certain disorders or out of necessity -- dirt is not typically something that one finds at high-end restaurants. That is, until Ne Quittez Pas restaurant in Tokyo revealed its $110 menu with dirt as a featured ingredient.
Rocket News 24 details the menu and the various dirt courses, which include potato starch and dirt soup, salad with dirt dressing, aspic with a layer of sediment, dirt risotto, and dirt ice cream and dirt gratin for dessert.
Still, willingly eating several courses with dirt might be a bit too adventurous for many palates. Would you try it?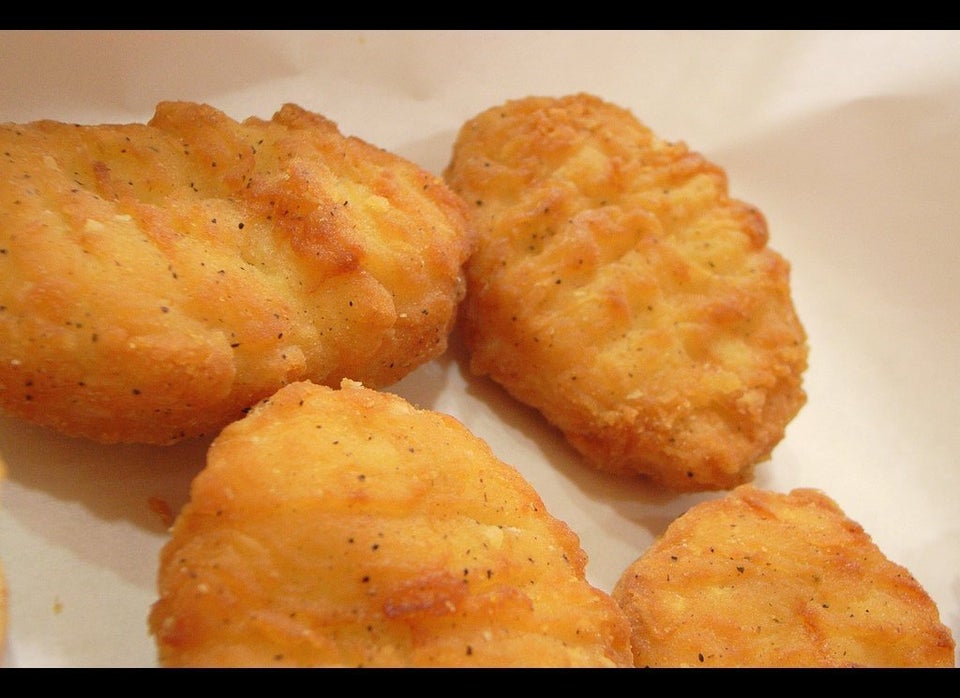 Scary Ingredients Found In Food
Popular in the Community