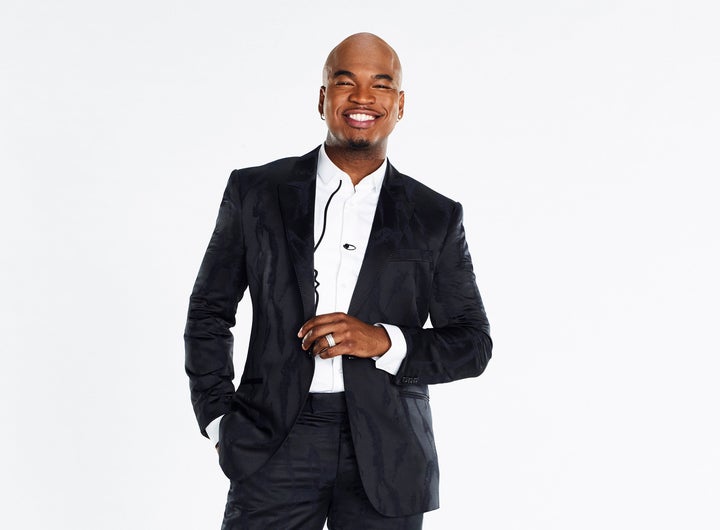 Ne-Yo wants to help diversify the tech world.
On April 27, San Francisco-based Holberton School ― a higher education program that uses project-based learning to train engineers ― announced that the singer-songwriter has joined its board of trustees and mentors. Ne-Yo and a team of investors raised $2.3 million for the school.
"Everybody knows that tech and all these things are the wave of the future," he said. "I just love the fact of what they're doing with the school — that they're making it easier for underrepresented people in the world of tech. They're giving them a platform and access to this knowledge that they probably wouldn't get otherwise. I think that's one of the coolest things about this whole situation."
The computer science and software engineering school plans to expand their program from accepting 30 students to more than 100 a year, and will use its funds to attract underrepresented students. Currently, the school's student body is 40% women and nearly 50% people of color.
"This is not, 'oh, let me attach my name to something.' This is something that I'm genuinely passionate about," Ne-Yo said. "You know, diversifying the tech world. Tech is changing the world by the second so it makes sense to get the people that live in the world to be part of this thing that's changing it, as opposed to just this one group of people."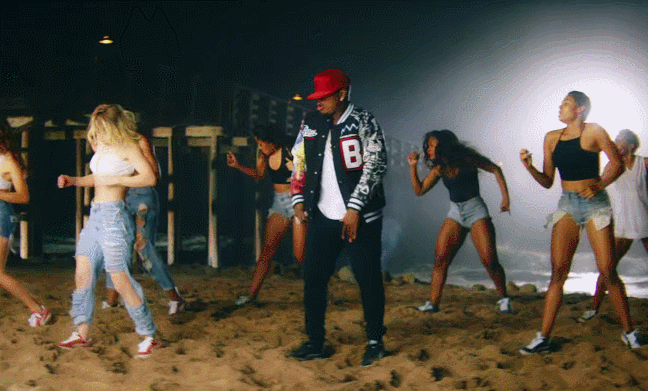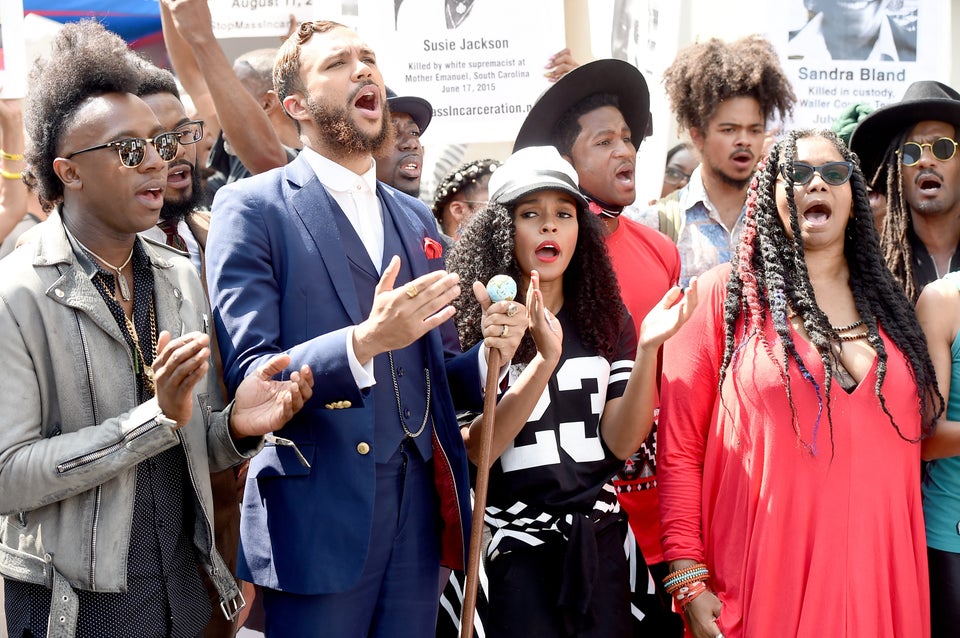 15 Ways Artists Fought For Larger Causes