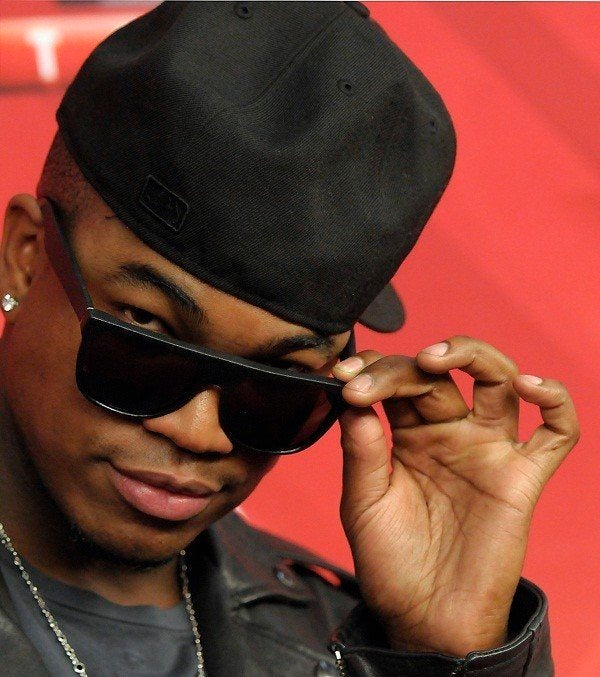 Today Universal Music Group has announced the acquisition of three-time Grammy Award-winner, Ne-Yo and his label imprint, Compound Entertainment, to Motown Record's roster of talent. The former Def Jam recording artist will also join the label as their new Senior Vice President of A&R.
In between recording his debut as-yet-untitled Motown opus the "Red Tails" star will serve as a producer and mentor to the label's artists, as well as discovering and signing new talent to the label.
"I'm a combination of excited, honored and terrified all at once!" he said in a statement. "Excited about a new beginning here at Motown, honored that I've been given such a prestigious title and trusted with such responsibility, terrified because I know that playing this role, in the fashion of one of my idols and career role models Mr. Smokey Robinson, these are big shoes to fill...but trust, I can handle it."
Adding to the crooner's excitement is Universal Republic and Island Def Jam Motown CEO, Barry Weiss, who also stated that the move will present new and inspiring challenges for Ne-Yo.
"Ne-Yo is an enormously talented artist, songwriter, and producer," said Weiss. "In fact, he's one of the greatest songwriters of our times. His track record of success at Def Jam will always be a benchmark. But this move to Motown will provide new and inspiring challenges for Ne-Yo, as both an artist and a key member of the new senior management team that is taking form at the label in 2012."
Ne-Yo's 2010 album, "Libra Scale," marked his final album for Def Jam and featured the singles "Champagne Life," "One in a Million," and "Beautiful Monster."
Popular in the Community