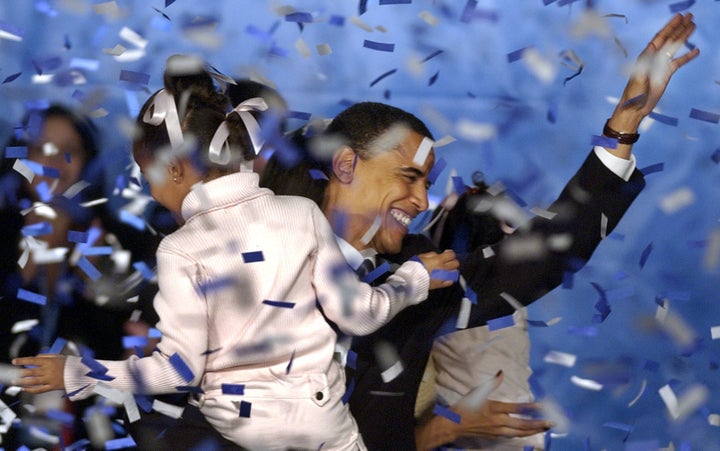 CHICAGO —The nation's largest teachers union voted Monday to endorse President Barack Obama's 2012 re-election bid, despite teachers' widespread unhappiness with his education policies.
The vote, which came during the annual convention of the National Education Association, was supported by 72 percent of the union's 9,000-member representative assembly. The assembly is the top decision making body for the union.
The endorsement allows the union, which represents 3.2 million teachers, to start working to help re-elect Mr. Obama.
Popular in the Community