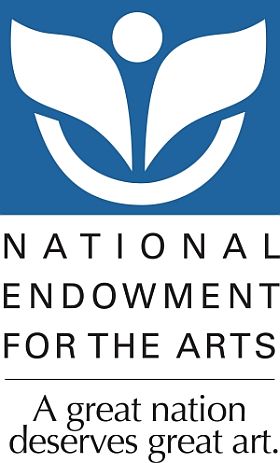 Filmmaker and art community consultant Patrick Courrielche has made a quite a splash on conservative talk shows by releasing audio clips and transcripts of a conference call that occurred August 10. The purpose of call, which was attended by artists, NEA staff, White House Office of Public Engagement and members of United We Serve, was to discuss engaging communities in the ideas of service, health care, education, and energy and the environment through the use of art.
Courrielche's business is listed in Los Angeles, California; the business has a Los Angeles-based phone number. At least fifteen of the participants were calling in from California, which has very strict eavesdropping and communication interception laws, stating that all parties on the call must be informed and aware that the call is being recorded.
Three participants were from Pennsylvania and three from Illinois, states which have laws similar to California's.
Again no one asked for consent to record the call nor was consent given. To secretly record a conference call and then disseminate the information is clearly reprehensible and unethical at a minimum. It is an "ends justifies the means" mentality and a cavalier approach to the law that marked the practices of the previous administration. Whether Courrielche will be prosecuted for violating California law remains to be seen, but committing a crime in pursuit of exposing what possibly, just maybe, could be some kind of a violation is no small thing.
Support HuffPost
The Stakes Have Never Been Higher
Popular in the Community