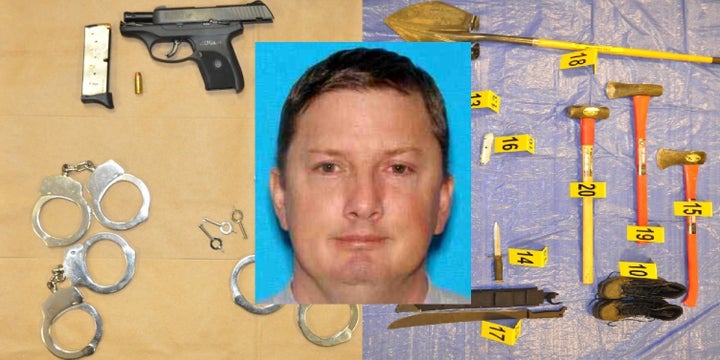 Neal Falls, the man shot to death by a prostitute after he attacked her on Saturday, had a cache of weapons and a list of online escorts inside his vehicle, police said Wednesday.
The items, as well as statements the woman said Falls made to her, led police to suspect he may have been involved in other unsolved crimes.
"He had a machete, shovel, two axes, a bunch of knives, a double-headed ax, a bulletproof vest, numerous sets of handcuffs, as well as the firearm used to kill him," Lt. Steve Cooper of the Charleston, West Virginia, police department, told The Huffington Post.
Police also found a list containing the names of an unspecified number of women inside the man's vehicle.
"We have been able to locate most of them and they were all on a website advertising for escort services," Cooper said. "The stuff that we found is so alarming that we want law enforcement across the country to be aware of it."
Falls, 45, was killed on Saturday after he met a female escort through Backpage.com, an online classified ad portal often used by men seeking prostitutes. Falls went to the escort's Charleston apartment, and got into a brief but intense altercation with her, police said.
"Nearly immediately after he stepped into her apartment, he said 'live or die' and a struggle ensued," Cooper said. "[Falls] laid his gun on a counter so that he could get a firmer grip around the victim's throat with both his hands and she was able to scoop that weapon up and fire one round, killing Mr. Falls."
The escort, who has not been identified, was hospitalized with multiple injuries, including broken vertebrae. Authorities have determined the shooting was a justifiable homicide.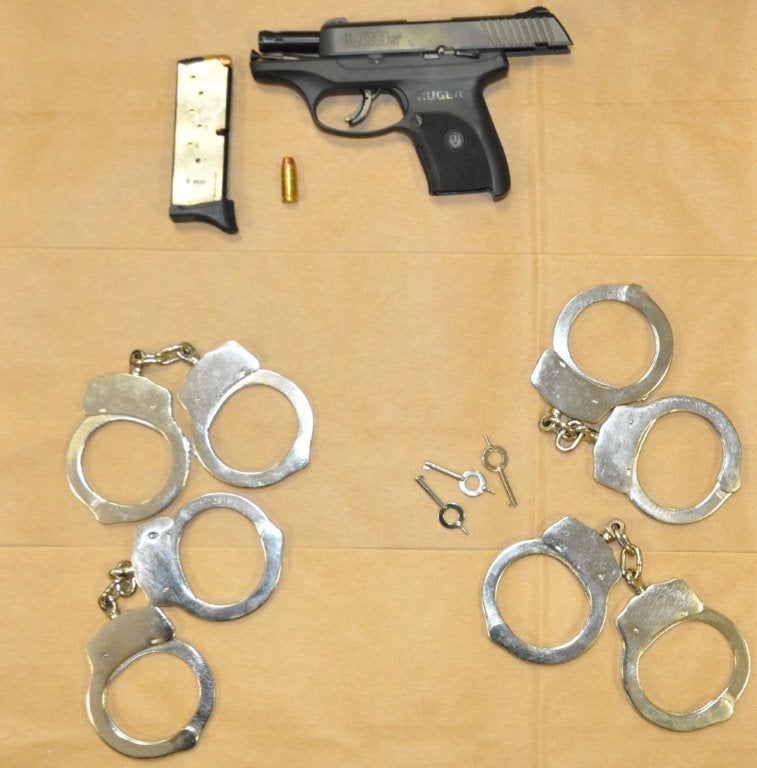 Neal Falls Case
Police on Wednesday said they had been unable to find much information about Falls. The vehicle he was driving was registered to an Oregon address, where he no longer resides. Employment records found by police indicate he had previously worked as a security guard. But authorities were unable to find a next of kin, suggesting he had been living off the grid.
"We have examined as many investigation avenues as we can and have not been able to come up with much information about him," Cooper said. "It does not appear he had a residence and we've done a thorough background and the only family members that come up are either deceased or unable to be found. We've got very little information on this guy. It's almost like he was a ghost."
HuffPost on Wednesday used online records to locate Falls' sister, Joanna Olah, who was unaware her younger brother had been killed.
"It is amazing [the police] could not find us because he has six brothers and three sisters," Olah said.
Falls' sister said family members have not been in contact with him since January, when his mother died.
"He took that real hard," Olah said. "He said, 'The only person who mattered in his life is no longer here.' He deleted everybody on Facebook and we haven't been able to get ahold of him since."
HuffPost put Olah in contact with Charleston police, who are gathering additional information on him.
Authorities are now trying to determine whether Falls is connected to unsolved crimes, including a recent series of deaths and disappearances in nearby Chillicothe, Ohio.
The items found inside Falls' car, as well as statements Saturday's victim attributed to him, lead police to suspect it was not the first time he has attacked a woman. The woman on Wednesday recounted some of those statements to Charleston's WCHS-TV.
"I knew he was there to kill me," she said. "I could tell that he had already done something, because he said he was going to prison for a long time and that's when I knew he was going to kill me."
Anyone with information about Falls or similar cases is asked to contact the Charleston Police Department at 304-348-6480.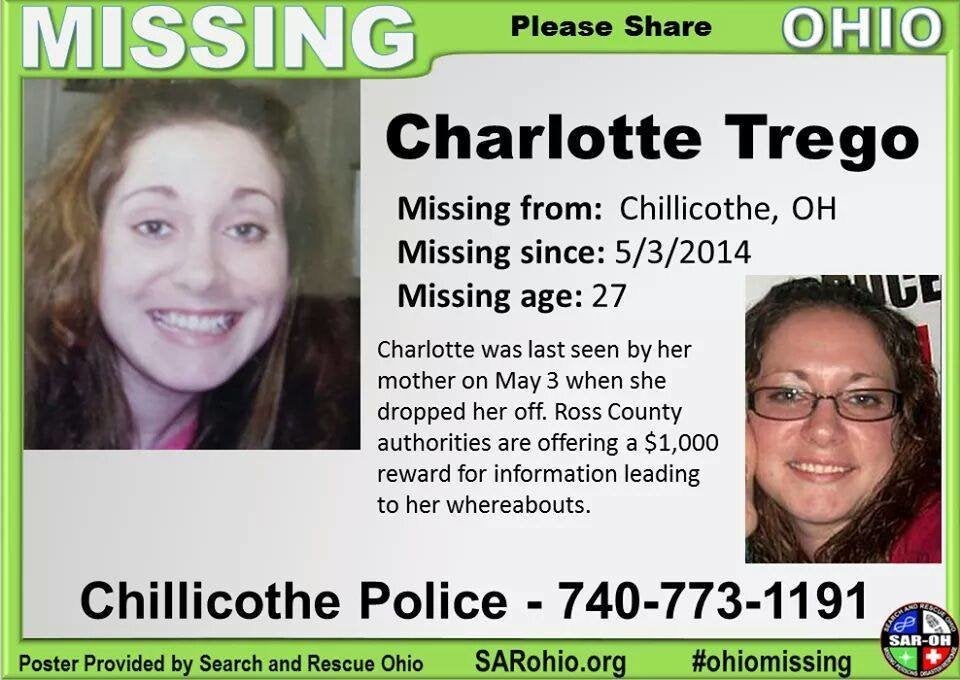 Missing Chillicothe Women
Popular in the Community