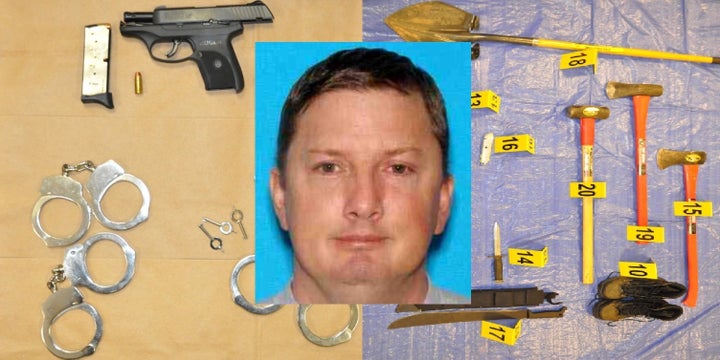 Neal Falls, the Oregon man shot to death by a West Virginia prostitute as he tried to strangle her on Saturday, is being investigated in connection with unsolved cases in Nevada that may include the deaths and dismemberment of several women.
"We received information that caused a conversation to take place between us and law enforcement in Henderson, Nevada," Lt. Steve Cooper of the Charleston, West Virginia, police department, told The Huffington Post on Thursday.
Cooper said he couldn't discuss specific cases Nevada authorities are now looking into because the investigation "is ongoing and we don't want to risk comprising it."
The FBI also is investigating, a law enforcement source told The Huffington Post on Friday. A spokesman didn't immediately answer a request for comment.
Falls, 45, was killed on Saturday by a female escort he met through Backpage.com, an online classified ad portal often used by men seeking prostitutes. Falls went to the escort's Charleston apartment and attacked her, police said. As he tried to strangle her, she grabbed his pistol and shot him to death.
The escort, who has not been identified, was hospitalized with multiple injuries, including broken vertebrae. Authorities have declared the shooting justifiable homicide.
Inside Falls' vehicle, police said they discovered a machete, shovel, axes, knives, bulletproof vest and numerous sets of handcuffs. Police also found a large bottle of bleach and a list containing the names of escorts.
"He carried the big jug of bleach, we're assuming, to destroy evidence," Cooper said. "We've swabbed everything and sent the swabs to the state lab."
The items found in Falls' vehicle, along with statements Saturday's victim attributed to him, lead police to suspect it was not the first time he has attacked a woman. The woman on Wednesday recounted some of those statements to Charleston's WCHS-TV.
"I could tell that he had already done something, because he said he was going to prison for a long time and that's when I knew he was going to kill me," she said.
HuffPost has learned Falls lived in Henderson, Nevada, roughly 10 years ago and worked as a security guard at the Hoover Dam. Henderson is about 16 miles southeast of downtown Las Vegas.
Around that time, 22-year-old Lindsay Marie Harris, who had been working as an escort, was last seen in Henderson.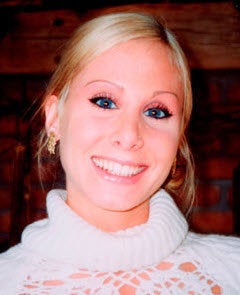 Harris' whereabouts remained a mystery until May 2008, when authorities discovered her DNA matched dismembered remains that had been found on May 23, 2005, along Interstate 55, in Divernon, Illinois, some 1,600 miles from where she disappeared.
Divernon is roughly 350 miles southwest of Butler, Indiana, where public records indicate Falls held a firearms permit from 2001 to 2005.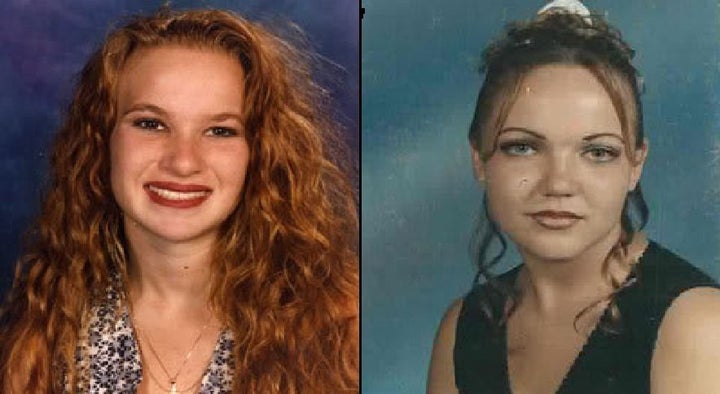 Saens, 25, disappeared from Las Vegas in March 2003. Her dismembered remains were later found along a deserted Nevada highway.
Brewer, 19, disappeared from Las Vegas in August 2003. Three weeks later, her dismembered remains were found along a highway in San Bernardino, California.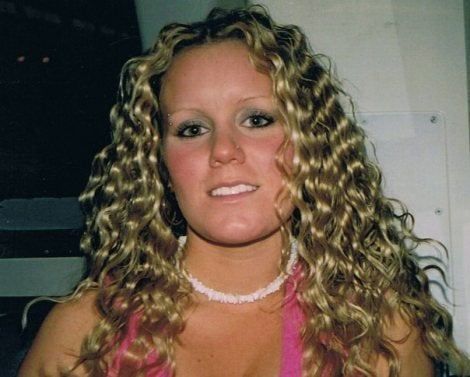 Foster, 21, was last seen in Las Vegas, Nevada in March 2006. Her disappearance remains a mystery.
Henderson police detectives have spoken with Charleston investigators, Henderson police spokeswoman Michelle French said Friday. "That's all I can give you because its still an open case," she added.
Las Vegas police said they haven't yet been contacted by Charleston investigators. "However, on any cold case, we would be always interested to get facts and circumstances and if we believe there is enough evidence to reopen the case or assign a detective, we would most definitely do so," Michael Rodriguez, public information officer, said.
Falls, whose last known residence was in Springfield, Oregon, spent the last seven months of his life traveling the country, authorities said. He had recently been pulled over for a traffic violation in Texas, police said.
Investigators said they also are trying to determine whether Falls is connected to other unsolved crimes, including a recent series of deaths and disappearances in nearby Chillicothe, Ohio.
Coverage of the missing Chillicothe women:
"He took that real hard," Olah said. "He said, 'The only person who mattered in my life is no longer here.' He deleted everybody on Facebook and we haven't been able to get ahold of him since."
Olah has declined to comment further about her brother's past. According to Cooper, family members have told investigators that Falls led a troubled life.
The expanding investigation now has families of missing and murdered women around the country wondering if they will soon have long-sought answers.
"The way this guy did this tells you this is not the first time he had done something like that," Jessica Foster's mother, Glendene Grant, told HuffPost. "I think it's totally possible that my daughter was killed by someone like this."
Anyone with information about Falls or similar cases is asked to contact the Charleston Police Department at 304-348-6480.
This article has been updated to include the reported involvement of the FBI in the investigation and comments from police in Henderson and Las Vegas, Nevada.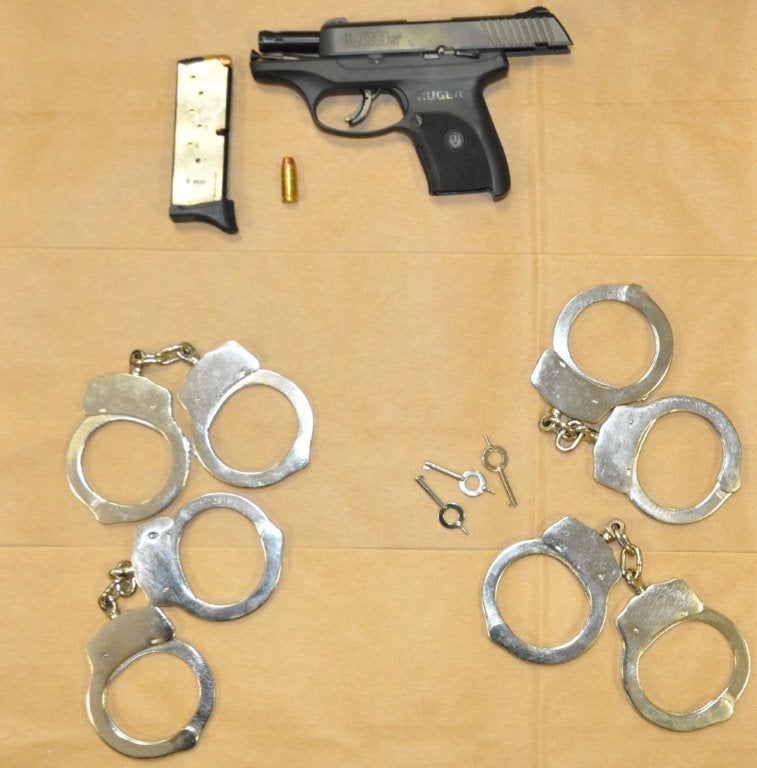 Neal Falls Case
Support HuffPost
The Stakes Have Never Been Higher
Related
Popular in the Community