Gottlieb penned an open letter to Ugandan President Yoweri Museveni in the post accompanying the image, saying he'd planted the rainbow flag atop the summit "in protest of your country's criminalization of homosexuality," before noting:
If you had a son, daughter, niece or nephew that was homosexual, would you want her or him to be imprisoned for life? What if you have friends that are closeted homosexuals? Should they be locked up for the rest of their lives? If you were born gay, would you deserve to be imprisoned?
As the president of a nation you have the opportunity to be a great man and lead your country forward. Instead, you choose to hold your people back like the imperialists, the dictators and the warlords that have held Africa back generation after generation. The people that you wish to imprison are the same people who can help Uganda grow into a great nation.
Before You Go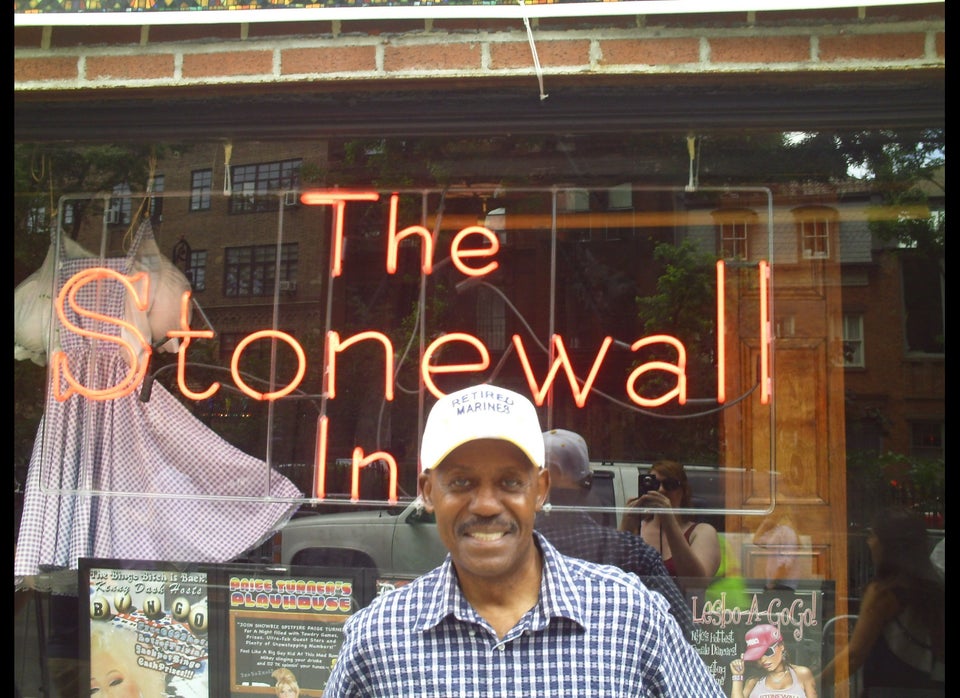 Gay Pride Around The World
Popular in the Community