"Jeff Clark was a key participant, Lawrence, in one of the most neopagan rituals of all, which is worshipping Donald Trump," Katyal told MSNBC's Lawrence O'Donnell on Tuesday night.
"And you'd think that a guy who's simultaneously facing disbarment, state criminal charges and the possibility of additional federal charges might have something better to do than to troll people, and frankly, to troll people poorly, online," he added.
Clark, one of Trump's 18 co-defendants in the Georgia racketeering indictment, bizarrely lashed out at Katyal over the weekend for attending the Nevada festival, writing: "Why am I not surprised that Neal Katyal made it a priority to get to a neopagan ritual?"
"Pray that these folks come to the light & realize that the only path is through and to our Lord," he added.
Katyal initially replied on X (formerly Twitter), pointing out that he is a Hindu.
"Are you suggesting I do not belong in this country?" he wrote.
On MSNBC, Katyal said, "I've heard this garbage my whole life."
"Go home, go back to where you came from, pray to the one true god, lord, that kind of stuff," he said.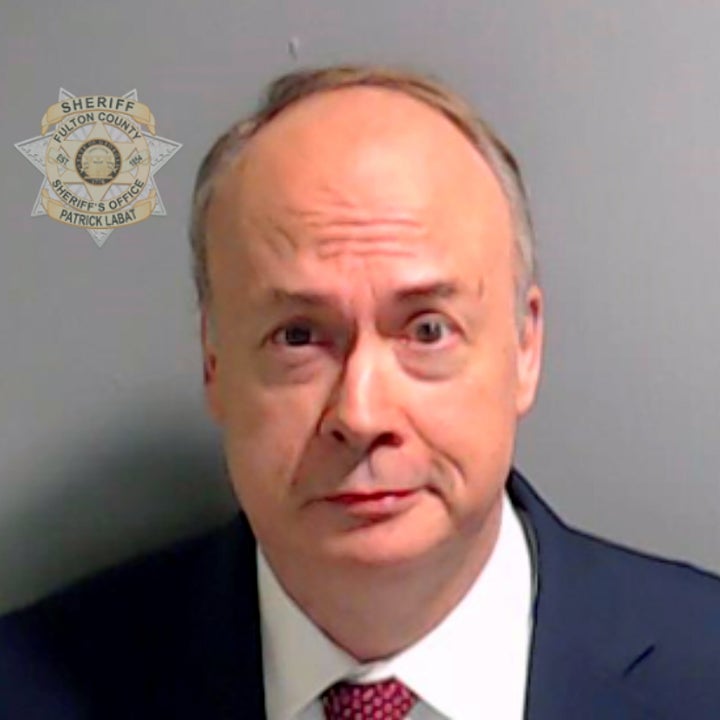 He also extended an invitation to the former DOJ official.
"At the end of this, I guess I'd invite Mr. Clark to attend Burning Man next year to see what it's about, but I have a strong suspicion that he might not be allowed to leave the state of Georgia by next summer," he said.
Clark's swipe had focused on a post from Katyal about the festival, which the former Obama administration official had said was "fantastic" until the end, when heavy rain stranded thousands of attendees in the desert.
Katyal documented his "harrowing 6 mile hike" out of the remote site and shared tips for others trying to get out or hunker down.
Clark is charged in Fulton County with violating Georgia's racketeering act and criminally attempting to commit false statements and writings.
He was a key ally who championed Trump's election fraud lies from within the Justice Department and supported the former president's push to overturn the 2020 election.
He was identified as an unnamed co-conspirator in special counsel Jack Smith's federal indictment of Trump over the former president's coup attempt.
Clark also faces attorney ethics charges in Washington, D.C., which could result in disciplinary action including disbarment.
Popular in the Community