Tero Tähtinen's mission for Christmas last year definitely went above and beyond the call of parental duty -- to infinity and beyond, some might say. The objective? To launch his own kids and his friends' kids (or at least, their photographs) into space.
Tähtinen's epic Christmas present, intended for his godsons, arrived "a bit late," he says on YouTube -- but they likely understood. Days were spent in Tähtinen's basement tweaking and re-tweaking the weather balloon set up to carry the pictures into space so that they could survive the ascent and elements. Negotiations with authorities in Finland, where Tähtinen lives, took even more time and pushed the launch back by months.
Finally, in April, equipped with a GoPro camera, 3 GPS tracking devices, and 4,000 liters of helium (plus "text for the possible [finder] in four languages," promising a reward), Tähtinen had lift off. The camera captured the absolutely stunning views as high as 18 miles above the Earth's surface, all of which -- along with the eventual recovery of the capsule -- can be seen in Tähtinen's just-uploaded video.
Mission most definitely accomplished.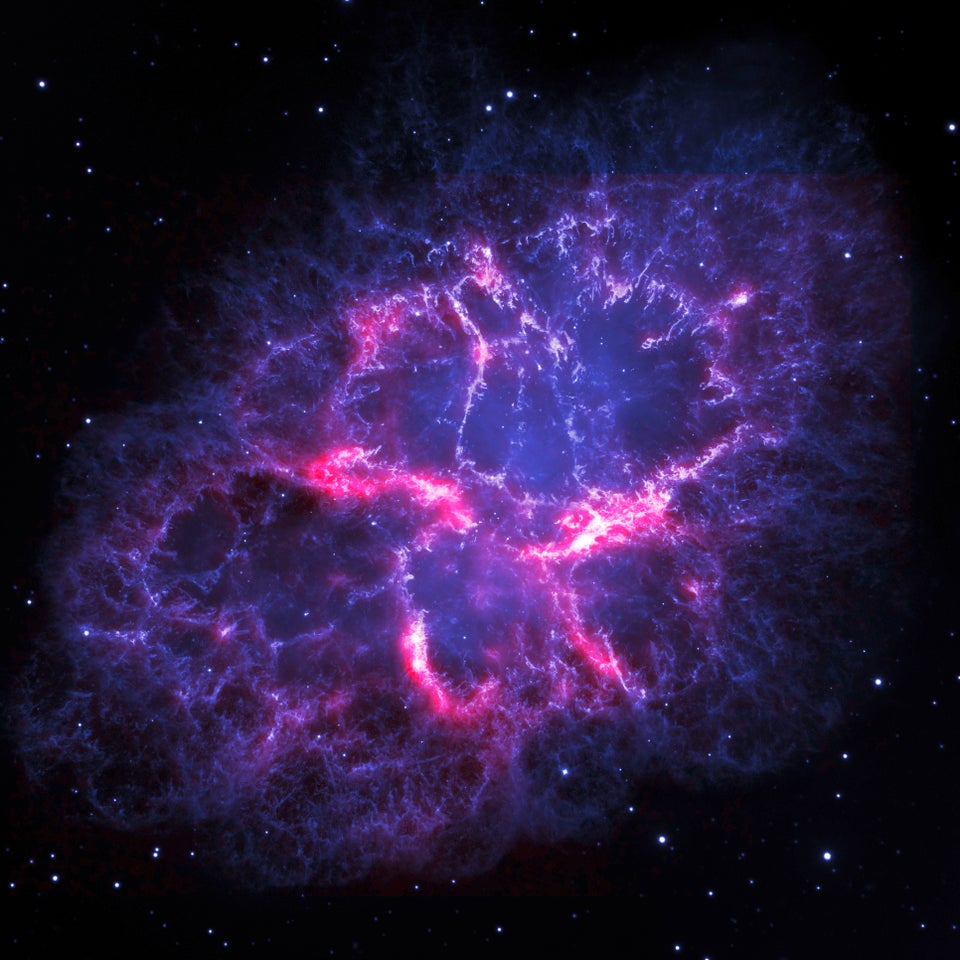 The Best Space Photos Of 2013