The letter, put together by the nonprofit group Environmental Integrity Project, was signed by 773 former EPA staffers, including scientists, engineers and attorneys. The EIP sent the letter to the Senate, where members could confirm Pruitt as early as Friday, the organization said in a statement.
"Pruitt, a close ally of the oil and gas industry, has made a career of suing EPA and attacking the idea of federal action to reduce pollution – while simultaneously failing to enforce environmental laws in his own state and shutting down the Environmental Protection Unit in the Oklahoma Attorney General's Office," the EIP said in the statement.
In a January confirmation hearing, Sen. Ben Cardin (D-Md.) asked Pruitt if "there is any safe level of lead that can be taken into the human body."
"Senator, that is something I have not reviewed nor know about," Pruitt replied. (The answer is no).
Ellen Spitalnik was a former EPA attorney who served both Republican and Democratic administrations from 1980 to 2002. She signed the letter in opposition to President Donald Trump's pick.
"My life's work is protecting public health and the environment, so I must speak out against this unqualified extremist," Spitalnik said in a statement. "Pruitt represents what we environmental lawyers call an 'imminent and substantial endangerment' to our health and environment. He threatens the very integrity of EPA and must not be allowed to continue shutting down environmental enforcement, disregarding science and putting private interests above public good."
In a 2014 New York Times investigation, the publication said that Pruitt blasted the EPA in a letter he wrote to the organization as attorney general. It turned out the letter had first been written by oil and gas industry lobbyists that opposed regulations. Pruitt had copied the letter nearly word for word on his own stationery.
Staff at the EPA told Reuters this week that once Pruitt has been confirmed, Trump has prepared a handful of executive orders meant to reshape the agency.
"It is clear that [Pruitt] will launch an unprecedented attack on basic environmental protections that will result in more pollution and illnesses for the American people," said one of the letter's signers, Judith Enck, in the statement. Enck was an EPA Regional Administrator for New York and New Jersey from 2010 until last month.
"He will do permanent damage to the work of the EPA."
Support HuffPost
The Stakes Have Never Been Higher
Before You Go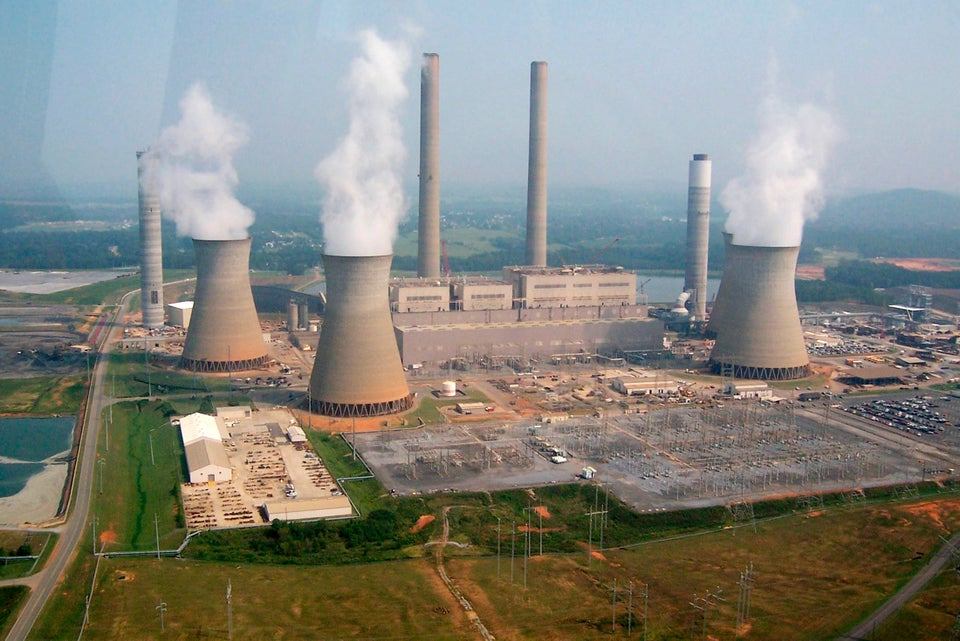 Why Scott Pruitt Is A 'Dangerous' Choice To Lead The EPA
Popular in the Community