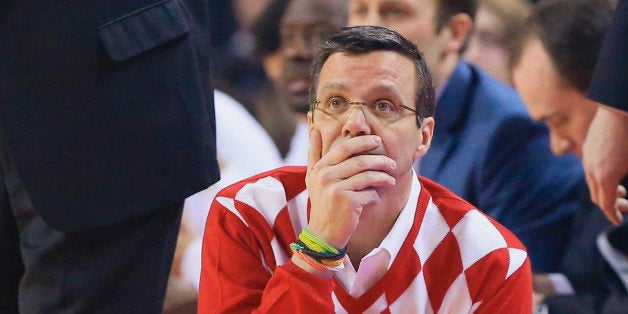 Nebraska basketball coach Tim Miles might as well have steam coming out of his ears.
That facility, by the way, includes walls of massive televisions, wooden lockers with built-in iPads, a pool table, and plenty of other luxury appointments:
"There will be chains on the doors locking it from the outside," Miles said at a post-game press conference, "until further notice."
Miles said he didn't know where players would dress, but he showed little sympathy for the problem. "They're creative young people," he said.
Assistant coach Chris Harriman wasn't happy either. He took to Twitter to apologize to fans and made a pledge: "It will never happen again."
Related
Before You Go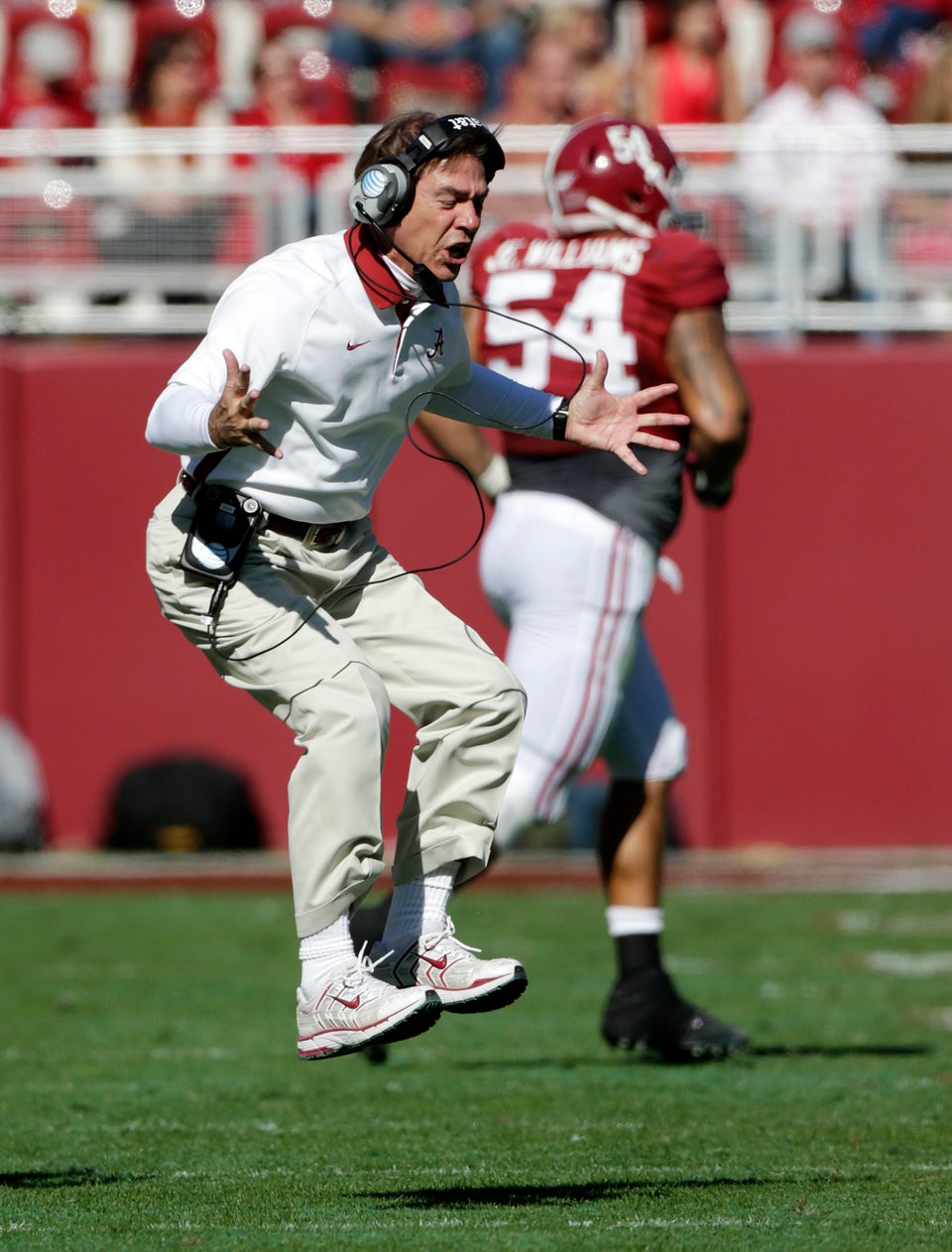 Highest Paid College Coaches