The 66-year-old, who is representing herself in the lawsuit, cites Webster's Dictionary as well as a series of Bible passages in her letter, which is riddled with spelling and punctuation errors, the Omaha World Herald reports. She challenges U.S. District Judge John M. Gerrard to not "judge God to be a lier (sp)," and slams gay people as "liers (sp), deceivers and thieves" in the case, filed simply as Driskell v. Homosexuals.
"I never thought that I would see a day in which our Great Nation or our Great State of Nebraska would become so compliant to the complicity of some people('s) lewd behavior," she notes. "It is of the Lord's mercies that we are not consumed because his compassions fail not."
The court has not issued a summons for Driskell, according to NBC. Of course, that hasn't stopped a number of high-profile gay writers from sharing tongue-in-cheek responses to the lawsuit.
Steven Payne of The Daily Kos said he and his husband, Brian, would be "liquidating our assets" ahead of a legal ruling in the case, which he jokingly suggested is a matter for the Supreme Court.
"We anticipate the restitution ordered to this woman will take us down to our very last penny," he quipped.
Outspoken lesbian, gay, bisexual and transgender (LGBT) rights activist and author Dan Savage felt similarly, tweeting:
We'll be waiting with bated breath for the ruling on this one!
UPDATE May 8: Judge John Gerrard dismissed Driskell's lawsuit on May 6, according to the Omaha World-Herald. "The United States Federal Courts were created to resolve actual cases and controversies arising under the Constitution and the laws of the United States," he wrote. "A federal court is not a forum for debate or discourse on theological matters."
Before You Go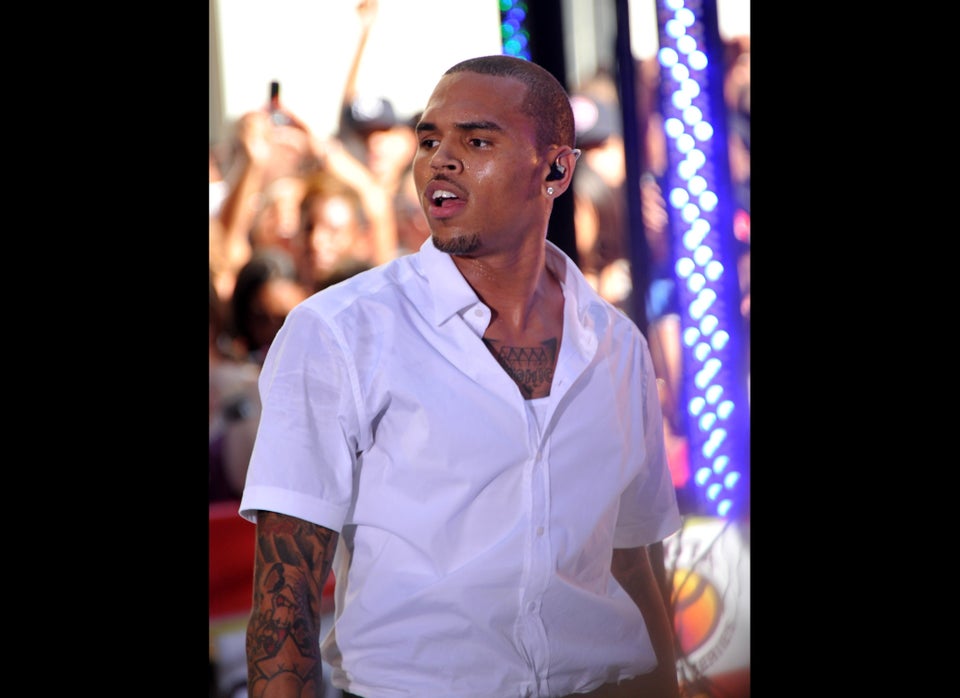 Homophobic Tweets By Celebs
Popular in the Community