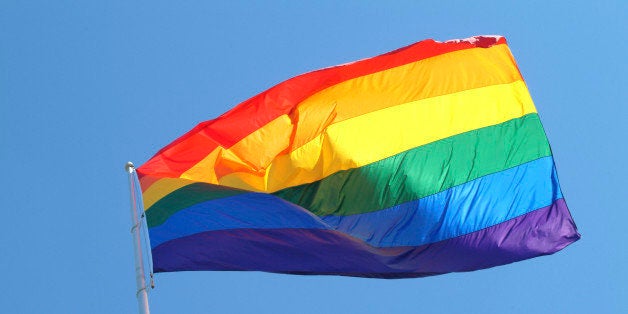 U.S. District Judge Joseph Bataillon issued the ruling Monday, saying county clerks will be permitted to begin issuing gay marriage licenses on March 9.
"[A]ll relevant state officials are ordered to treat same-sex couples the same as different sex couples in the context of processing a marriage license or determining the rights, protections, obligations or benefits of marriage," he wrote in the order.
Bataillon has struck down the state's ban on gay marriage before; in 2005, the judge ruled the ban unconstitutional, but the Eight Circuit reversed his decision in July 2006.
The news comes just after the state lifted a 20-year-old ban on gay people becoming licensed foster parents. The policy barred unmarried, unrelated adults who live together from fostering children. Included in the restriction were same-sex couples and people who identify as gay -- even those living without a partner.
Before You Go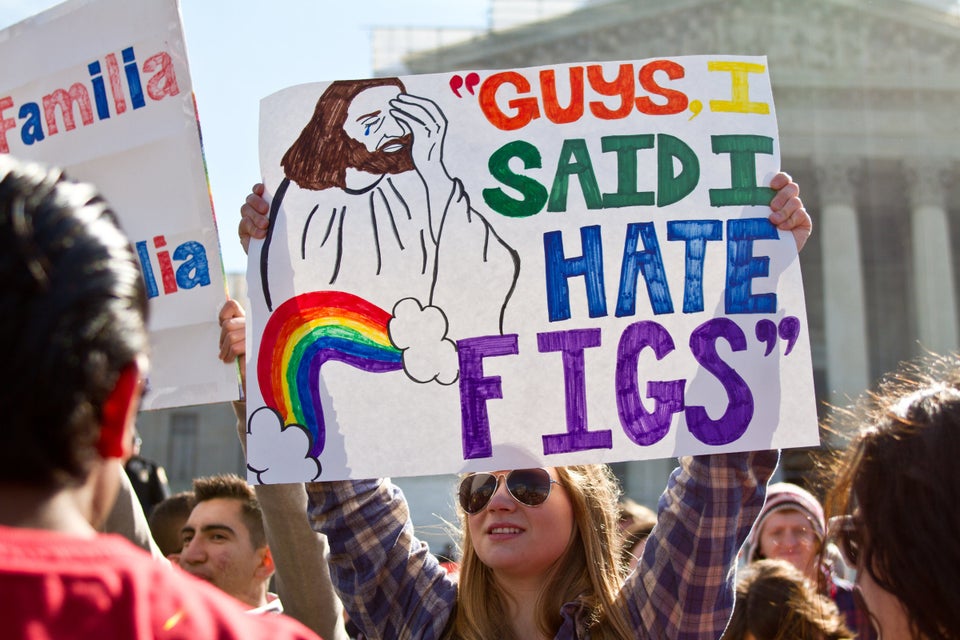 Gay Marriage Signs
Popular in the Community