 A Democratic lawmaker in Nebraska has filed legislation that would end state health care benefits for the governor, statewide elected officials and members of the state Legislature.
State Sen. Jeremy Nordquist (D-Omaha) has proposed a bill which would end all state health benefits for the elected officials and force them to purchase health care on the open market. The move comes as a response to Gov. Dave Heineman's (R) decision in October to select a minimum health care plan under the Affordable Care Act that had a $4,000 deductible for singles and an $8,000 deductible for families, which was later rejected by the federal government. Nordquist said he believes that Heineman and other officials are out of touch with concerns of Nebraska residents.
"Too often we have policy makers who are isolated from decision they are making," Nordquist told The Huffington Post. "They set up one set of rules for themselves."
Nordquist said that he disagrees with Heineman that the $8,000 deductible plan, which the governor chose in October, was the best option for Nebraska residents. At the time Heineman said that the plan he picked would allow savings for residents. He also pushed for federally funded health care savings accounts. Health and Human Services Secretary Kathleen Sebelius, a frequent Heineman sparring partner on health care issues, rejected the Nebraska plan last month. Heineman has also rejected a state run health care exchange in Nebraska.
"It was clear from people that they could not afford an $8,000 deductible," Nordquist said.
Nordquist's proposal is modeled after language in the ACA that prohibits members of Congress and congressional staffers from receiving federal health care benefits and requires them to purchase health insurance through an exchange. Under his plan, all state legislators, the governor, lieutenant governor, secretary of state, treasurer, attorney general and auditor would be prohibited from receiving state health benefits. Currently, both state legislators -- who are part-time officials -- and also statewide officials, who are full-time state employees, have the option of receiving benefits from the state.
Under Nordquist's legislation, all non-elected state employees -- including staffers for elected officials -- would be provided with state health care benefits.
"Our current governor and future governors will have to get health care privately," Nordquist said. "If we allow them to get state health care they are isolated from the struggles of hard working Nebraska families."
Nordquist has been a vocal advocate for the ACA in Nebraska, including pushing Heineman to set up a state-run health care exchange. He said that he has received positive feedback from fellow lawmakers on the proposal, noting that several of his colleagues opt out of state health care coverage. He has not spoken with Heineman about the bill.
A spokeswoman for Heineman said that the governor has not reviewed Nordquist's proposal and did not have a position on the issue.
Not all states offer health care for legislators, who are considered part time officials in most states, but many offer lawmakers the option of receiving coverage. Statewide elected officials are traditionally offered coverage due to their status as full-time state employees.
Nordquist said that he has declined health benefits from the state and pays for it privately.
"Luckily I am a fairly healthy young person, so it is not costly," he said.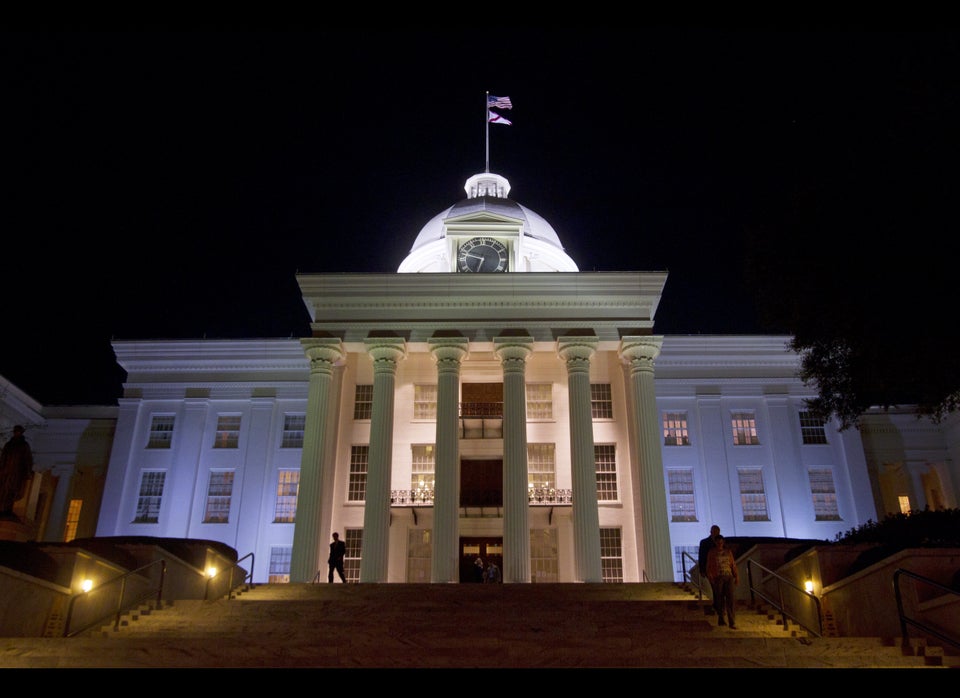 U.S. State Capitol Buildings