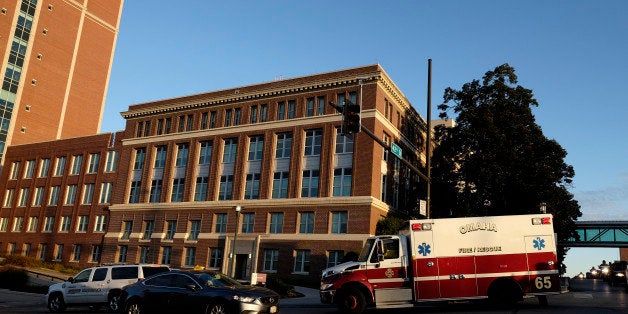 A man who contracted Ebola in Sierra Leone is being evaluated to determine whether he's stable enough to travel to Nebraska Medical Center for treatment, a statement from the hospital said on Thursday night.
Medical crews from the hospital would assess the man when they arrived in Sierra Leone. If his condition made travel possible, he was expected to arrive at the medical facility in Omaha on Saturday, said a statement from Taylor Wilson, the hospital's senior media relations coordinator.
Earlier, the hospital issued a press release indicating that the facility was not expecting to receive and treat a third patient with Ebola, contrary to some media reports claiming otherwise.
"As with previous patients we've treated here in recent months, per State Department regulations, we would only have confirmation when a plane is en route with a patient aboard," said the hospital in a statement. "This is not the case right now."
However, hospital staff are in a "state of readiness" to treat Ebola patients if necessary, the statement said.
While the hospital had not confirmed the patient was to be transported for treatment, several media reports alleged that the decision had been made.
An unnamed government official said that U.S. resident Dr. Martin Salia, who contracted Ebola while working as a surgeon in Sierra Leone, was being transferred to Nebraska Medical Center to treatment, the Associated Press reported.
On Tuesday, a Sierra Leone government official announced that a doctor had been infected with Ebola. The patient was not identified, and it was not clear whether this was the same person being evaluated for possible treatment at Nebraska Medical Center.
Nebraska Medicine, which is in Omaha, Nebraska, is one of only four hospitals in the U.S. that has a biocontainment unit built to receive and treat patients with infectious diseases and victims of bioterrorism. While it has the largest biocontainment unit of the four, Nebraska Medicine can only treat up to three Ebola patients at a time, said nursing director Shelly Schwedhelm, MSN, RN during an October press conference. The facility is limited by the pace at which they can sterilize materials with a special machine called an autoclave, which blasts objects with high-pressure steam.
Dr. Rick Sacra and NBC cameraman Ashoka Mukpo were both treated successfully at Nebraska Medicine after contracting Ebola.

Support HuffPost
A No-B.S. Guide To Life
Related
Before You Go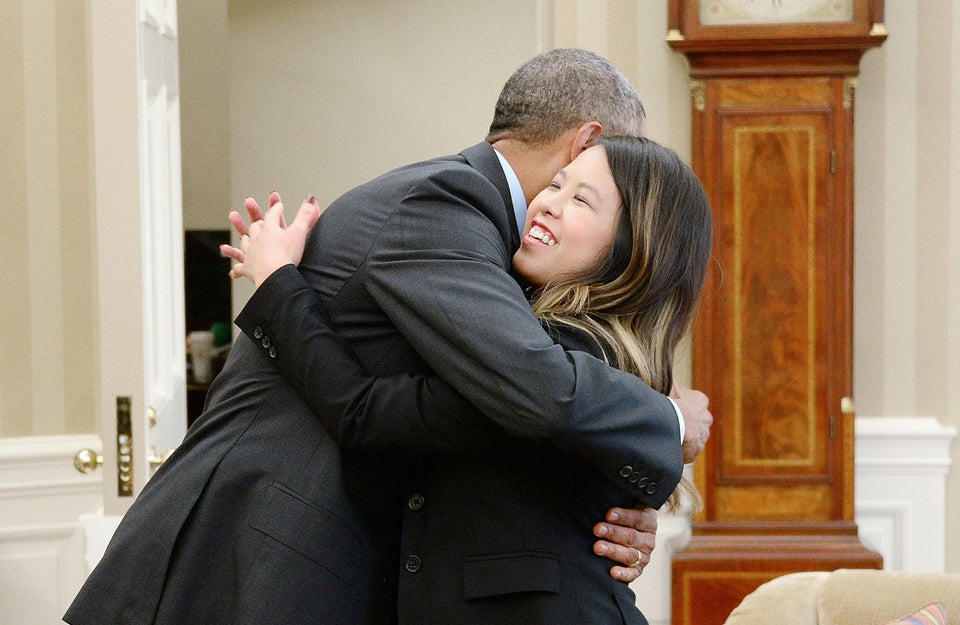 Ebola In The U.S.
Popular in the Community