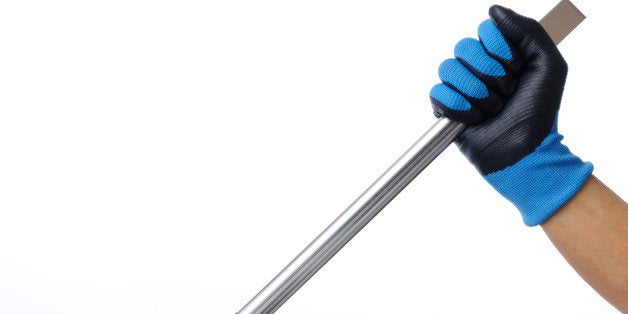 The Associated Press reports that Ahmed Mohammed Tuma was arrested Nov. 8 on suspicion of attempted assault, criminal mischief and making terroristic threats. The three counts also carry a hate crime enhancement, according to the report.
Arrested alongside Tuma was his alleged accomplice Nathan Marks, 20, who faces charges of aiding and abetting terroristic threats and aiding and abetting use of a weapon to commit a felony, according to KLKN-TV.
Tuma's 22-year-old sister, whose name has not been released and has not appeared on camera, told 1011 News she was with her fiancee at the time of the attack.
"At first I didn't know who it was," she said. "Then I finally realized it was my brother ... he had a crowbar in his hand, he tried to hit me with it."
Although the victim and her girlfriend were able to get into their car and lock the door, they say Tuma then attempted to push the vehicle into oncoming traffic.
"They were in fear for their lives, he had made some verbal threats to kill the sister," Officer Katie Flood with the Lincoln Police Department told the news channel.

Before You Go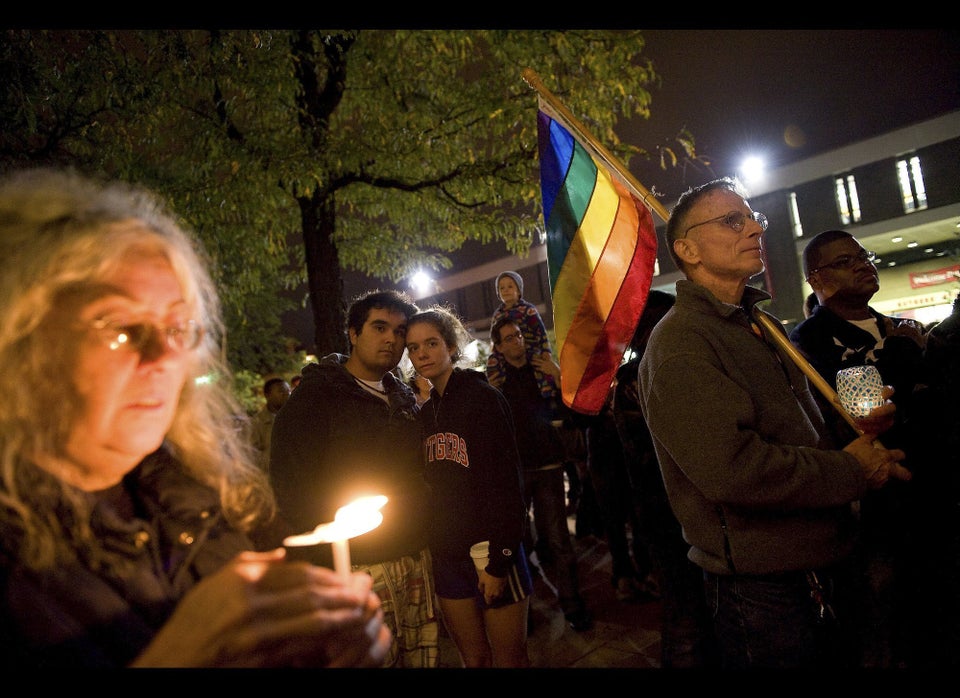 LGBT Bullying Reports & Videos
Popular in the Community