A naked 10-year-old boy was allegedly found wandering around a Florida neighborhood drunk on brandy his mother gave him.
The Spring Hill, Fla., couple brought the boy to Amanda Roesch, a neighbor, who notified police.
"He was so intoxicated he didn't realize that he didn't have any clothes on," Roesch told 10 News.
When deputies woke Byrd, she allegedly said her son was in his room, and added that she was "drunk as hell."
Detectives say the 10-year-old told them his mother had given him four shots of the hard liquor, according to 10 News.
"This little boy, he said all I want for my mommy is to go to rehab and to get anger management," Roesch added, "because mommy drinks to feel better 'cause she's mad."
Related
Before You Go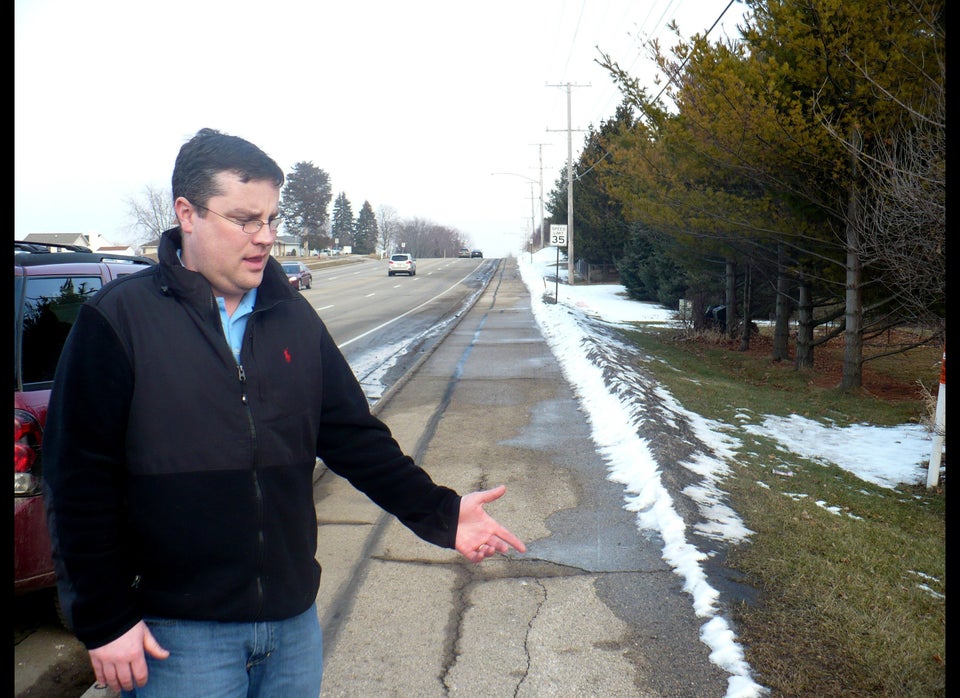 Questionable Parenting
Popular in the Community