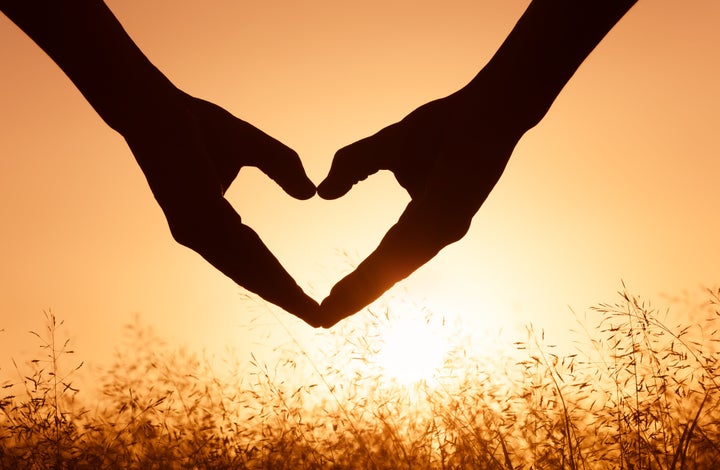 These days turning on the news can be a stressful proposition: Massive hurricanes thrashing major cities, raging wildfires destroying homes, and let's not even get started on the round-the-clock media circus. The bottom line is that each of us needs a respite from the negativity that floods our screens daily and we all could use a dose of positivity. To that end, we have partnered with Dignity Health to provide a roundup of all things good news for the mind, body and spirit. Here you'll find recent updates on the latest health treatments centered on connection, inspirational acts of kindness, and heartwarming stories all in one feed. So, grab a box of tissues, this is going to be a joyful ride!
A New Hope ….
Giving birth can be scary, especially when a child is born at just 23 weeks. In this article, you'll find the heartwarming story of a Richmond mother's 128-day journey from the emergency room to the delivery of her healthy baby girl Lorelei. See how the nursing staff of a small NICU unit comforted, encouraged, and supported a young mother and her infant baby during their most trialling time.
Living with a disease can be extremely isolating. The frequent hospital visits, invasive treatment sessions and checkups can heavily impact a patient's physical and mental health. The good news is that centers like the Cancer Treatment Centers of America are working to make the lives of cancer patients better by introducing compassionate care approaches and supporting patients, caregivers and their loved ones. Check out this article and see the many ways a Reverend is helping build compassion through a faith-based cancer care ministry.
When a child gets cancer, an entire family is affected. Shelby Skiles knows: Her young daughter Sophie was diagnosed with T-cell lymphoma at just two years old. Read this article and hear about an incredible recount of the power of human kindness and how the staff of over 200 nurses helped comfort a concerned mother and her sick child over the course of four months.
Good Vibes All Around ….
On October 1st, a lone gunman opened fire at a local music festival in Las Vegas, killing 58 people and injuring 500 more. It was the deadliest mass shooting ever recorded in U.S. history and victims were quickly rushed to over a dozen hospitals across southern Nevada. As news of the tragedy gripped the world, caregivers from hospitals in Orlando and San Bernardino (who had treated victims of mass gun violence in their own communities) knew exactly what the hospitals were going through. It was a solidarity that was bound by a sense of shared humanity. They felt compelled to send hand-crafted signs, banners, and messages of faith and support to the St. Rose Dominican hospitals in Clark County, creating a deeper sense of community amongst caregivers from around the country in a way that only another caregiver could know.
Sometimes the glitz and the glam of entertainment coverage can make celebrities seem superhuman or untouchable. When celebs unveil personal experiences with their own physical or mental illness, it speaks volumes and opens doors for acceptance for others. Watch as 23-year-old actor and comedian Pete Davidson talks about his personal struggle with personality disorder to raise awareness for mental health.
Remember life's too short to get caught up in the bad, Have Good Vibes!
We all have the ability to spread compassion and kindness. Good vibes can be contagious, giving us the opportunity to propagate positivity. That's why Dignity Health wants to share stories and tips surrounding self-care, empathy, and wellbeing. Dignity Health believes that humankindness holds the power to heal the mind, body, and spirit.