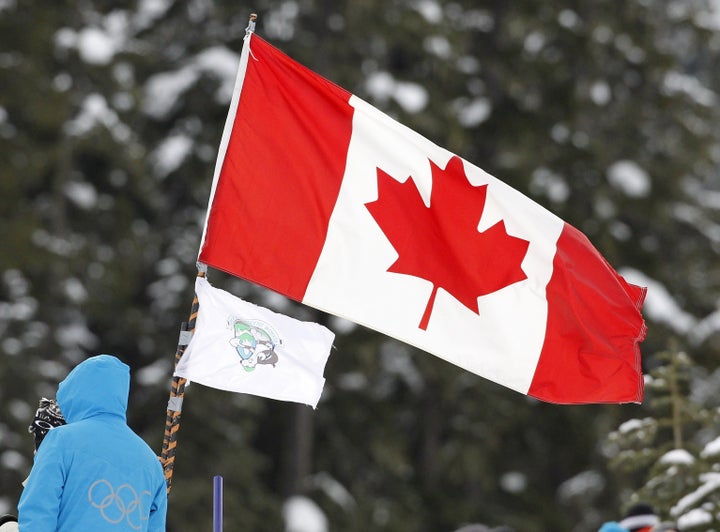 Stubbornly high unemployment rates got you down? Not sold on the economic recovery? Look no further than America's polite neighbor to the north, where jobs numbers are surging and home prices have been rising steadily for nearly a year.
Last month, Canada, a nation with roughly one tenth of our population, created about 10,000 more new jobs than America.
Yes, Canada's economic recovery is outpacing our own. In terms of sheer job creation, June saw Canada create jobs at a pace that was five times the rate predicted by economists, Bloomberg News reports. Canada added 93,200 jobs in June, while U.S. private employers added just 83,000.
Canadian real estate broker Royal LePage predicts Canada's home prices could rise an average of 6.8 percent in 2010. Meanwhile, the IMF, though remaining relatively upbeat on the U.S. housing and job markets, warned that the foreclosure crisis could lead to a double-dip in home prices.
Related
Popular in the Community