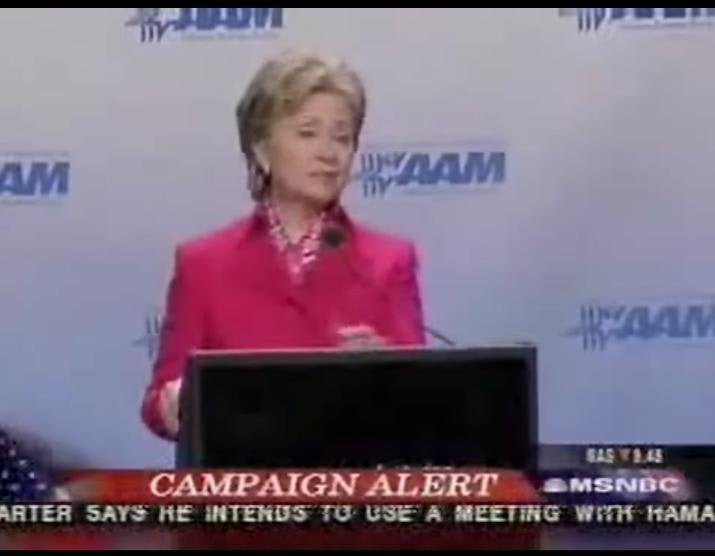 The Clinton and Obama campaigns clearly have one thing in common in the wake of Barack Obama's "bitter" remarks: both sides believe the incident provides their candidates with the means to go on the offensive, with Clinton working to paint Obama as "elitist" and Obama seeking to demonstrate that he is "in touch" with the needs of working-class America. It is, of course, too early to assess what lasting impact this story is going to have on the race, but the way the audience at the Alliance For American Manufacturing forum in Pittsburgh received the candidates, and reacted to the issue, will be heartening for the Obama camp. Obama, who greeted the crowd at 8:45am, raised the issue and received applause. Clinton, addressing the same crowd later in the morning, brought up the remarks and received mostly silence, with a few audible impatient jeers.
<0--1486953817--hh>0--1486953817--hh>
<0--1499636309--hh>0--1499636309--hh>
REAL LIFE. REAL NEWS. REAL VOICES.
Help us tell more of the stories that matter from voices that too often remain unheard.