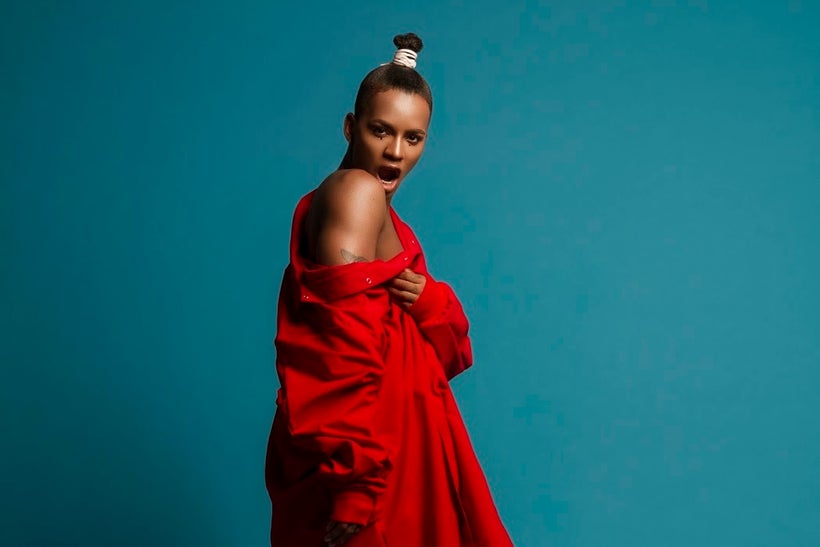 "Summer is here and as seasons change so should your make-up" says, top celebrity make-up artist Japan of Japanese Faces. Japan is the new make-up artist that your favorite celebrities request when they need that flawless effortless beat. He's appeared in Vogue, and his work can be seen in advertisements, commercials and videos. He recently glammed up his favorite client, Teyana Taylor's for her latest video "Drippin" Japan visited 7th and Lotus last week as his picture with Teyana was trending in a case of mistaken identity (the bloggers had him mistaken for Asap Rocky) It happens. At any rate, Japan stopped by and shared his summer make-up tips and even opened up about his start as one of the country's most requested MUAs.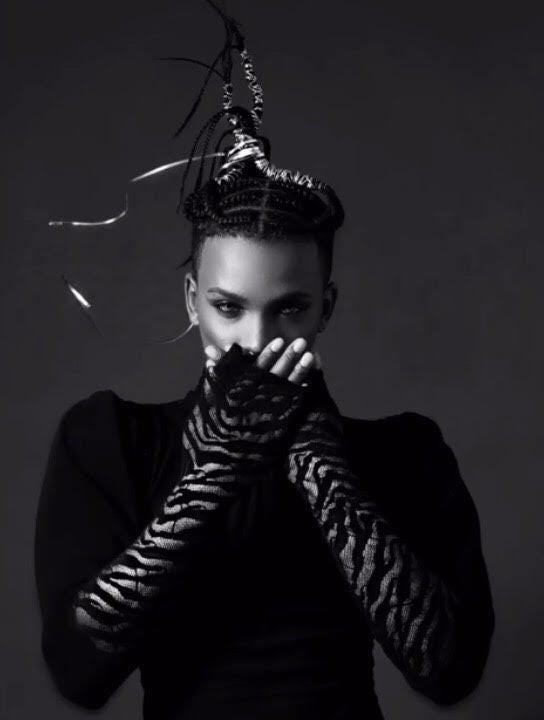 "I actually got into make up from being an artist in high school. I loved doing art and when I first got my MAC compact I remember patting my face down and seeing my own transformation. It just made me want to bring out beauty in other people. When I'm working with a client I can look at them and see their beauty and their strengths. They'll come to my chair and tell me what they don't like when they look in the mirror and honestly with make-up I just try to highlight what is most beautiful about them and bring out their strengths to diminish what they believe may be their weakness or something that they feel they are lacking. I can give you your dream cheekbone structure or contour the shape of your nose or eyes to bring out your best structures just by shadowing and highlighting. To me when I'm doing make-up it's like I'm painting and putting together a beautiful palette. My faces are my canvas. It's all art to me. I see so much beauty in people that is sometimes invisible to themselves"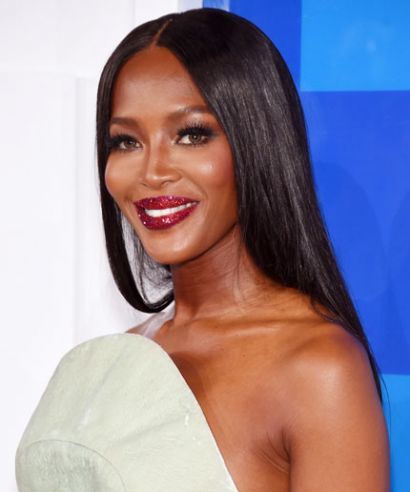 Who do you think has a perfect face?
Japan: Naomi Campbell is perfection? Rihanna has an amazing face structure as well. This may be random but I think Gwen Stefani looks so beautiful every time I see her. If I had to work with three people tomorrow other than my regular clientele, I would work with these three and Kim Kardashian. Kim is beauty like Naomi.
For people with problematic skin and those of us who want to have great skin, what do you recommend in terms of skincare?
Get Urban Skin RX. They have a great cleanser, toner and moisturizer. They also have an "even tone" cleanser that helps those dark spots disappear. After cleansing, for dark spots and blackheads I like to use a color corrector by L. A Girl to cover up uneven skin and that's actually before applying foundation. Before you go to bed cleanse and moisturizer and exfoliate every two weeks. For problematic skin use an oil free moisturizer it will help. Remember to always moisturize before you put on make-up and before you go to bed. Lastly, to get that glow use the Dior moisturizer spray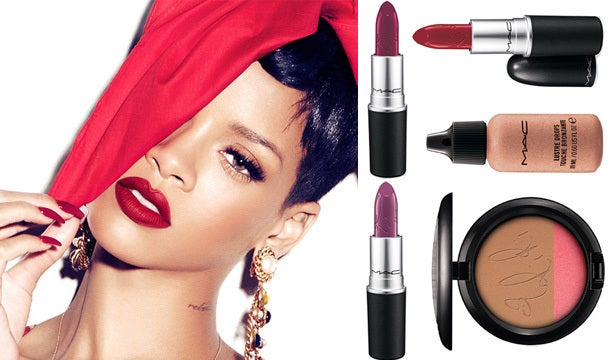 What do we need to have in our make-up bag for the summer?
I think pop of color is the overall theme. Pop of color on your lip, on your eyes and a little shimmer because its summer. Most of all remember that for summer be soft. The softer you are the better— for the summer time.
Make up forever has great eye shadow. Urban decay has good gel eyeliner pencils. You can wear eyeliner outside of black. Everybody can do it's just how you do it. So for darker tone do any orange, any blue, any greens. For lighter tones you can soften up those same color like a light blue , light green, light orange and medium and olive complexions go medium for the summer.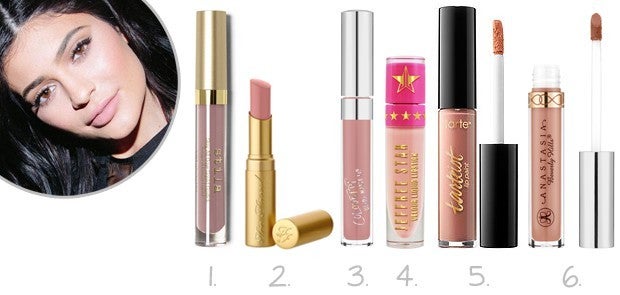 As for summer lips please stay away from matte color because its so dry and it's so hot. Go for glosses. The legendary Pat McGrath has a selection of great lip wear. I love Spice by Mac and Muorange. Color Reign makes every color you can think of. Anastasia Beverly Hills also has amazing color gloss. Coral colors are also great and Kylie has an amazing collection of corals. I love her Harmony gloss. It's soft and girly.
Check out Japan's gorgeous work courtesy of Teyana Taylor in "Drippin" featuring Migos. Japan is also offering an exclusive make-up class in Atlanta on June 11th go to Japan's instagram for more info.
Calling all HuffPost superfans!
Sign up for membership to become a founding member and help shape HuffPost's next chapter
This post was published on the now-closed HuffPost Contributor platform. Contributors control their own work and posted freely to our site. If you need to flag this entry as abusive,
send us an email
.