It's been 14 years since the talented Tom Ripley chased after Dickie Greenleaf (dreamy Jude Law) in the 1999 film "The Talented Mr. Ripley," based on the novel by Patricia Highsmith.
Matt Damon plays Ripley, the handsome young gay killer who becomes infatuated with Greenleaf, so much so that when he kills him (SPOILER ALERT!) he assumes his identity and tries to fool his friends (played by Gwyneth Paltrow and Phillip Seymour Hoffman) that Greenleaf is alive and well.
Even though the movie has A-list actors, "The Talented Mr. Ripley" does not shy away from the fact that Ripley loves and lusts after Greenleaf and he even acquires another male lover at the end of the film, which is something that Rantasmo talks about in his latest installment of "Needs More Gay."
In the video Rantasmo dissects the gay elements of "The Talented Mr. Ripley" and even shares some information on the bisexual author of the original novel, Patricia Highsmith.
Watch the video above and add the movie to your Netflix queue for some weekend watching!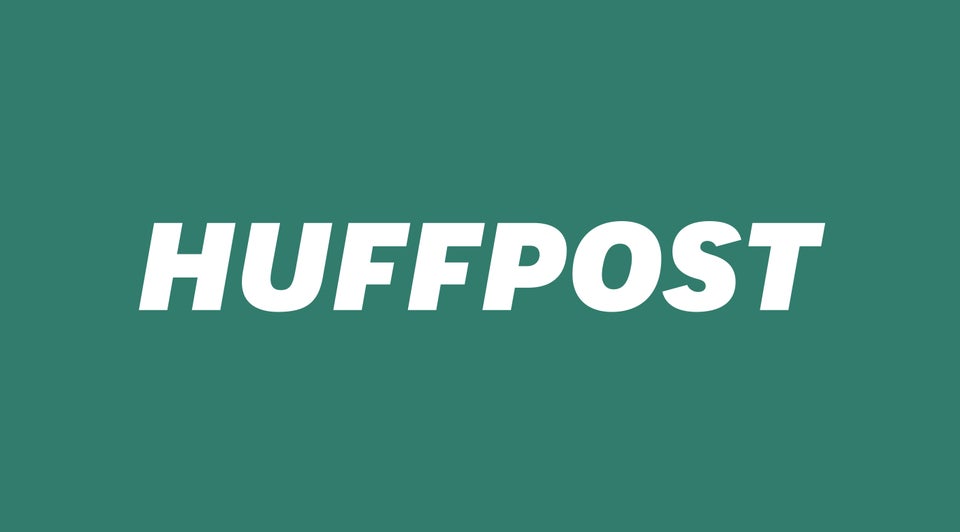 Pride Movies
Popular in the Community