A former child bride is taking down stereotypes -- on and off the mat.
At 13, Neetu Sarkar's cash-strapped parents sold her to a 43-year-old man with mental disabilities in her home village of Bhiwani, The Hindustan Times reports. She ran away after three days -- a move that sparked fury and opposition from her family. She was quickly married off to another husband. At 14, she gave birth to his twin sons.
Sarkar's second husband was unemployed, and the family had to use the husband's mother's pension to maintain their home and send the children to school, Sarkar told New Delhi Television on Oct. 8.
Sarkar decided to channel her fascination with women's wrestling into a way to support her family. But it wasn't easy.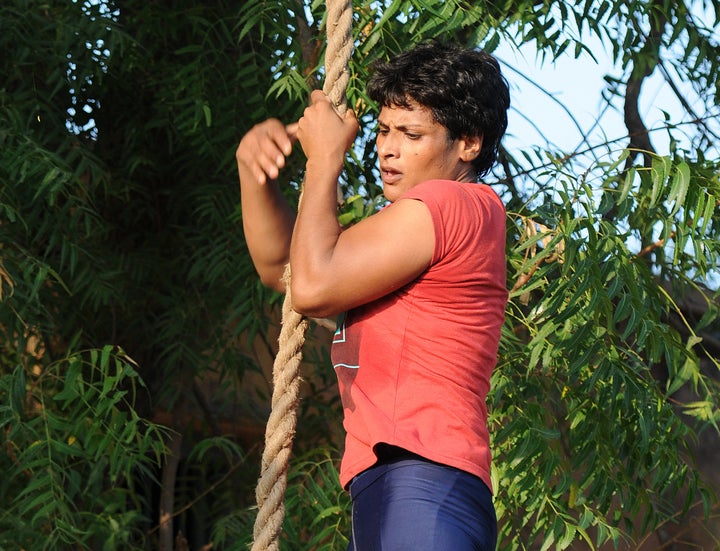 "Initially, my folks wouldn't let me [fight]. I used to wear a dress while wrestling," Sarkar told the Hindustan Times in a Haryana dialect of Hindi and Punjabi, in a video that aired Oct. 3. "I really wanted to wrestle. Then they got me married. Then I had children. Whenever I'd see another girl wrestle, I'd feel curious. I would ask, what game is this? What are you playing?
"I became a mother at 14 and the family's financial condition didn't allow me to think about sport for the next two-three years," she added.
Sarkar also faced backlash from her village. "People would advise my husband not to let me wrestle. But my husband would support me," she said. "He would say, 'You don't even have to win; I don't want your medal or victory. I just want you to work hard. I want you to pursue your passion.'"
With her husband's support, Sarkar fought on. Every day, she awoke at 3 a.m., traveled 90 minutes to the nearby village of Rohtak, and began training at 5:30 a.m. She worked out for six hours. It was 9 p.m. when she returned home.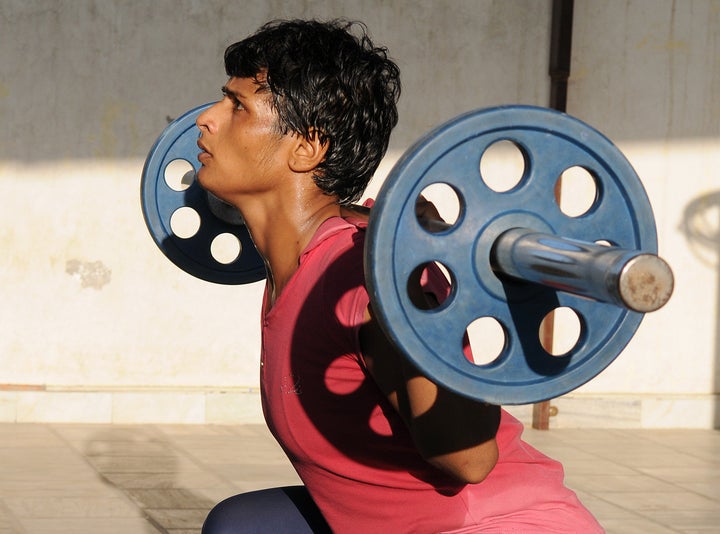 Child marriage remains prevalent in India, where girls are sometimes married shortly after they hit puberty, according to a Council on Foreign Relations report. Girls living in rural areas, like Bhiwani, are more likely to become child brides than those in urban areas, the United Nations Children's Fund said in a 2014 report.
India, where the legal marital age for girls is 18, has the most child brides in the world, with an estimated 47 percent of girls married before their 18th birthday, according to global nonprofit Girls Not Brides.
Despite economic hardships and social stigma, 21-year-old Sarkar today is an international-level wrestler hailed as a hometown hero. She won a silver medal at the Indian National Games this year and represented India at the Junior World Championships in Brazil in August.
"People who would say things against me and my passion for wrestling are now asking me to teach their own daughters," Sarkar told the Hindustan Times. "Take them with you, they say. Raise them like you."
Mehreen Kasana contributed reporting.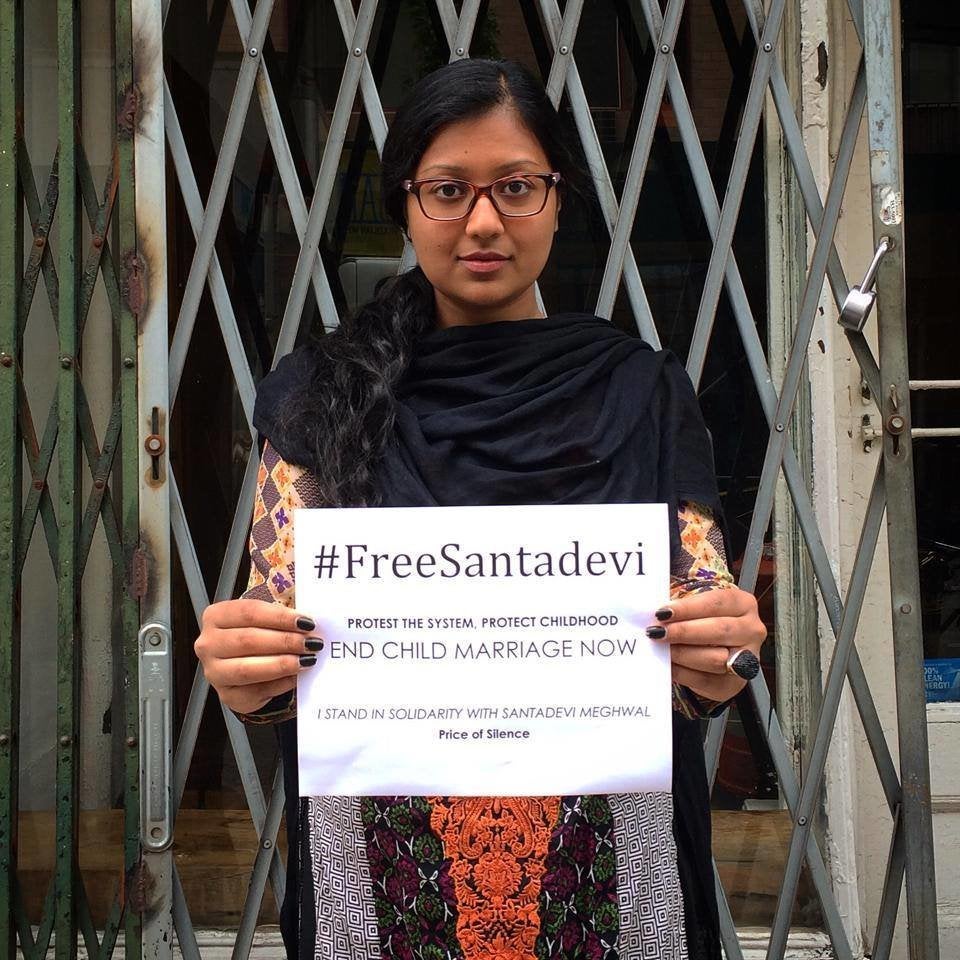 Campaign To End Child Marriage In India
Popular in the Community