But that was the result of an apparent dispute between two people in Drummonds, Tennessee, according to WIS TV.
The less-than-neighborly quarrel began Friday when Tipton County sheriff's deputies received a call about a man firing multiple shots into the woods.
The man in question, 48-year-old John Higdon, told deputies that he saw multiple people running around in the woods near his house wearing "ghillie" suits, a type of camouflage clothing designed to blend in with nature.
Deputies said they found no evidence of anyone in the woods and left the scene.
A short time later, deputies received another complaint about shots being fired. They then arrested Higdon for reckless endangerment.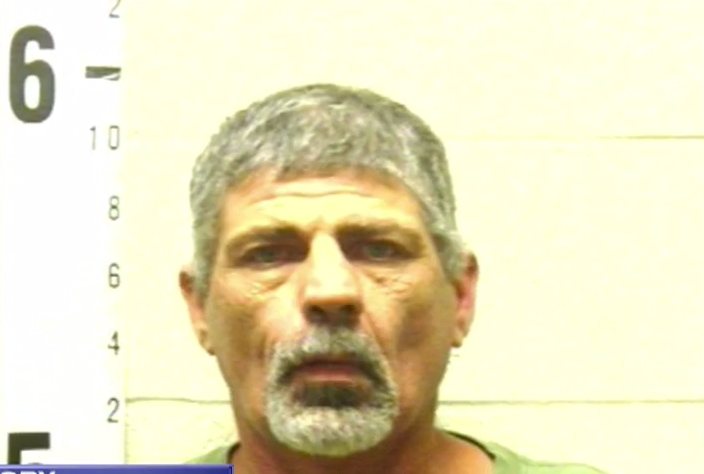 Around 2:15 a.m. Saturday, a neighbor called emergency officials to report that a man, later identified as McLellan, was bulldozing Higdon's home.
McLellan was charged with aggravated criminal trespassing and felony vandalism after officials found debris from Higdon's battered home in McLellan's backhoe, according to Fox13Memphis.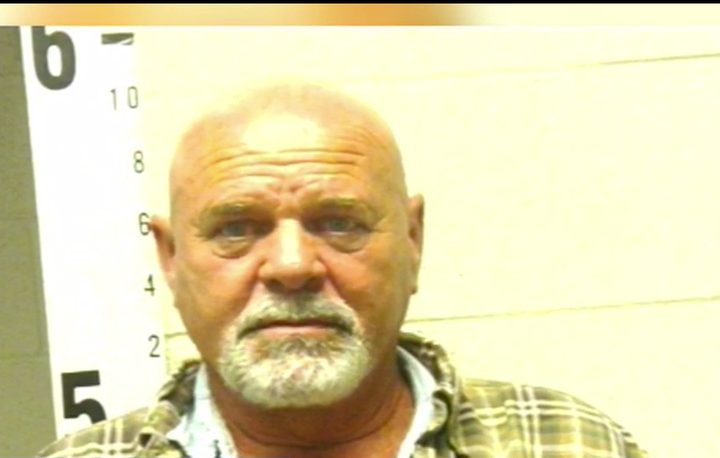 Higdon's house is a shambles now. The walls are caved in, the furniture is exposed to the open air and there is water damage thanks to pipes busted by the backhoe.
Higdon's brother, Sam, told Fox13Memphis that McLellen should pay for the destruction.
"What's he doing pushing somebody's house down? He's never had beef with this man," Sam Higdon said.
Both men are free on bond awaiting their arraignments later this week. Detectives from the Tipton County Sheriff's Office continue to investigate the incidents and expect there will be additional charges, according to a department release.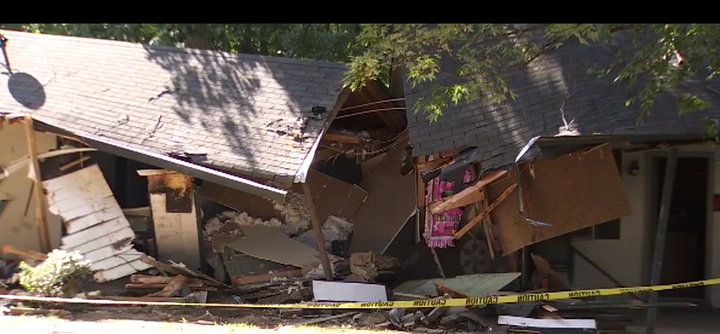 Related
Before You Go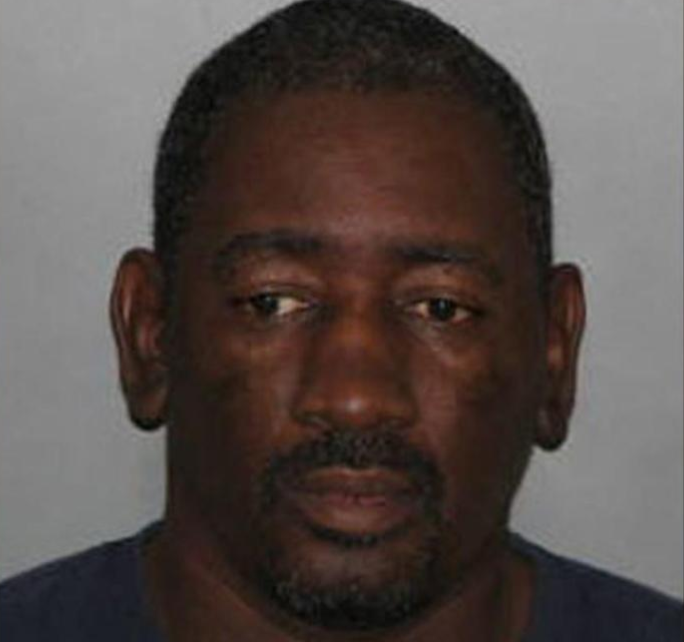 Anger Management
Popular in the Community