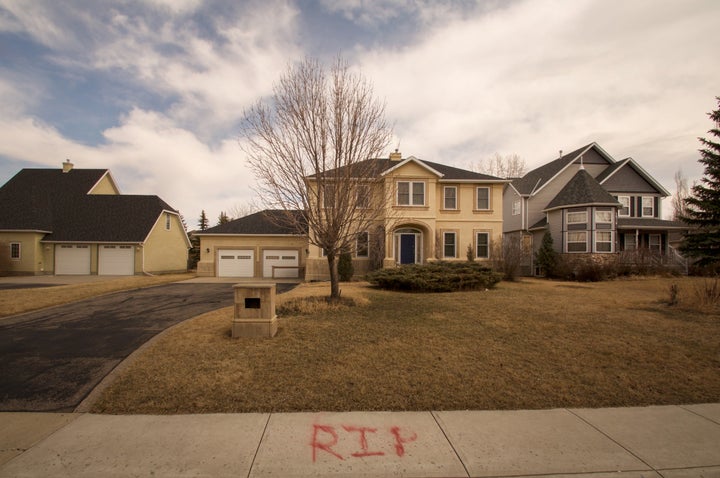 It's quiet here. I mean really quiet. There's a dead silence here that rattles the soul. It feels as though the world has ended and I'm the only person left on the planet. It's like being inside an episode of AMC's The Walking Dead. I walk slowly through the neighborhood fearing that if I stumble, I might be eaten alive.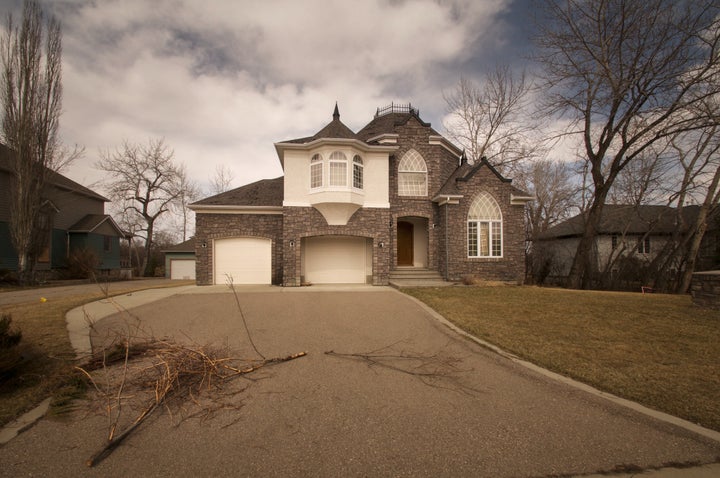 This Alberta neighborhood, known as Beachwood Estates, is full of homes that were once worth millions, but after being ravaged by a flood in 2013, it's now a post-apocalyptic ghost town. It didn't help that the homes were built on a flood plain ironically called High River. Prior to the flood, this affluent neighborhood in High River overflowed with life. Today, it is deserted, with its remaining homes boarded up. A teddy bear lying on a drive way catches my attention. It seems that people left in a hurry, leaving everything behind.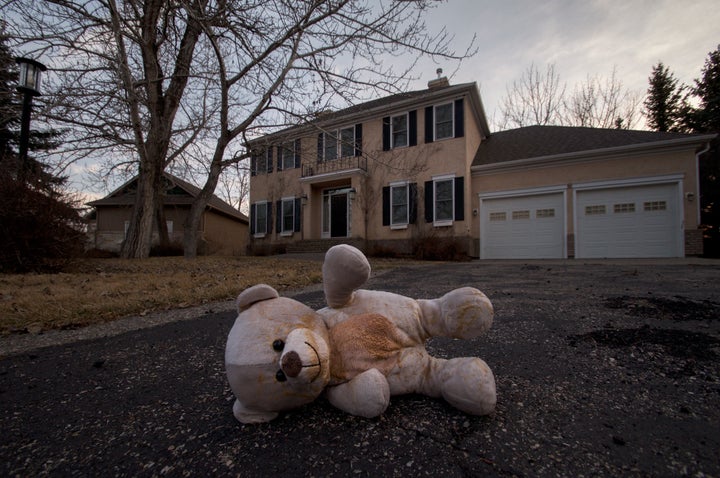 After the flood, the neighborhood was considered a complete loss. Since then, the province has auctioned off 26 of these houses as it tries to unload several properties salvaged from the destructive flood. The government desperately wants to make sure the interests of the Alberta taxpayers were being considered and has sought to recover whatever money it can from these structures.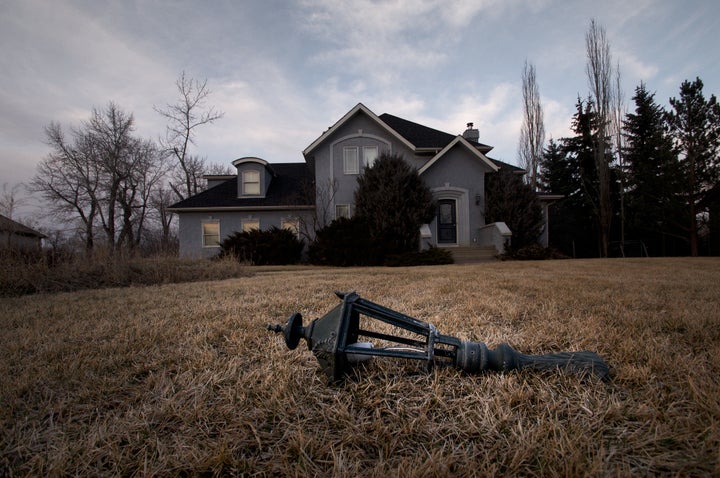 The auctioned homes were acquired by the province under its Floodway Relocation Program, which saw the government distribute nearly a 100 million to displaced homeowners for 94 properties. Of which, 54 were scheduled for demolition, with 26 auctioned off and the outcome of 14 other homes still to be determined.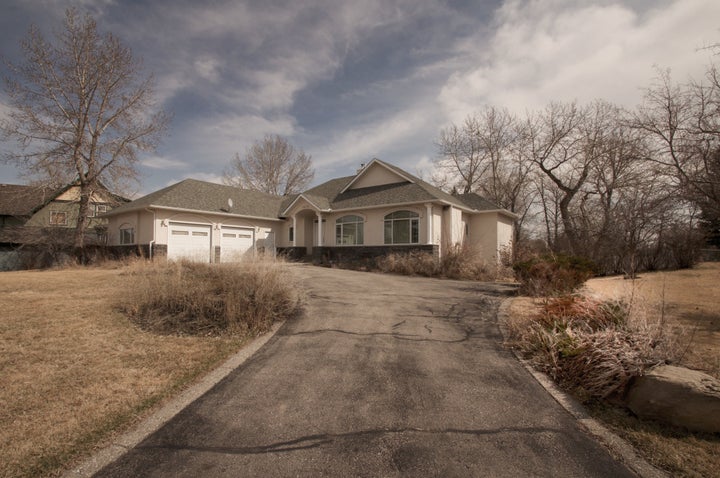 There is one small catch to getting one of these million-dollar homes for a fraction of the cost: you have to move it. Successful bidders have only 160 days from the auction's closing to relocate the properties so the province can remediate the flood-impacted land. Before you get too excited, you should know that the cost of moving one of these homes can range from $25,000 to $40,000.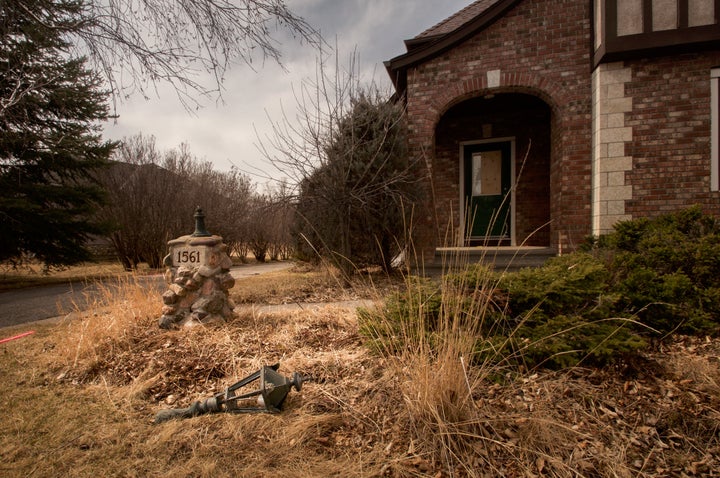 Scroll Down To See Chilling Video and More Images Inside These Homes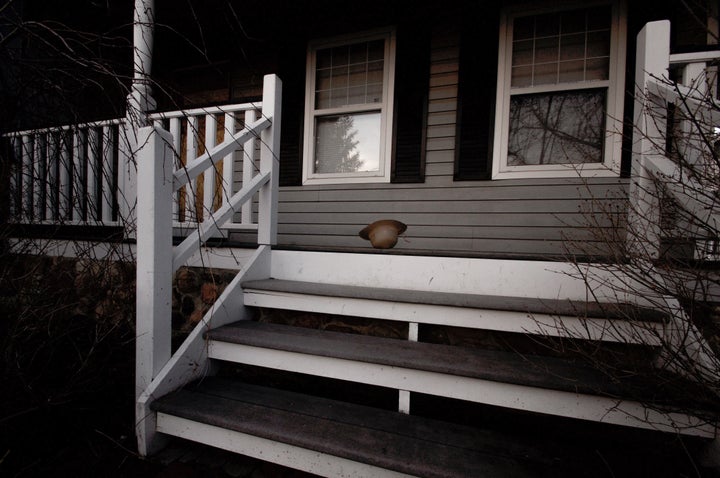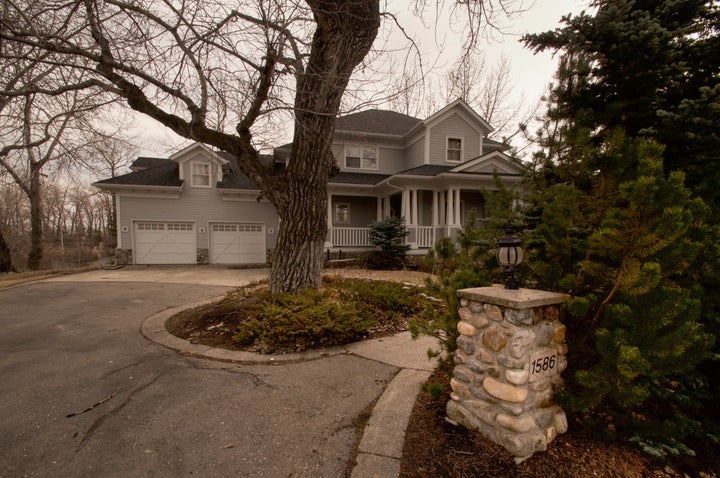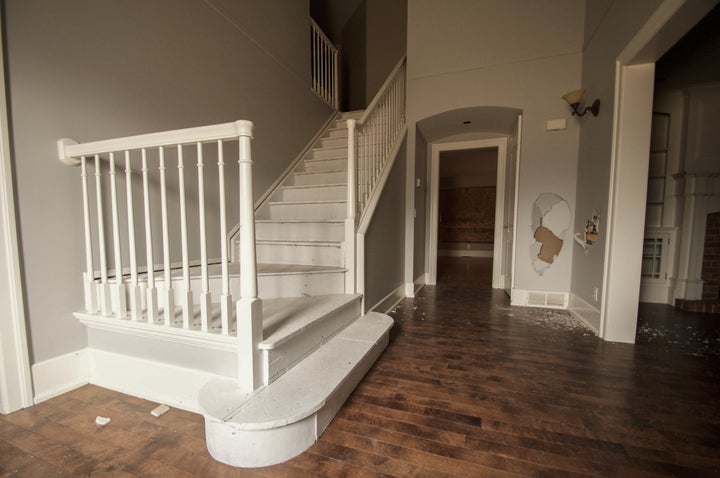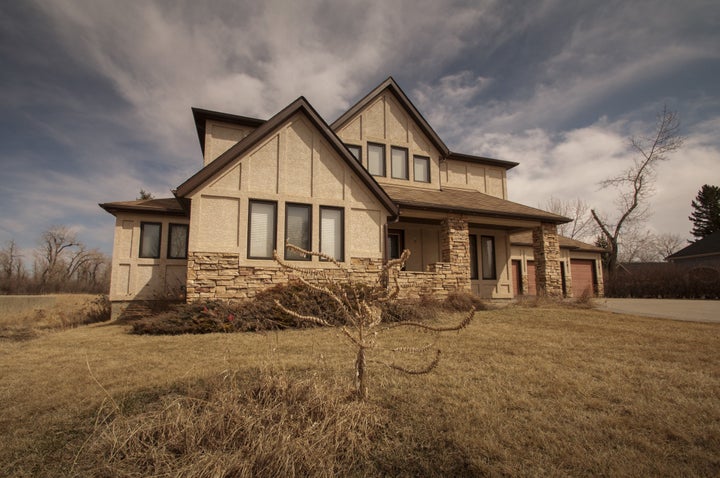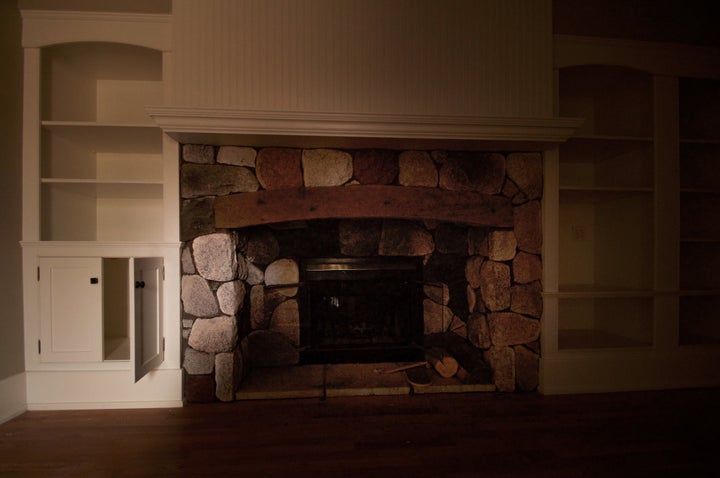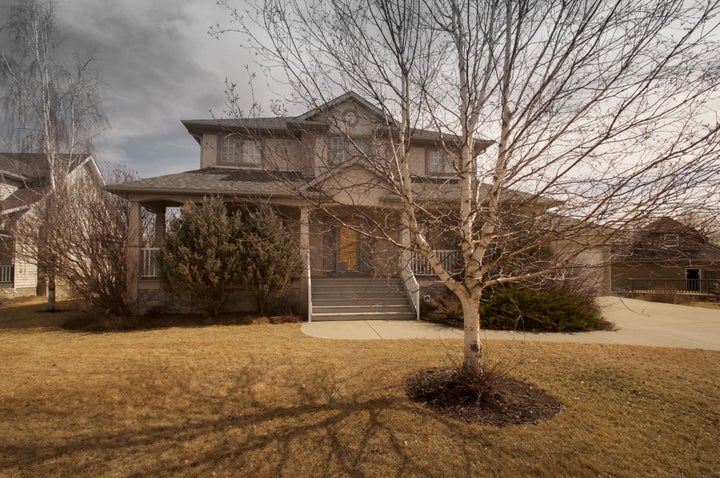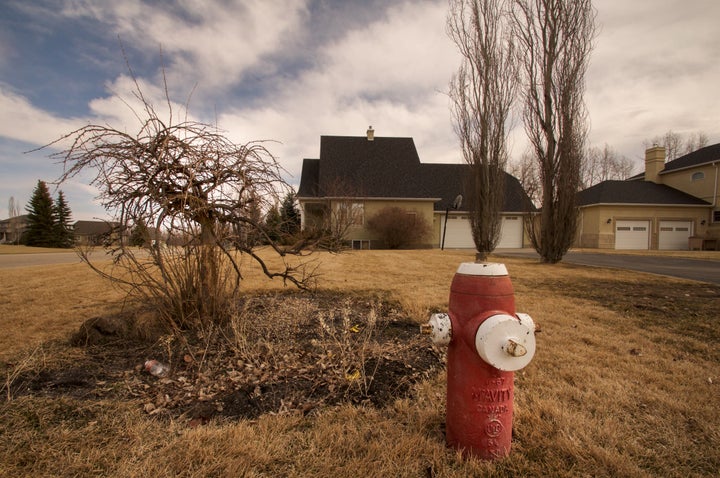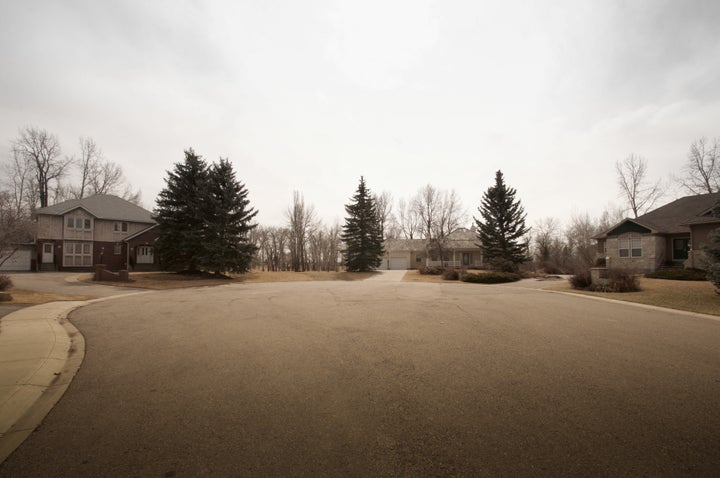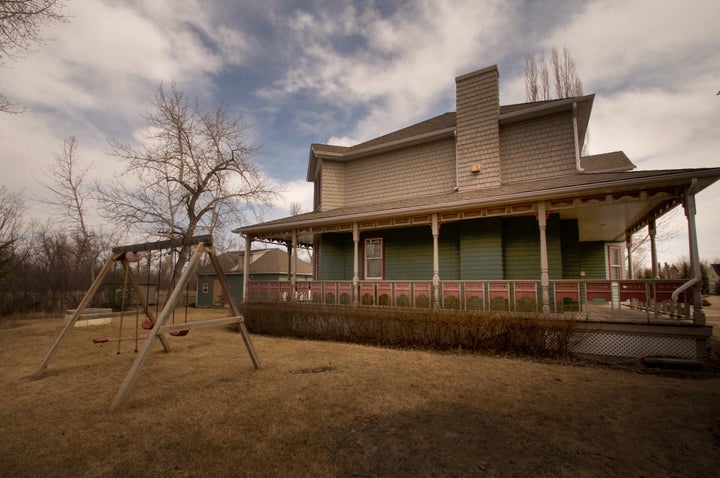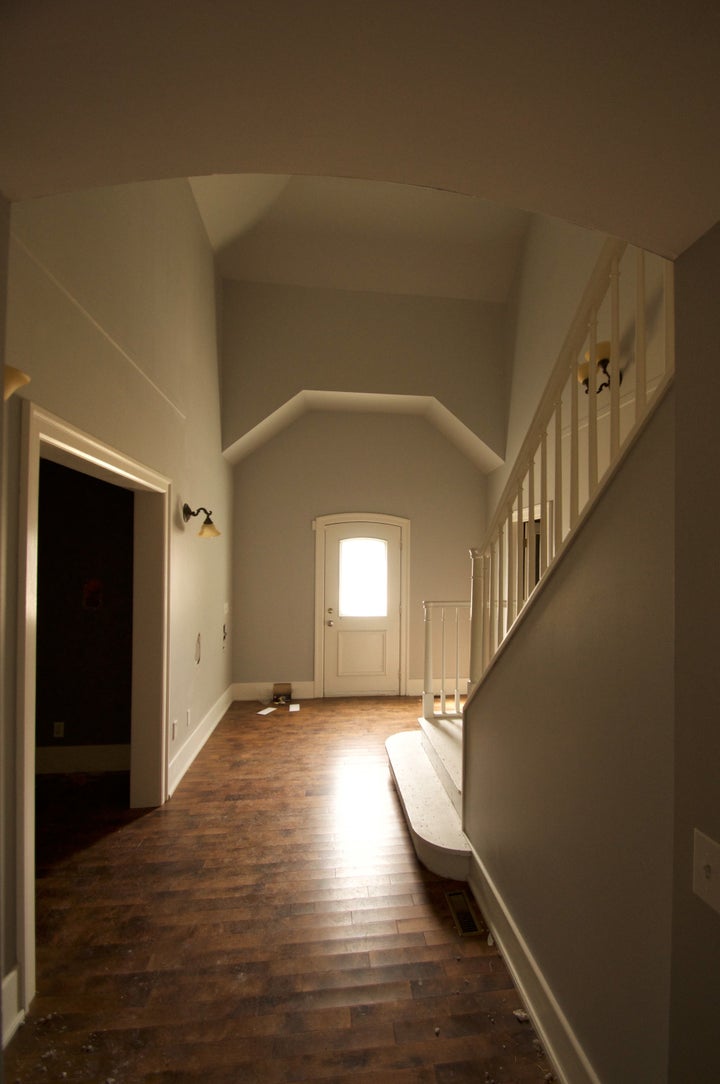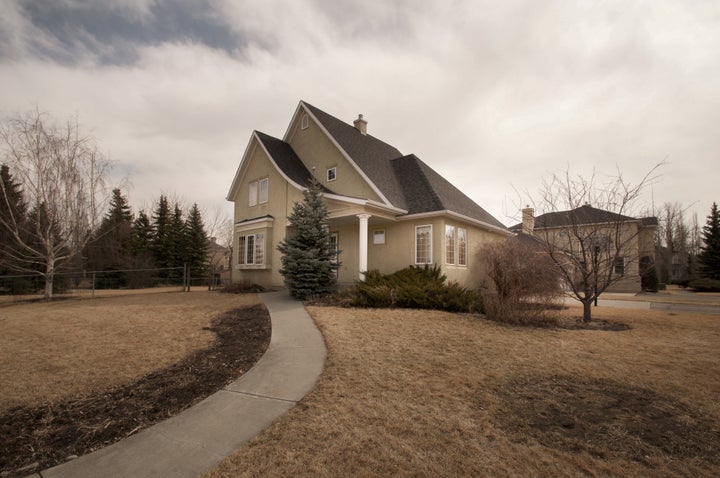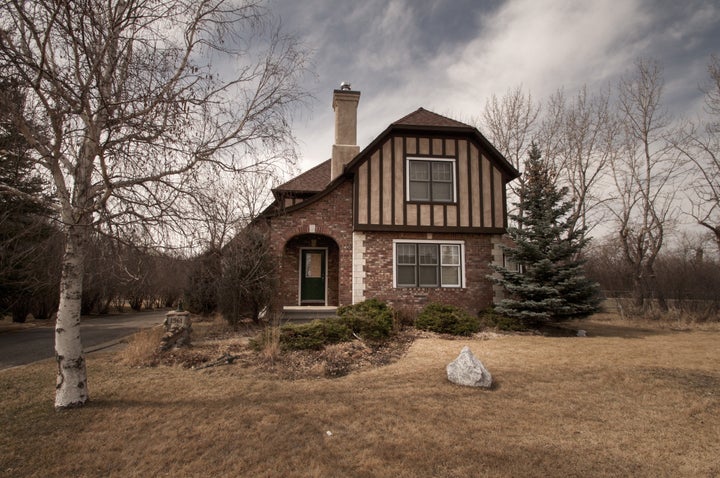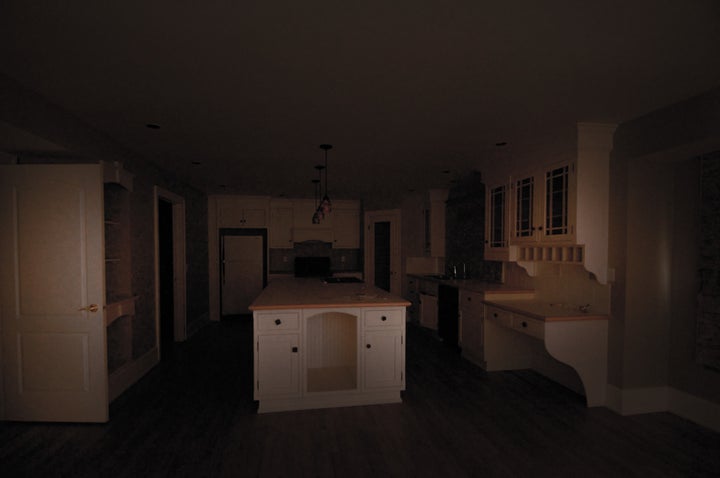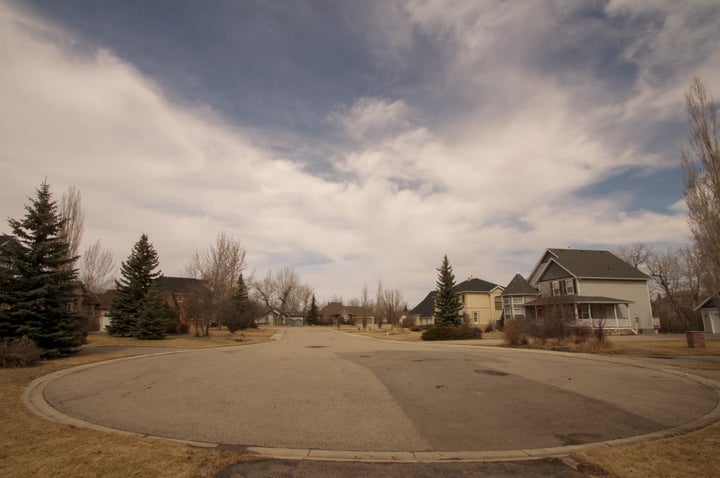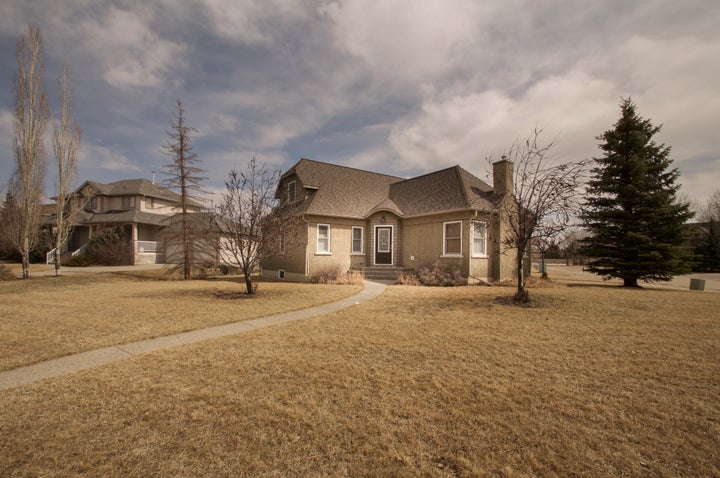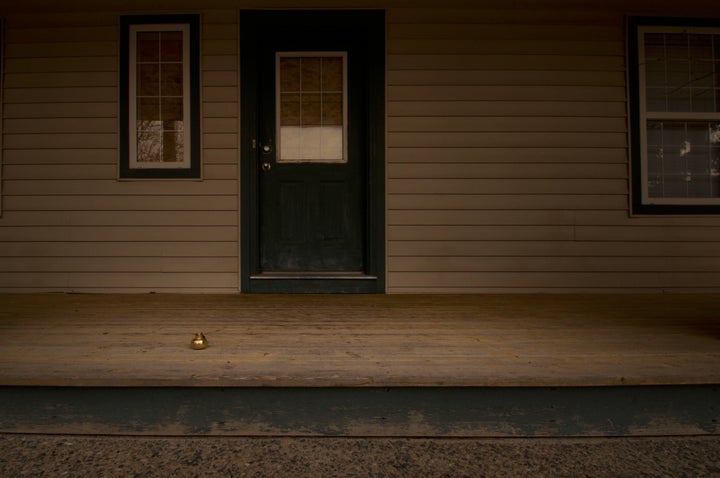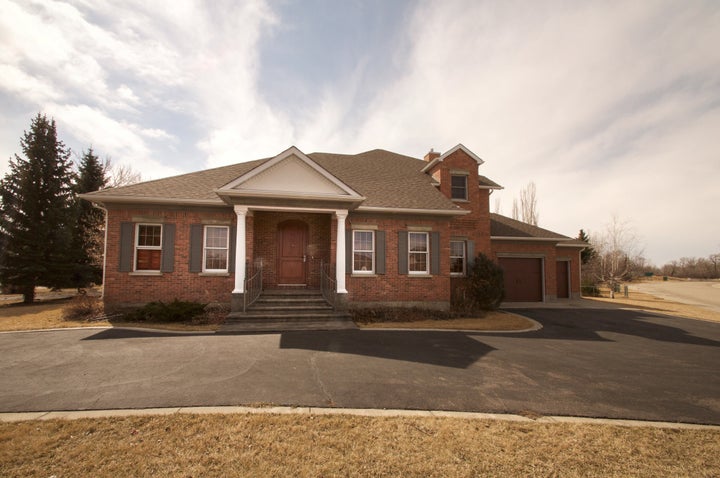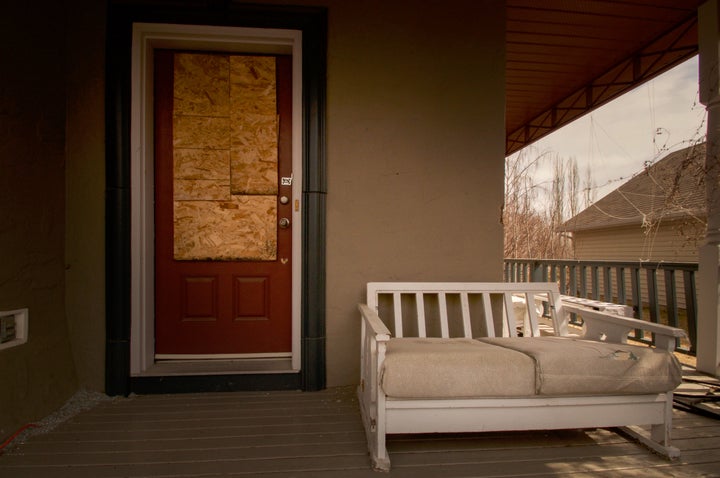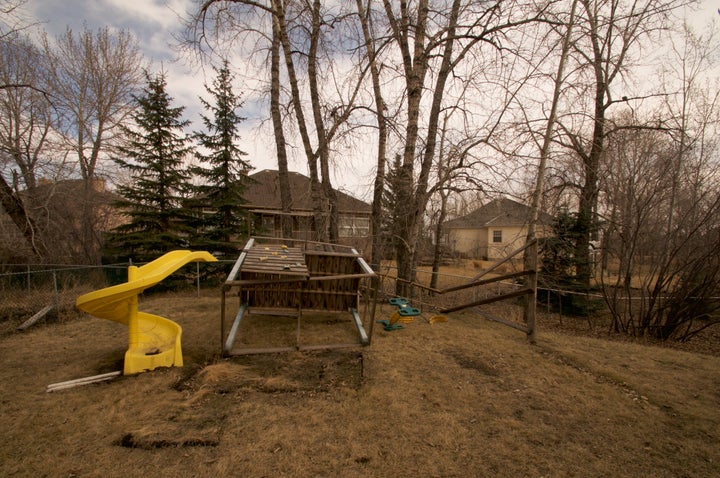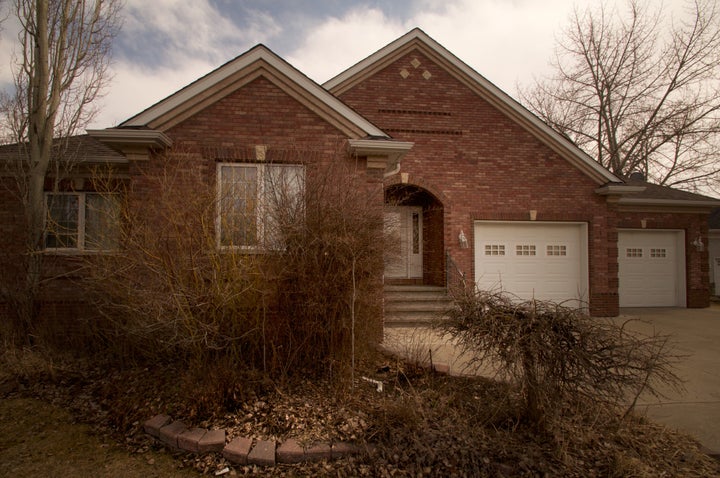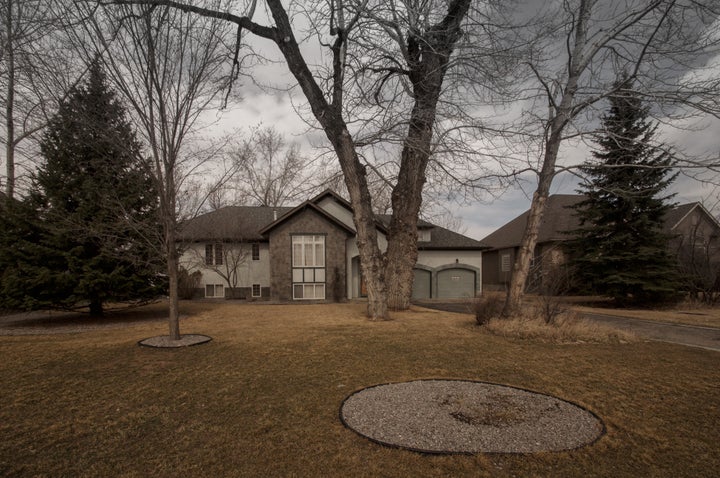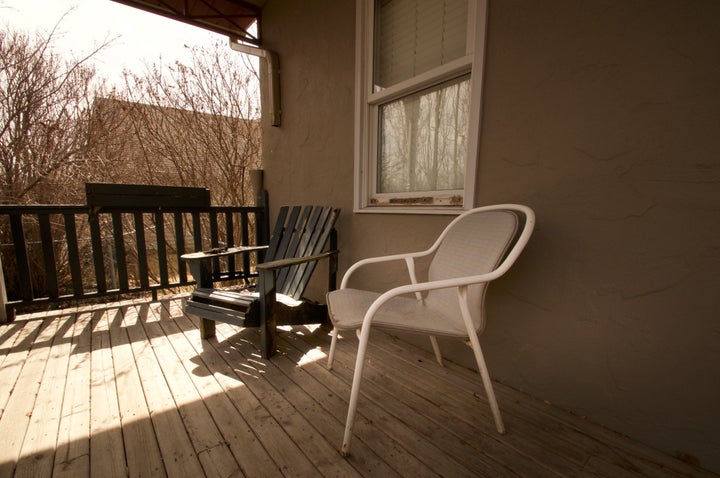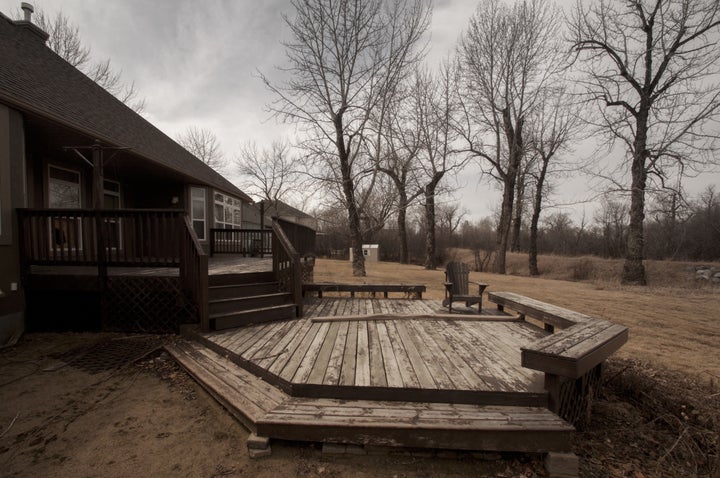 Popular in the Community