Astronomers at the European Southern Observatory (ESO) are taking a new, up-close look at one of our most elusive neighbors: the Sculptor Dwarf Galaxy.
Located some 280,000 light-years from Earth in the Sculptor constellation, the dwarf galaxy can easily be mistaken for a simple cloud of faint stars. But on Sept. 16, the ESO released a new moving image (above) of the dwarf galaxy, showing its ghostly stars in all of their glory.
Now astronomers are hoping to examine the dwarf galaxy's stars to learn more about the earliest periods of star formation. Twinkle, twinkle.
Also on HuffPost Science: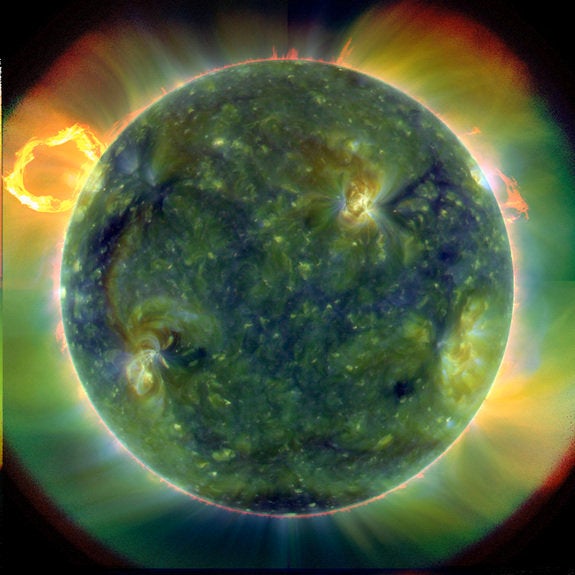 Best Space Photos Ever Taken
Related
Popular in the Community