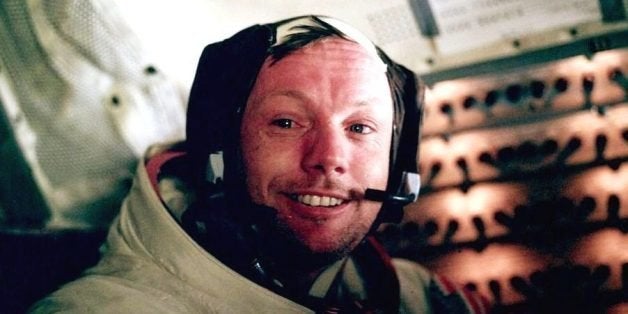 It turns out Neil Armstrong had a secret stash of moon mementos.
"I received an email from Carol Armstrong that she had located in one of Neil's closets a white cloth bag filled with assorted small items that looked like they may have come from a spacecraft," Dr. Allan Needell, a curator in the space history department at the Smithsonian National Air & Space Museum in Washington D.C., wrote in a blog posted Feb. 6 on the museum's website. "Needless to say, for a curator of a collection of space artifacts, it is hard to imagine anything more exciting."
Among the items found in the bag were a waist tether, power cables, and the historic camera that was mounted in a lunar module window, which recorded Armstrong taking his "one small step" on the moon's surface on July 20, 1969 (scroll down for photos).
The purse and its contents are on loan to the museum.
1. Temporary Stowage Bag (aka 'Purse')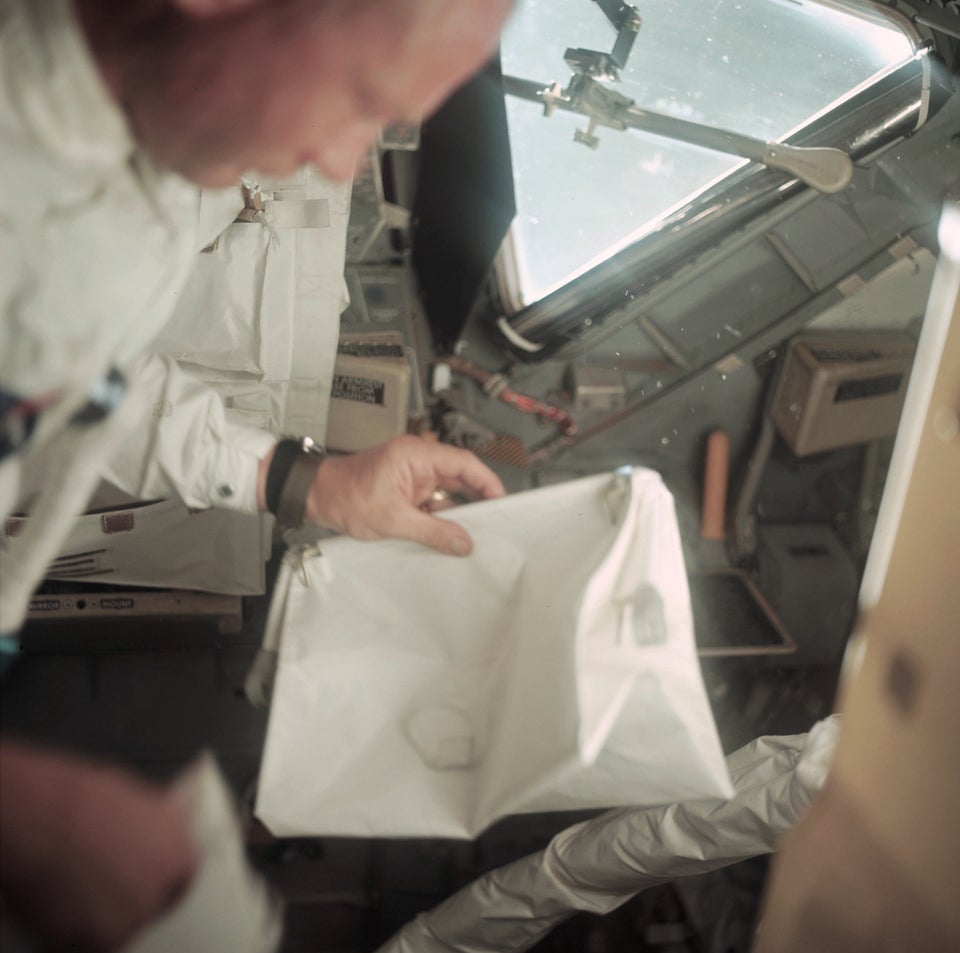 NASA/Apollo Lunar Surface Journal
2. DAC Power Cable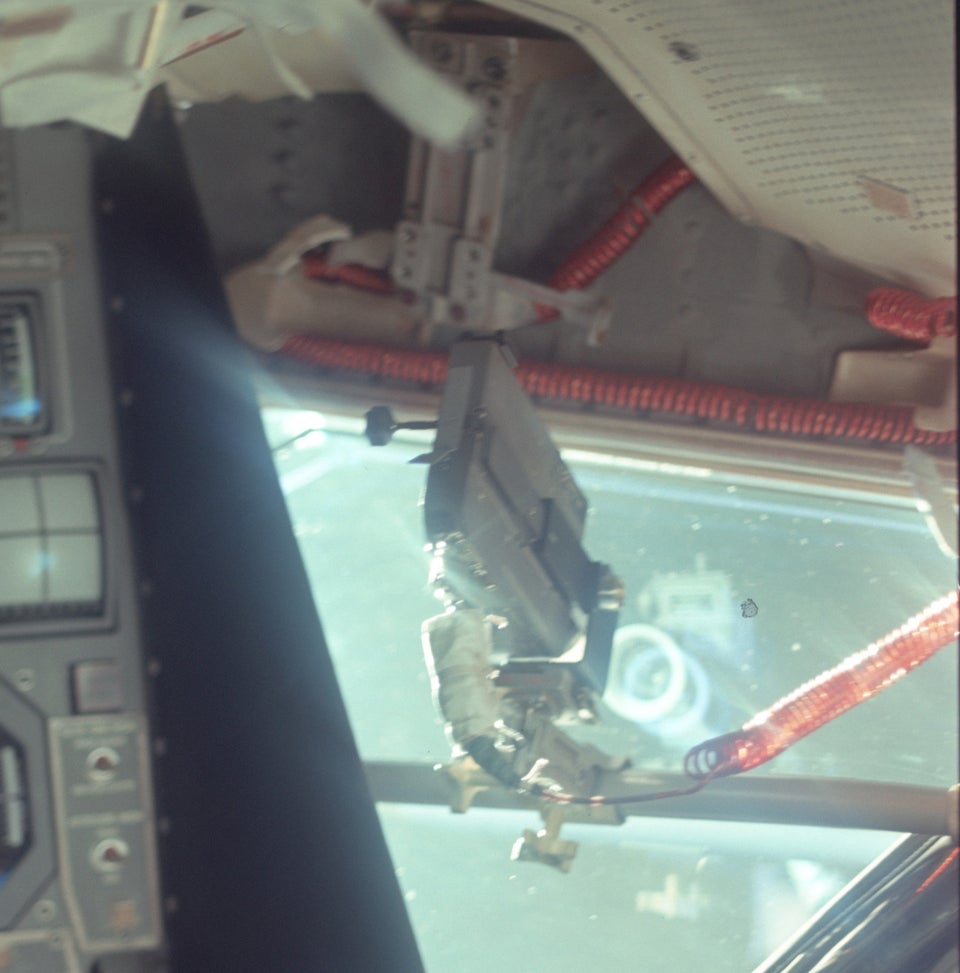 NASA/Apollo Lunar Surface Journal
3-4. Utility Lights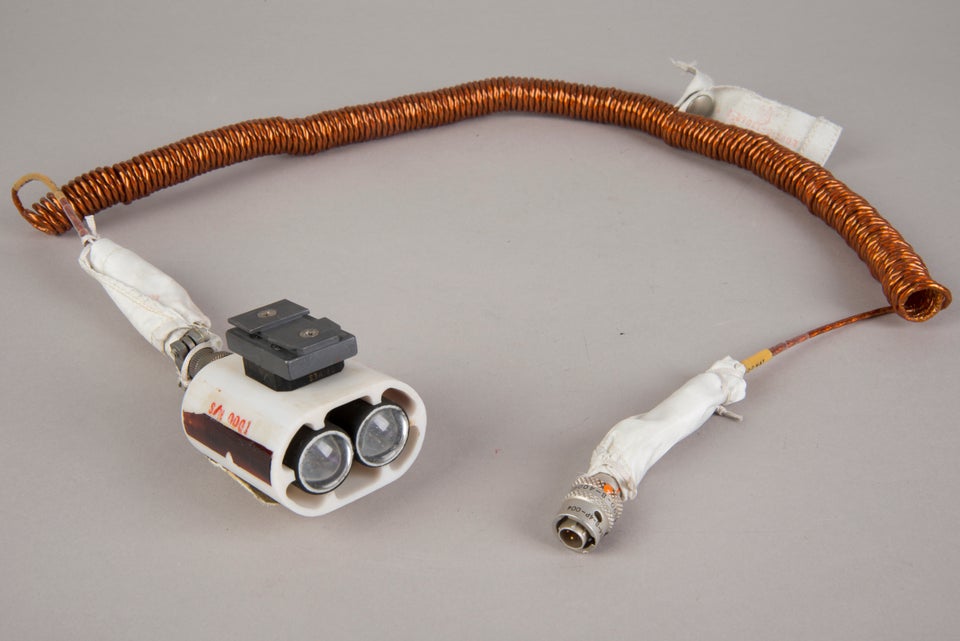 NASA/Apollo Lunar Surface Journal
5-6. Utility Bracket Assembly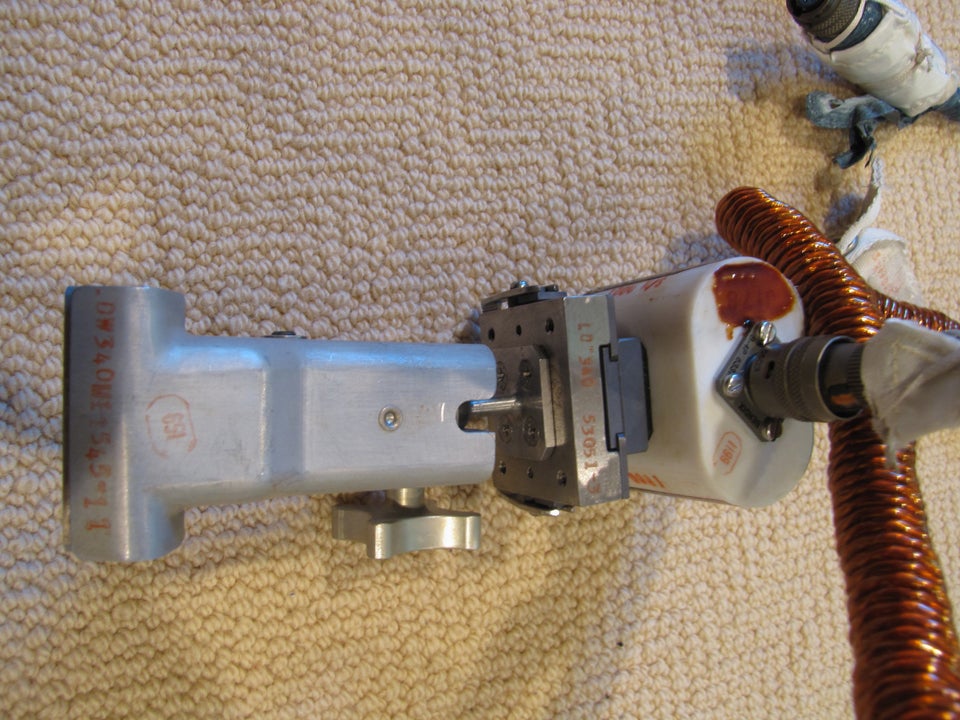 NASA/Apollo Lunar Surface Journal
7. Crewman Optical Alignment Sight (COAS)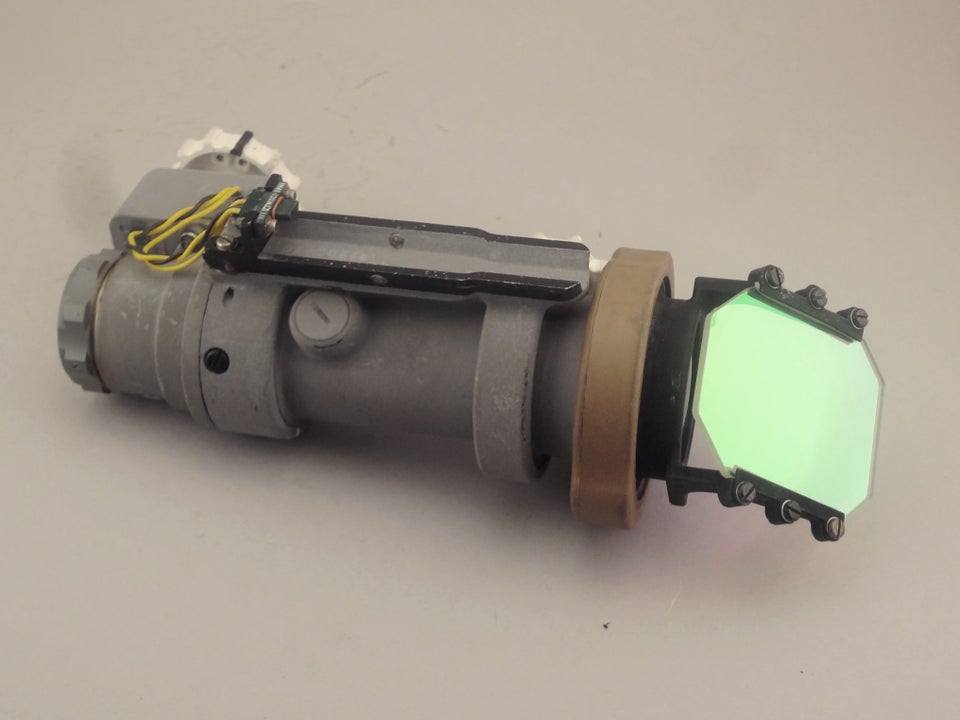 NASA/Apollo Lunar Surface Journal
8. Filter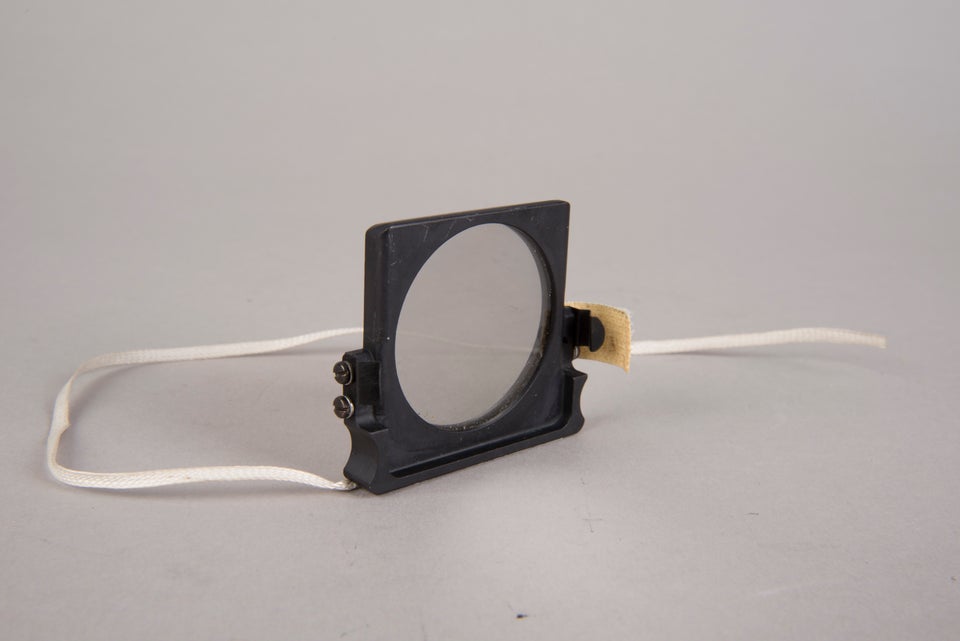 NASA/Apollo Lunar Surface Journal
9. Light Bulb Assembly (Spare for COAS)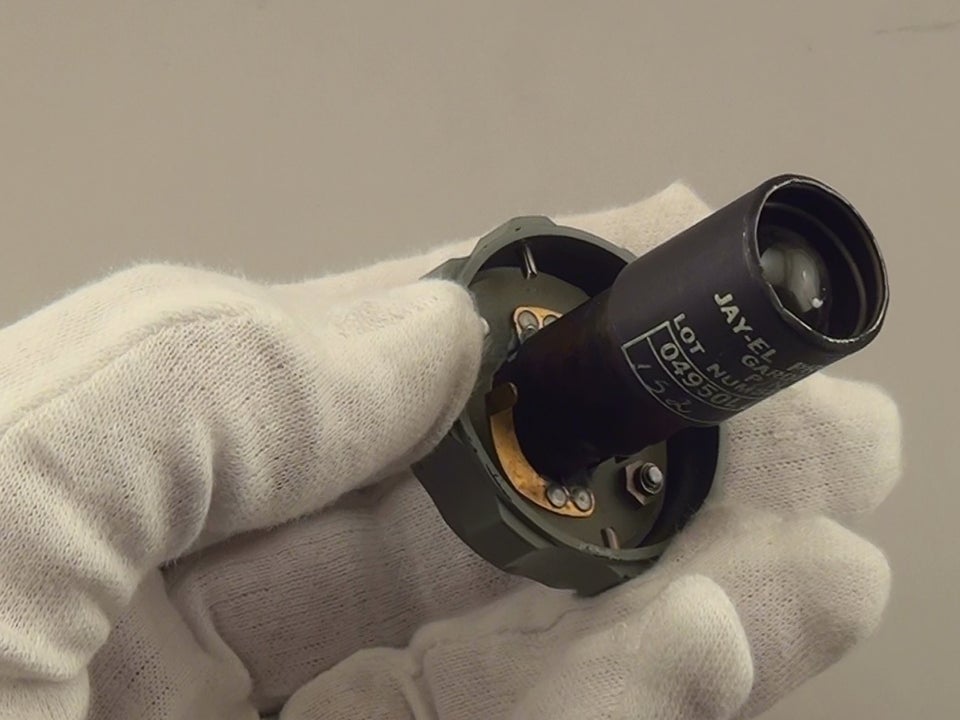 NASA/Apollo Lunar Surface Journal
Waist Tether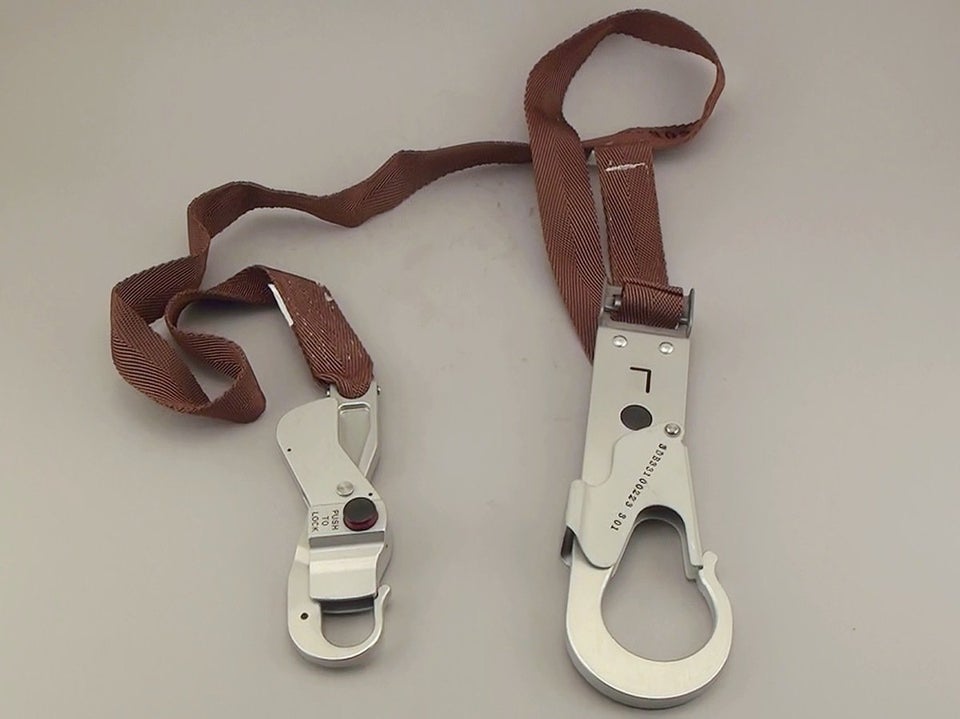 NASA/Apollo Lunar Surface Journal
11. Helmet Tie Down Straps

NASA/Apollo Lunar Surface Journal
12. Data Acquisition Camera (16-mm movie)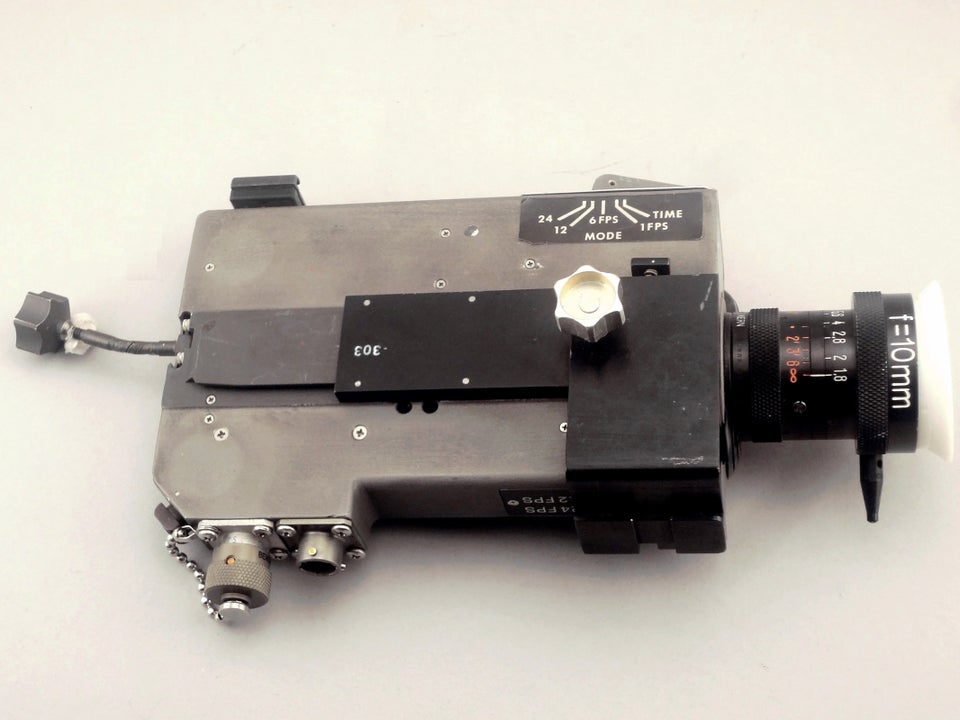 NASA/Apollo Lunar Surface Journal
13. Lens Shade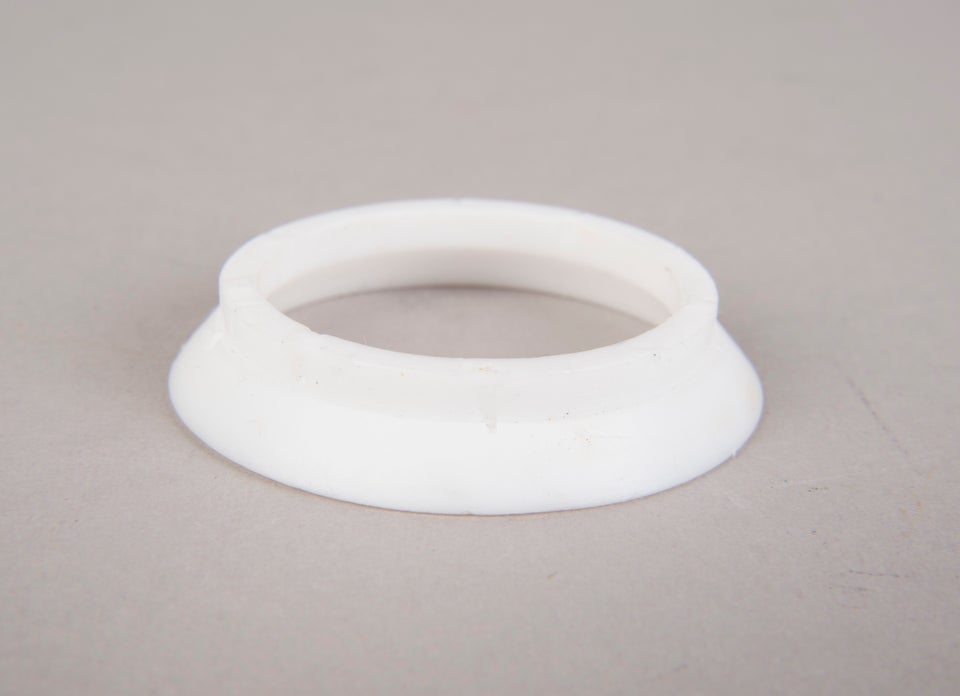 NASA/Apollo Lunar Surface Journal
14. Eyeguard Assembly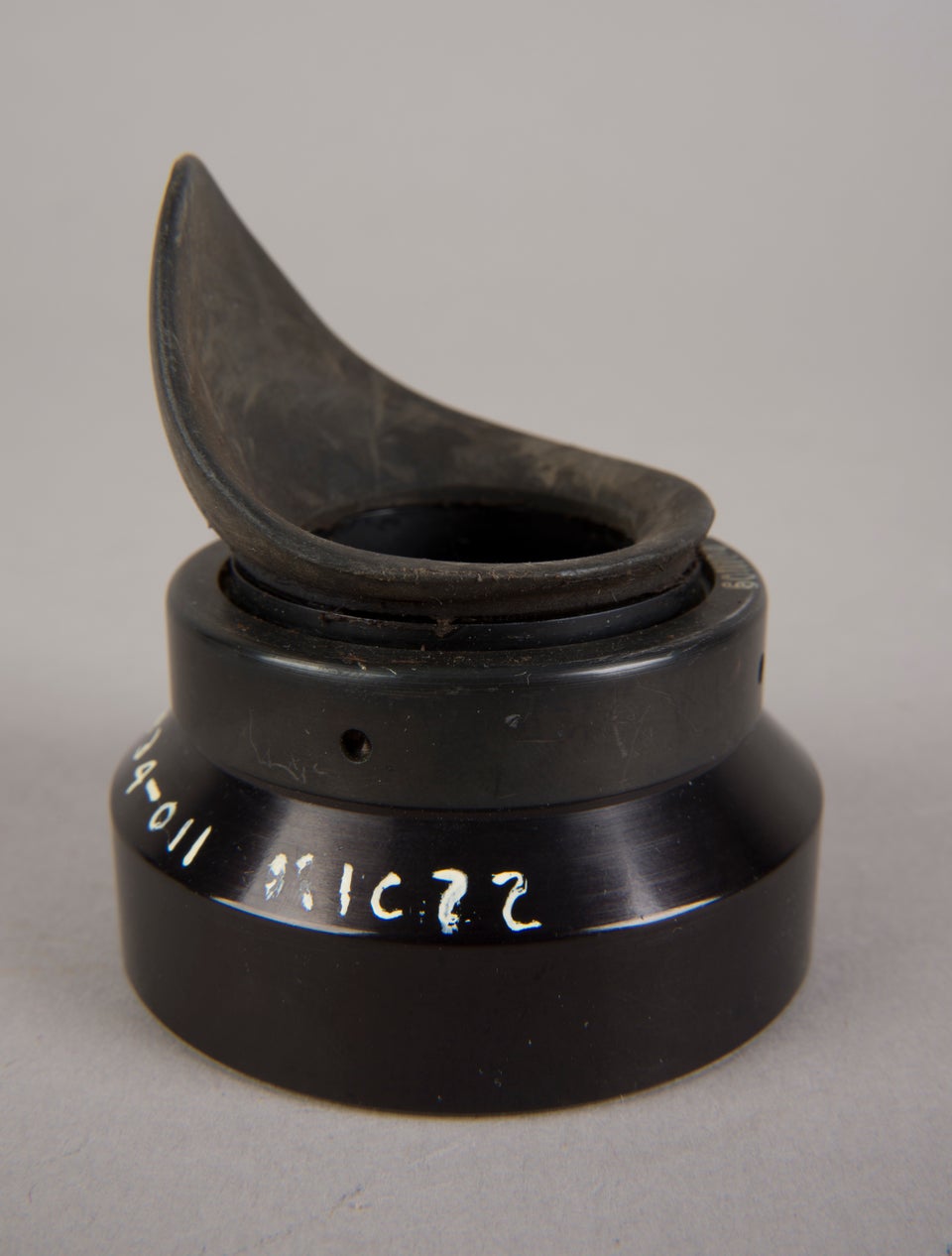 NASA/Apollo Lunar Surface Journal
15. Mirror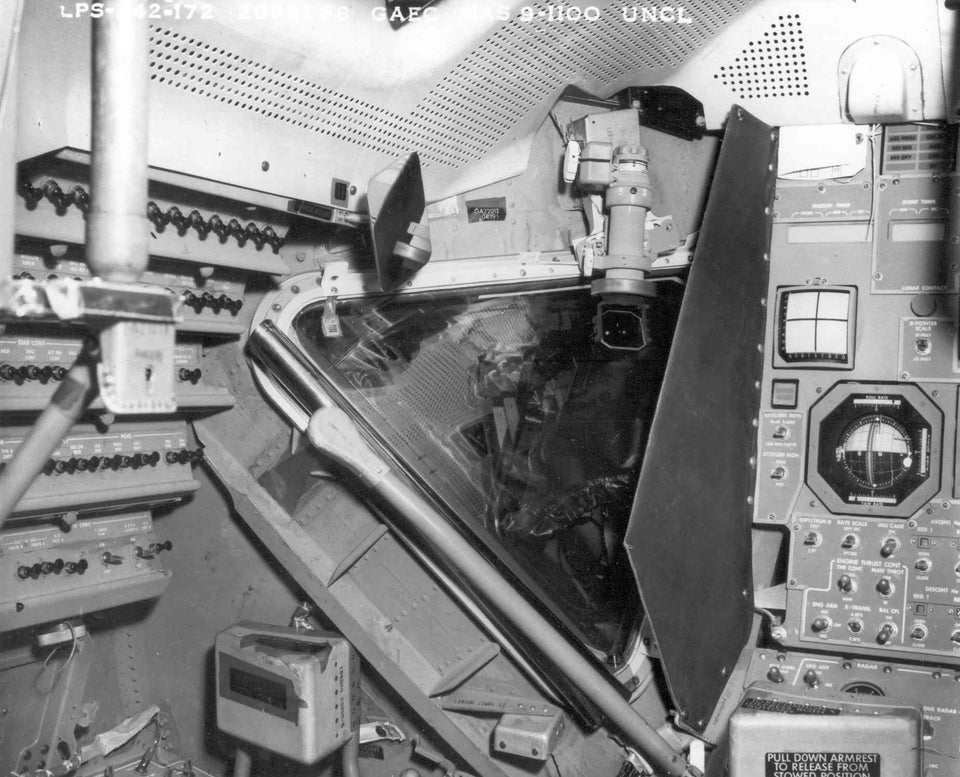 NASA/Apollo Lunar Surface Journal
16. Emergency Wrench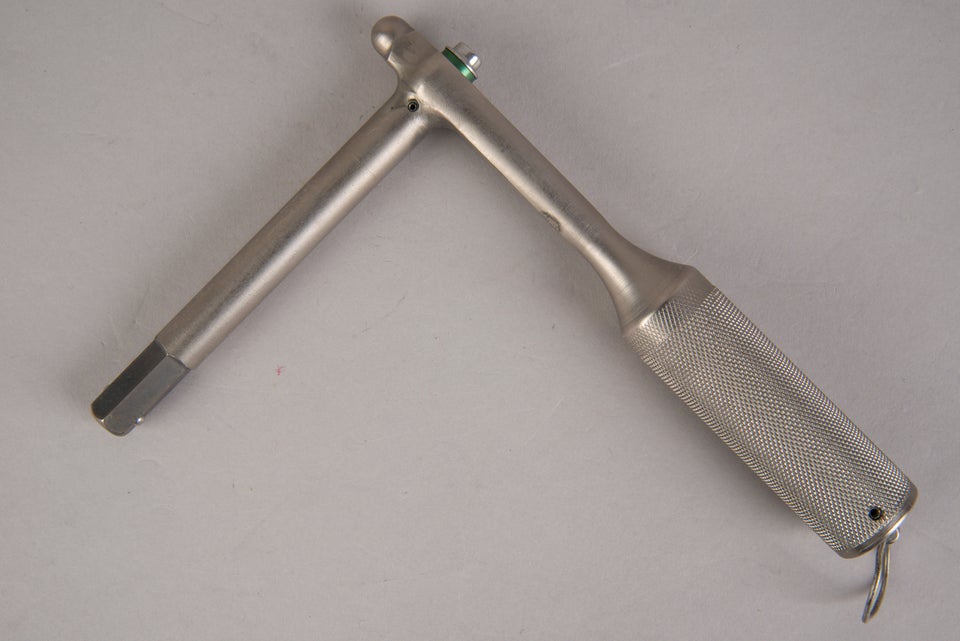 NASA/Apollo Lunar Surface Journal
17. Waste Management Cover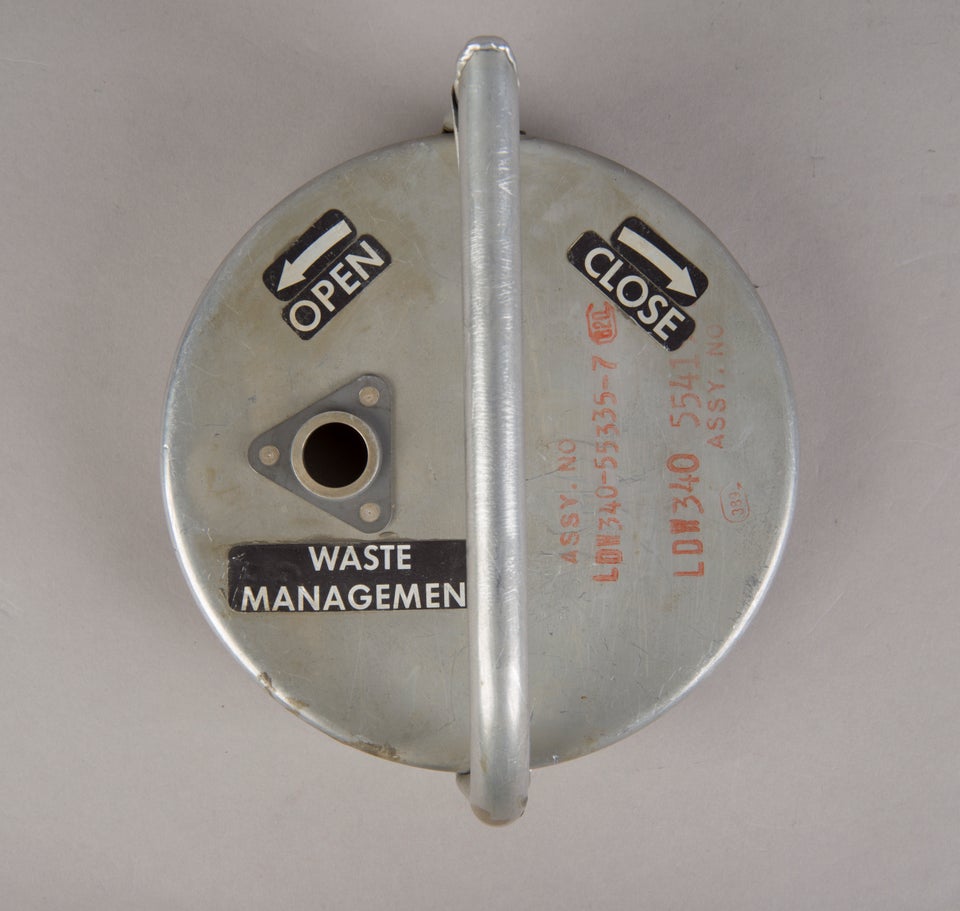 NASA/Apollo Lunar Surface Journal
18. Netting

NASA/Apollo Lunar Surface Journal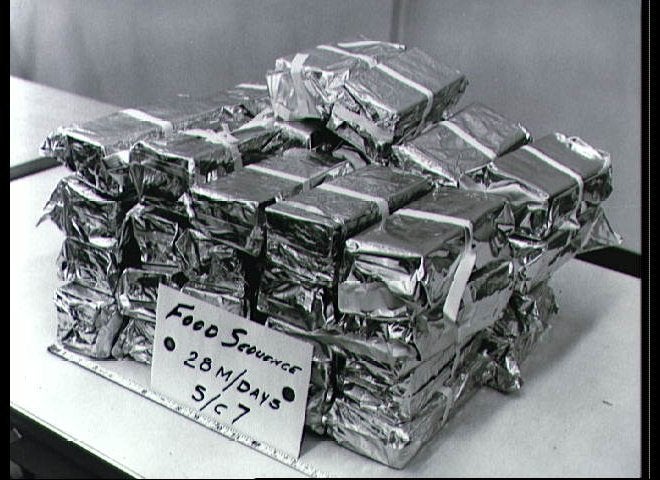 Early Space Missions And The Astronauts Who Led Them
Popular in the Community