 It's starting to look like Neil Barofsky and Timothy Geithner are never going to get along.
In a Monday column for Reuters, Barofsky, the former special inspector general for the Troubled Asset Relief Program, more or less called Geithner, the secretary of the U.S. Treasury and Barofsky's frequent sparring partner on matters of financial policy, a big, fat hypocrite.
It's not that Barofsky doesn't agree -- he writes that he's "championed principal reductions for years" -- but he's steamed that Geithner is arguing this position now, when the Treasury secretary previously held that principal reduction programs were a bad idea and could open the door to abuse. Given that it's an election year and all, Barofsky writes, Geithner's newfound pro-homeowner stance looks an awful lot like "political posturing."
It's hard to see how Barofsky calling out Geithner for a flip-flop does very much to help the country's distressed borrowers. Principal reductions through Fannie and Freddie, on the other hand, do at least stand a chance of putting a brake on the national foreclosure crisis. The FHFA itself has estimated that such a program could help as many as half a million borrowers, and save up to a billion dollars in taxpayer money.
Who is for and against principal reduction? Find out below.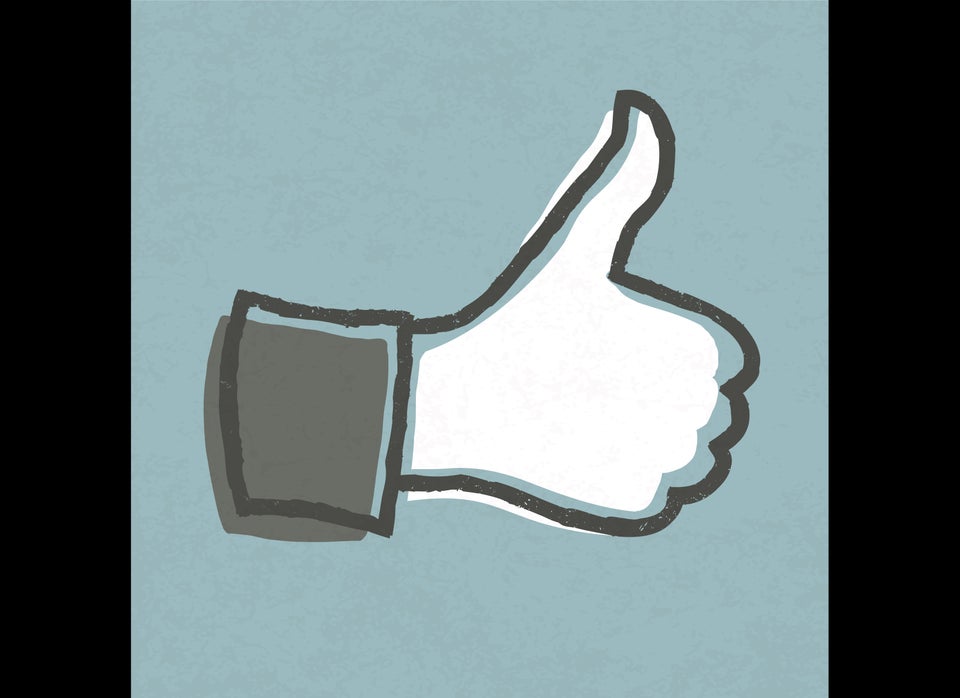 Who Is For And Who Is Against Principal Reductions
Related
Popular in the Community