Fox News host Neil Cavuto has a warning for President Donald Trump: Get it together or risk losing everything.
"Last time I checked, you are the president of the United States, so tweeting out these tacky insults just seems beneath you," Cavuto said. "You are running out of friends faster than you are running out of time. You might not like Bob Corker, but a lot of senators do, and you need those senators, sir."
Trump and Corker have been trading insults since the weekend, when the president tweeted that the senator "begged" for a re-election endorsement. Corker, who said he is not seeking re-election, denied the claim and called the White House "an adult day care center."
Cavuto warned Trump that members of Congress will eventually get fed up with what's become a public shaming ritual for the president.
"How long do you think they put up with this?" Cavuto asked. "Loyalty works both ways, Mr. President."
Check out the full takedown in the video above.
Related
Before You Go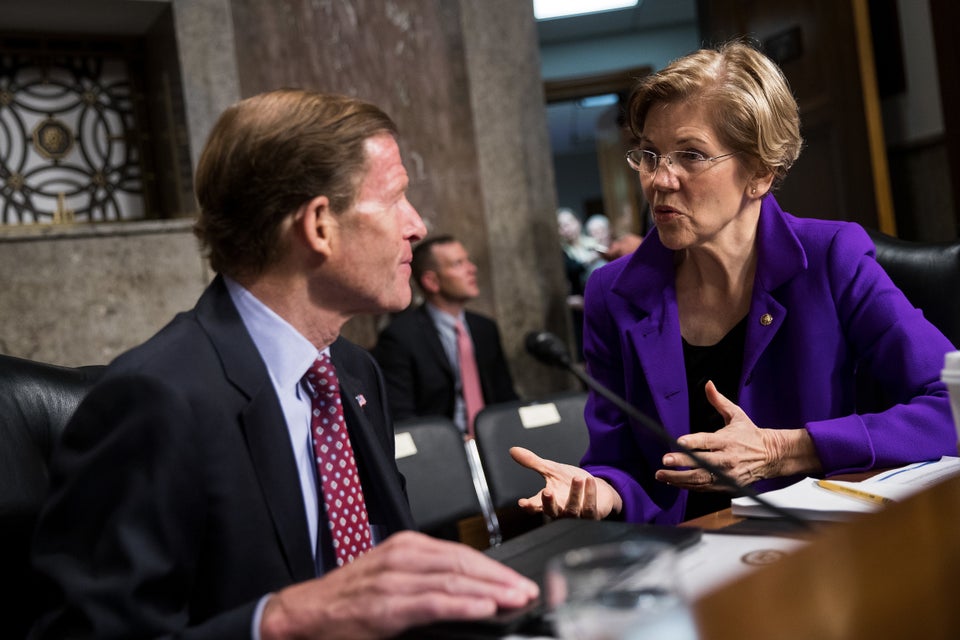 2017 Scenes From Congress & Capitol Hill
Popular in the Community