Now, however, Neil Clark Warren has gone even further, saying he's "tired" of the same-sex marriage debate and what he perceives as its negative impact on eHarmony.
"I think this issue of same-sex marriage within the next five to 15 years will be no issue anymore," Warren told Yahoo! Finance. "We've made too much of it. I'm tired of it. It has really damaged our company."
It seems his company's decision to launch a separate service for gay and lesbian singles called Compatible Partners in response to a lawsuit filed against eHarmony in 2008 for not offering LGBT matchmaking brought along its own set of challenges.
"When the attorney general of the state of New Jersey decided that we had to put up a same-sex site and we did it out of counsel that if we didn't do it we were not going to have any business in New Jersey — we literally had to hire guards to protect our lives because the people were so hurt and angry with us, were Christian people, who feel that it's a violation to scripture," Warren, who deemed himself a "passionate follower of Jesus" in the interview, added.
"I have said that eHarmony really ought to put up $10 million and ask other companies to put up money and do a really first class job of figuring out homosexuality," he also noted. "At the very best, it's been a painful way for a lot of people to have to live."
In 2010, the company settled a separate California lawsuit claiming it discriminated against LGBT people by linking Compatible Partners with eHarmony and allowing users to use both sites without paying a separate fee for each, the Associated Press reported.

(h/t Patheos.com)
Before You Go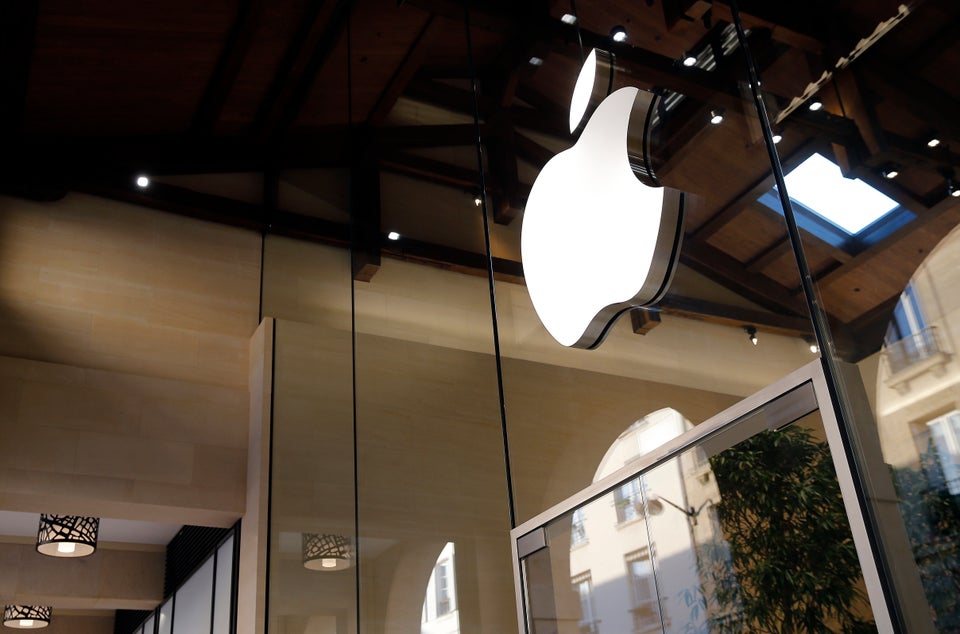 21 LGBT-Friendly Products And Companies
Popular in the Community