As the Chicago Cubs and the Cleveland Indians battled Wednesday night in a historic Game 7 of the World Series, Neil deGrasse Tyson took to Twitter to give a history lesson on just how long its been since the Cubs last won the championship in 1908.
And as usual, the renowned astrophysicist's scientific knowledge did not disappoint.
From the mind of Tyson, a look at all the ways the world has changed since the Cubs were crowned champions 108 years ago ― from advances in human flight to the discovery of Pluto and our expanding universe.
After the Cubs won the Series, Tyson finished off his tweet streak:
This article has been updated to add Tyson's postgame tweet.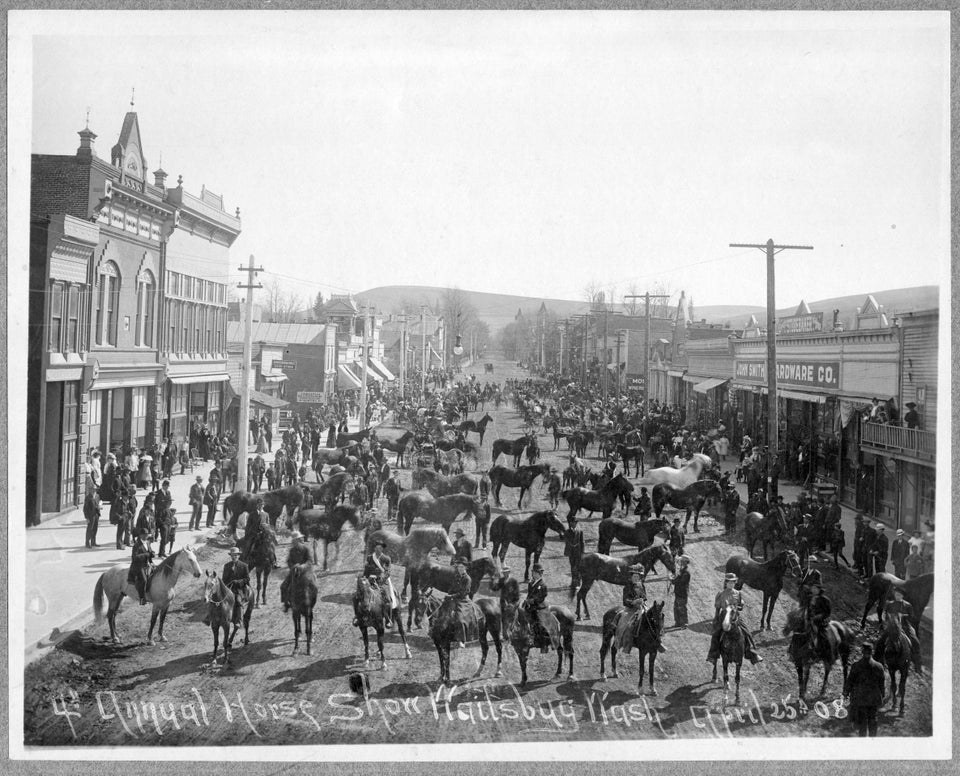 Time Machine to 1908: Cubs Win the World Series