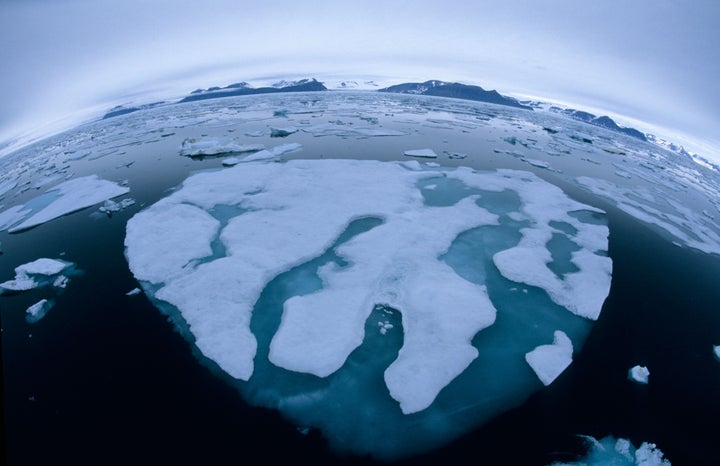 "You have to be mature enough to recognize something can be true even if you don't like the consequences of it. That's what it means to be a mature adult."
Tyson shared plans for "an experiment" he will describe during his next appearance on Jon Stewart's Daily Show (slated for February). Here's a preview:
"All climate scientists should announce they're going to take their entire life savings and invest in industries that will thrive under the conditions of global warming. All those in denial of global warming -- which tends to be some of the wealthier people of the nation -- won't do that. As global warming unfolds, that will be the greatest inversion of wealth the world has ever seen. That's all it takes," said Tyson, adding with a smile and a shrug, "I could get rich off this."

He then got serious, "I'm a public scientist and it's not my goal in life to exploit your ignorance 'cause I'll get your money, because you won't believe what I'm telling you. I'd rather you recognize the value of scientific research and we all move into the future together."
Watch an exclusive Fresh Dialogues interview about climate change with Robert Ballard, the acclaimed ocean scientist of Titanic fame.
REAL LIFE. REAL NEWS. REAL VOICES.
Help us tell more of the stories that matter from voices that too often remain unheard.