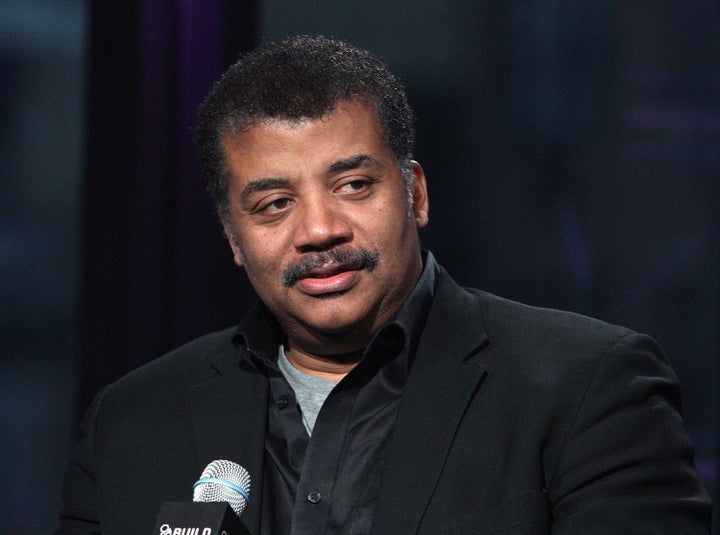 On Tuesday, just two days after the deadliest shooting in U.S. history targeted a popular gay club in Orlando, the famed astrophysicist used his knowledge of the beautiful natural phenomenon to reach out to the heartbroken city.
In a series of posts to Twitter, Tyson explained some scientific details behind rainbows -- calling them "a personal, yet communal gift from the laws of optics" -- and why the pot of gold is always out of reach.
America's favorite scientist ended his lesson with beautiful tribute to the city of Orlando itself.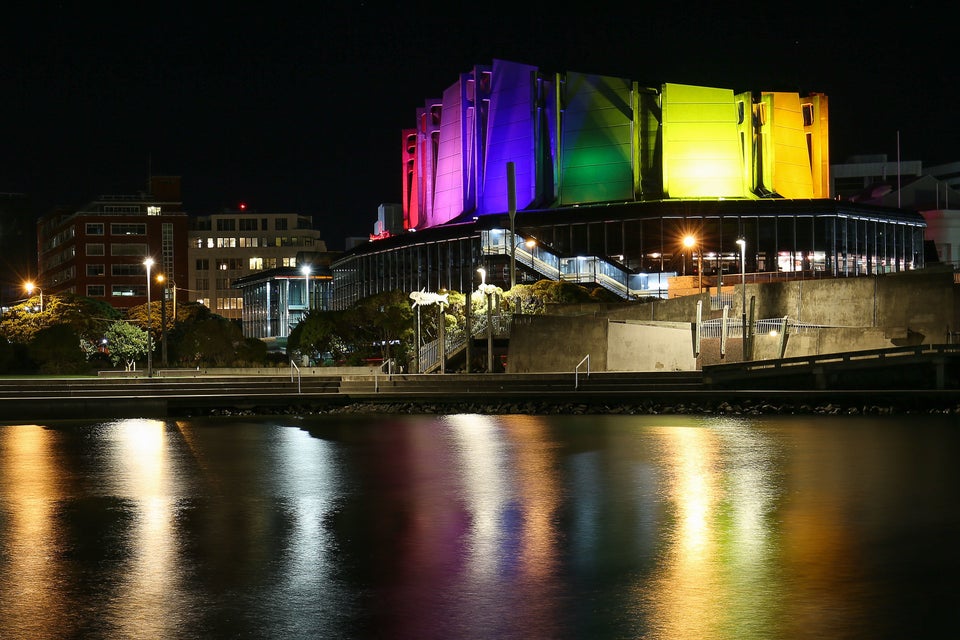 Monuments For Orlando
Popular in the Community