Leave it to Neil deGrasse Tyson to drop a fact bomb in the middle of Wednesday's fiercely debated presidential debate.
The astrophysicist, director of the Hayden Planetarium in New York City and host of the PBS program NOVA ScienceNOW took to Twitter last night to take issue with Mitt Romney's plan to defund PBS.
Not that it was anything personal, of course.
"I'm sorry, Jim, I'm gonna stop the subsidy to PBS," Romney said. "I like PBS, I love Big Bird -- I actually like you too -- but I am not going to keep spending money on things [we have] to borrow money from China to pay for."
The funding set aside for Big Bird, Elmo and Jim Lehrer in fact is only about 1/100th of 1 percent of the congressional budget.
Related
Before You Go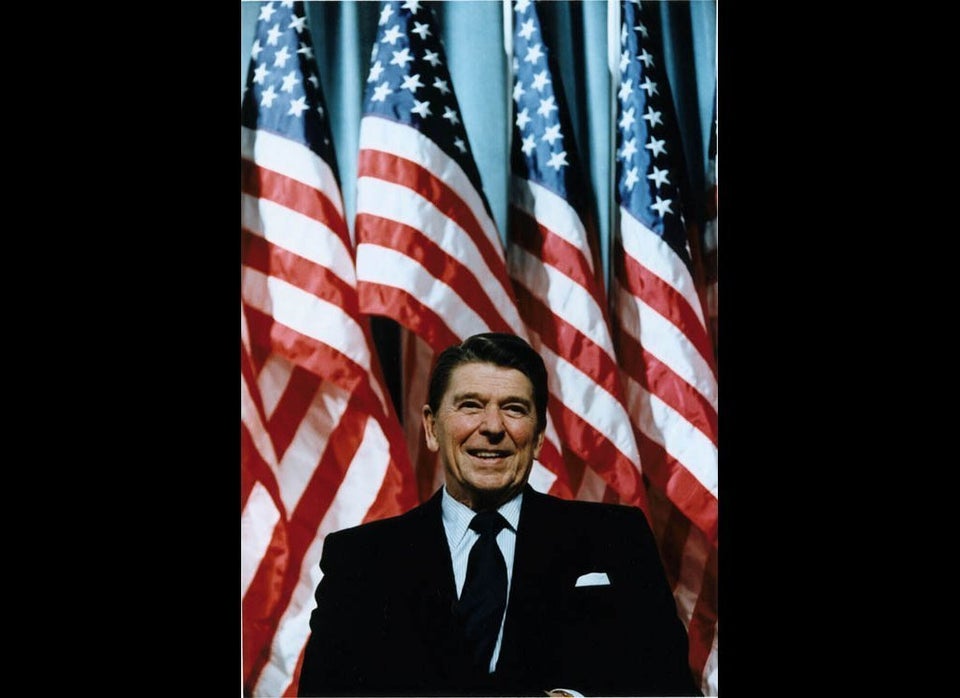 Politicians Mess Up Science
Popular in the Community