Neil deGrasse Tyson is adding another title to his long list of roles: late-night talk show host.
The program will be based on his popular "Star Talk" podcast and carry the same name, the network announced on Wednesday. It'll also have a similar format and freewheeling-style.
An announcement on the website of the "Star Talk" podcast said the shows would be filmed before a studio audience at the Hayden Planetarium.
The Wall Street Journal reports that one of his guests will be evolutionary biologist and noted atheist Richard Dawkins, although Tyson insists it's not to generate controversy.
The show is also something of a followup to "Cosmos: A Spacetime Odyssey," a modern spin on Carl Sagan's "Cosmos" series that was broadcast last spring on Fox.
"Star Talk" will premiere on the same night as "Hubble's Cosmic Journey," an hourlong special narrated by Tyson that celebrates the Hubble Space Telescope's 25th anniversary in space.
Related
Before You Go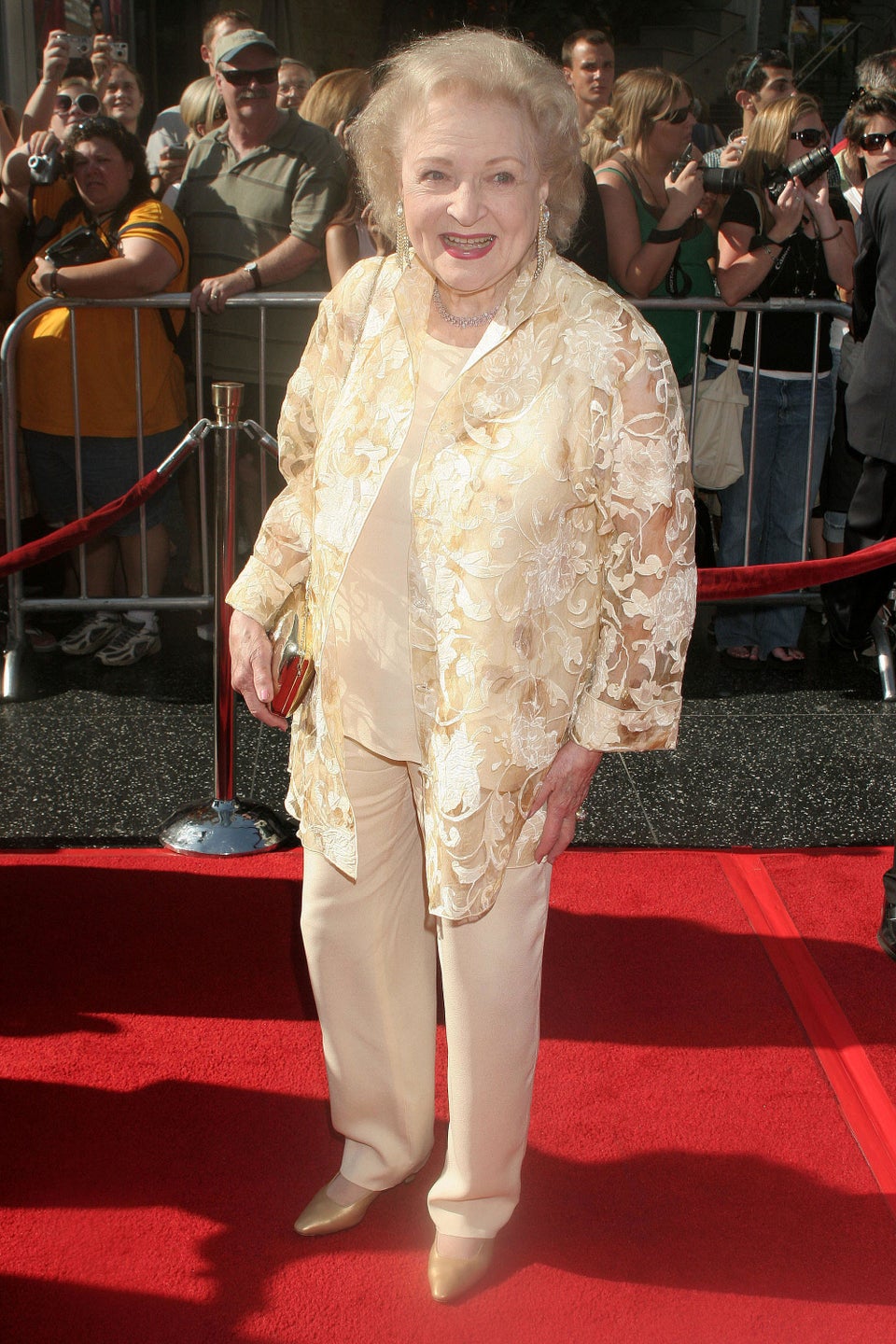 They had talk shows?
Popular in the Community