This past Halloween weekend, over 1,000 Neil Gaiman fans descended on the House on the Rock and surrounding area in rural Spring Green, Wisconsin for the Gathering of American Gods, a celebration of Gaiman's 2001 novel.
The three-day convention/fan gathering included panel discussions, a costume contest judged by Neil himself, and a reading and Q&A session with the author.
The House on the Rock plays a central role in American Gods, acting as a "portal to another dimension," as I overheard the cashier at the Spring Green General Store helpfully explain to some understandably befuddled tourists who just happened to be in town. (Rule of thumb for the weekend was that anyone wearing a black t-shirt within a 30-mile radius of the House on the Rock could be assumed to be part of the Neil Gaiman crowd.)
Hundreds of thousands of tourists visit the House on the Rock roadside attraction every year. It's a strange and wonderful place, but this weekend things got a bit weirder--and more magical--than usual...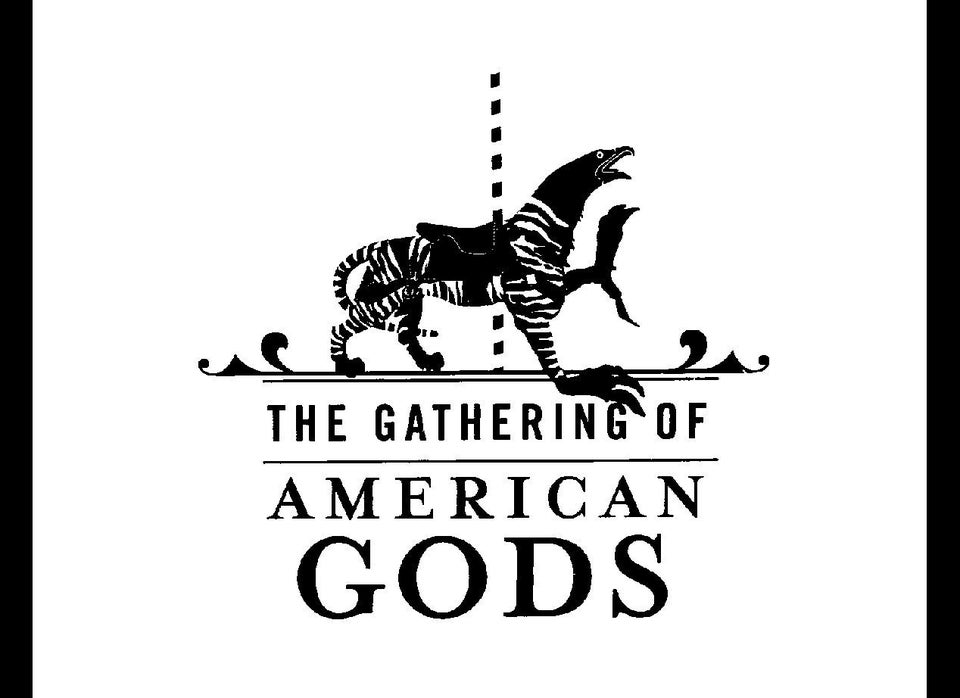 Neil Gaiman's Gathering of American Gods at the House on the Rock
Unless noted, photos are by Andrew Shaffer.
Related
Popular in the Community