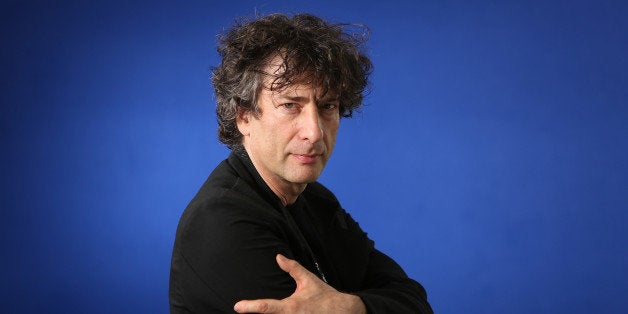 Prolific author Neil Gaiman will return to the "Doctor Who" universe later this month with the release of his "Doctor Who" E-Book, "Nothing O'Clock," Bleeding Cool reports.
Gaiman, who has already written two "Doctor Who" episodes, "The Doctor's Wife" and "Nightmare in Silver" (the latter premiered this past May), has decided to celebrate the Doctor's 50th Anniversary by writing a short novel about an unknown adventure with the Eleventh Doctor (Matt Smith) and his previous companion, Amy Pond.
"I set it somewhere during the first season of Matt Smith, mostly on Earth, in our time now and in 1984, but also somewhere else, a very, very long time ago," said Gaiman when describing the plot of the novel. "I had never created an original monster for 'Doctor Who' and really enjoyed getting to create a creepy 'Doctor Who' monster of the kind that we haven't quite seen before …"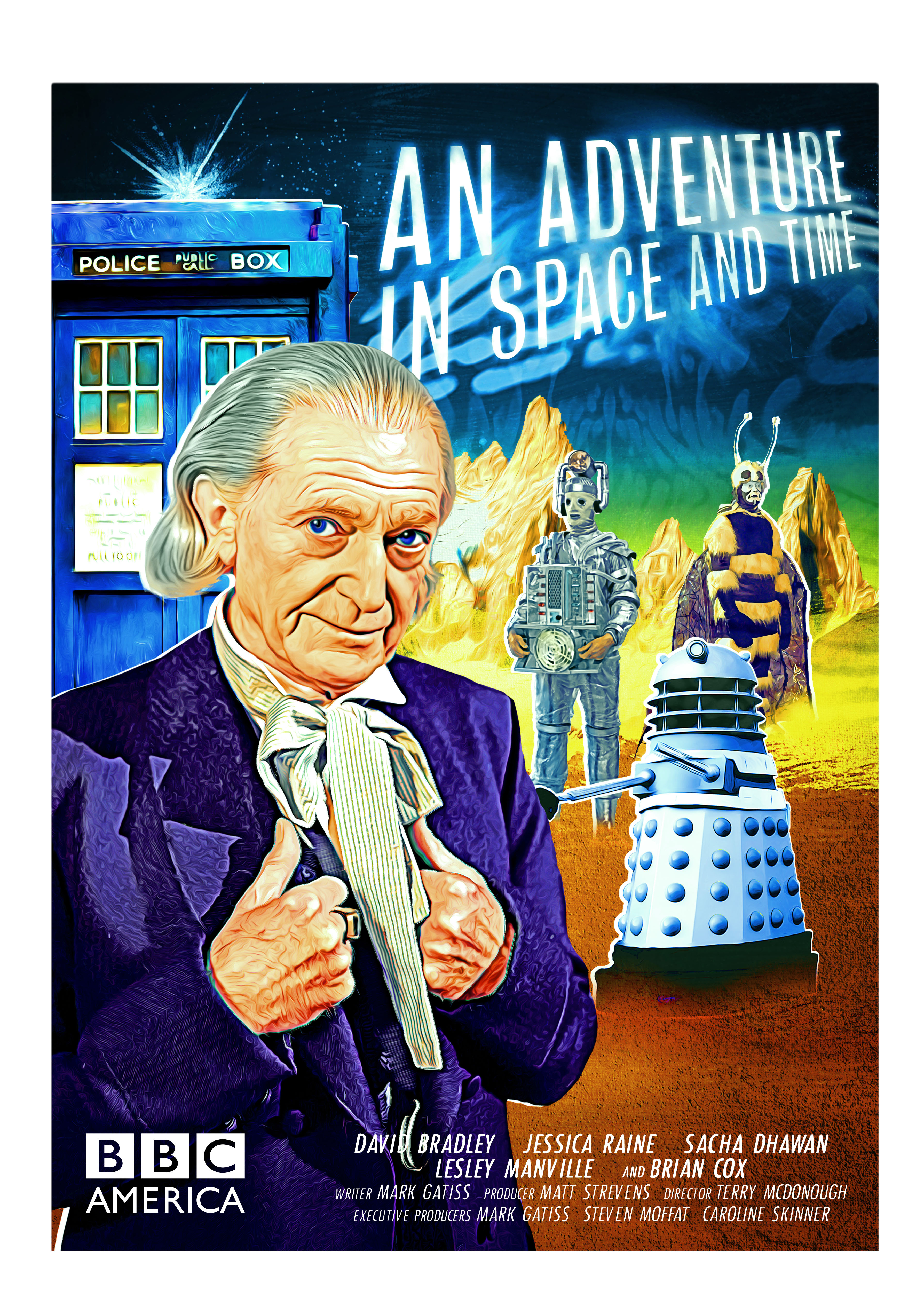 "An Adventure In Space And Time" is a docudrama that tells the story of the making of the first "Doctor Who" series back in 1963. The "Doctor Who" biopic stars David Bradley as actor William Hartnell, who played the first Doctor when he was introduced to the world 50 years ago.
Executive producer Mark Gatiss said, "'An Adventure in Space and Time' is principally a human interest story you can enjoy even if you know nothing about 'Doctor Who,' you'll see the story of some amazing people who come together under extraordinary circumstances to create this wonderful thing that is still with us today."
Gaiman's "Nothing O'Clock" will be available Nov. 21, with "An Adventure In Space And Time" airing on BBC America the following day, Nov. 22, all before the big worldwide premiere of the "Doctor Who" 50th Anniversary Special, "The Day of the Doctor" on Nov. 23.

Before You Go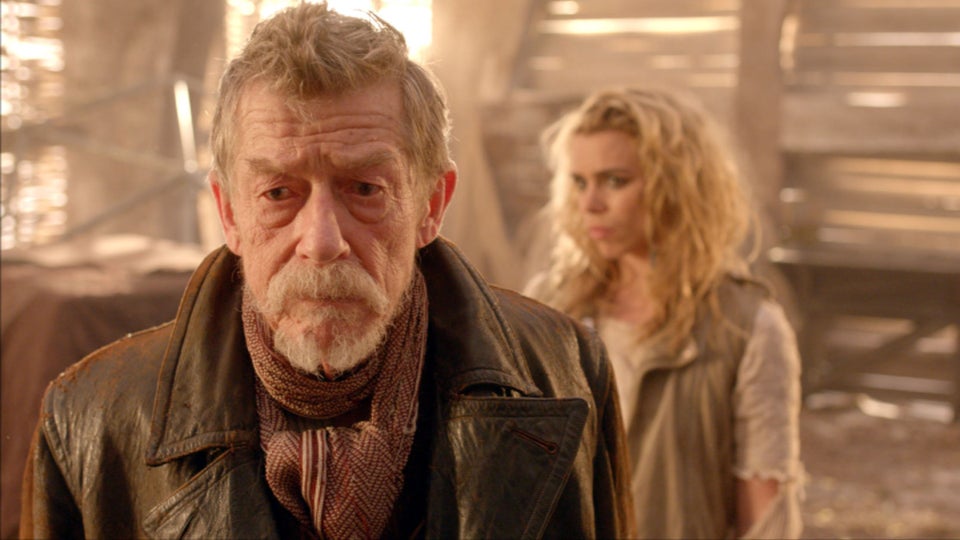 "Doctor Who" Season 7
Popular in the Community