With the one-year anniversary of the Sandy Hook Elementary School shooting coming up on December 14, one victim's father has come forward again.
"The day is etched in my mind forever," Heslin told Morgan during the live interview. He went on to explain that the tapes are a sad reminder of the terror.
But they aren't the only reason this month will be painful. With the anniversary date coming only a week and a half before Christmas, Heslin says it will be an especially difficult holiday for the families.
Morgan asked Heslin how he will deal with Christmas personally. No one can really know the pain unless they've been through it, Heslin replied and then revealed an incredibly painful detail: "I'll probably take the Christmas tree down. We never decorated it." He and Jesse had put their Christmas tree up together right before the shooting.
"He said that [last Christmas] was going to be the best Christmas, ever," Heslin recalled.
Still, in the midst of so much sadness, he tries to remember the good. There wasn't much that Jesse didn't love about life, Heslin told HuffPost Live in an interview four months after the shooting. And he recently said on CNN that the little guy didn't have fear -- which was illustrated by reports of Jesse telling his classmates to run when Adam Lanza started shooting.
"That was Jesse," Dad said.
Before You Go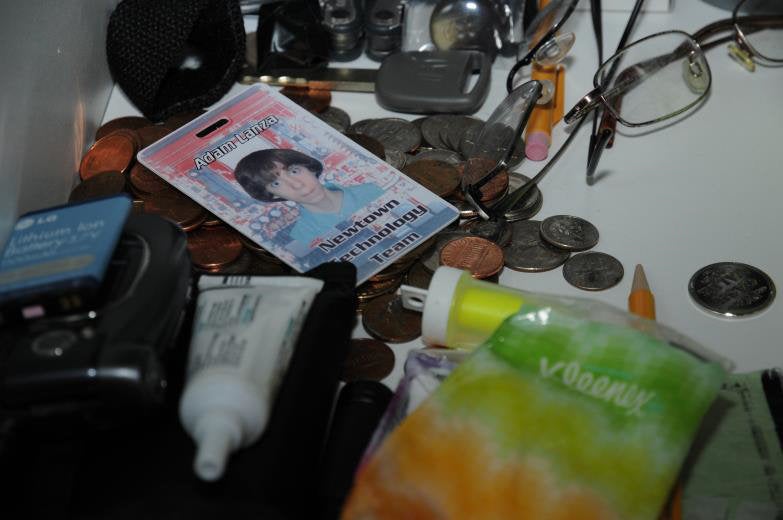 Sandy Hook Elementary School Shooting
Popular in the Community