A poet with obsessive compulsive disorder has taken the Internet by storm with a heartbreaking performance about falling in love.
And his bravery is inspiring others to share their own stories about overcoming limitations.
In the poem, through repetition and theatrics, Hilborn paints a painful but beautiful image of being in a relationship while dealing with OCD:
The first time I saw her everything in my head went quiet. All the tics, all the constantly refreshing images just disappeared. When you have obsessive compulsive disorder you don't really get quiet moments... When I saw her, the only thing I could think about was hairpin curve of her lips or the eyelash on her cheek, eyelash on her cheek, eyelash on her cheek.
In the comments, Hilborn explains that the poem was written in 2011. The tics in the performance are intentional, he says, "but they are also .. actual tics. Sometimes in performance they become real."
Hilborn went on to say that since writing the poem, he has found love.
"I wrote the poem... a little over 2 years," he wrote when one Redditor asked if he's since had girlfriends. "And yes, I have! And the relationships didn't even suck!"
The profound effect Hilborn has had on people is highlighted in the near 1,500 Redditor comments that followed the original post.
"As someone with Tourette's and OCD, I just want to say, thank you so much," Redditor wilechile wrote. "I felt that. It was beautiful and it made my day."
"The Good News Poetry Tour is the daily paper delivered to the doorstep of every person who has ever thought about sticking a fork in an electrical socket just to know what glowing is like," one reviewer of the show wrote. "Dylan Garity, Hieu Nguyen, and Neil Hilborn wake up early to lace their boots and hit the pavement, bringing you the Good News every morning: the human heart is the size of a crow, but its wingspan stretches like telephone lines."
CLARIFICATION: An earlier version of this article misspelled Neil Hilborn's last name. The correct spelling is "Hilborn."
Related
Before You Go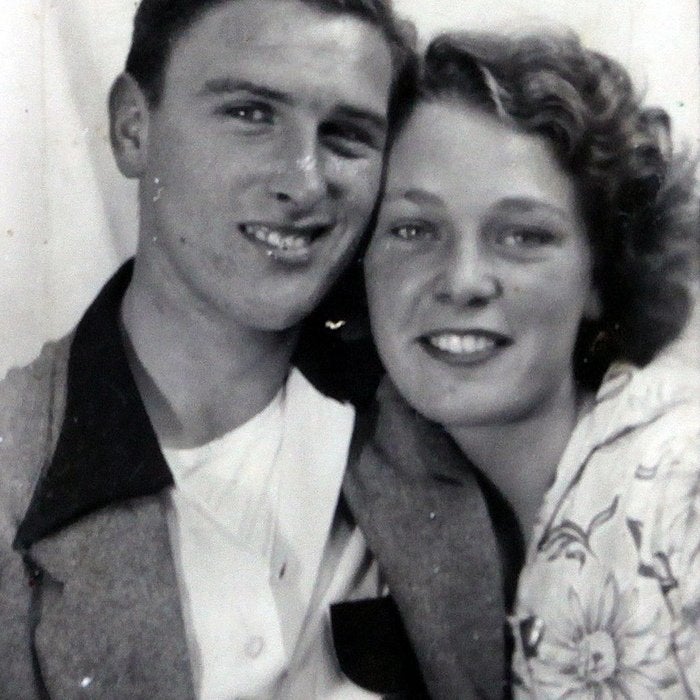 Teenage Sweethearts Reunite And Marry In Their 70s
Popular in the Community