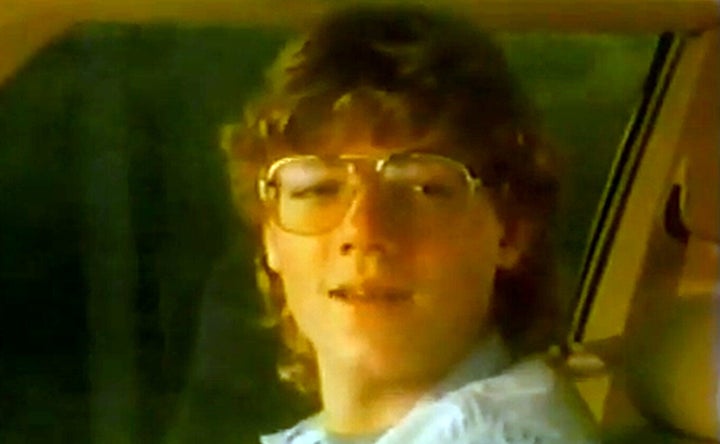 Neil Hope, the actor known for playing the character of Derek 'Wheels' Wheeler on Degrassi, reportedly died in 2007 in Hamilton.
"We were terribly saddened to hear the news," Degrassi creator Linda Schuyler said Thursday in a joint statement with executive producer Stephen Stohn.
"Neil made an important contribution to our lives, to the lives of our television team who are like a family to us and indeed to the lives of the many Canadians and others around the world who were influenced by Neil and the roles he played, starting from the early days of 'The Kids of Degrassi Street.' His life was not an easy one but the time he spent with us was a shining example of determination, hard work and hopeful optimism and he is sorely missed."
"We have respected the privacy of the family by not saying anything until now, but our entire team is very emotional about his passing," tweeted Stephen Stohn, president of Epitome Pictures, the production company in charge of the current Degrassi TV show.
"Neil and his character Wheels in the early Degrassi deeply touched many lives," Stohn added on Twitter.
Hope, was born on September 24, 1972, and played the troubled teen 'Wheels' on the popular 1980s drama.
"Talked to Neil's sister in law. Sadly he passed away 2007. Natural causes," said a posting on the Neil Hope fan group on Facebook.
Degrassi was praised for its handling of tough social issues including teen pregnancy, sexual abuse and alcoholism.
With files from the Canadian Press
Before You Go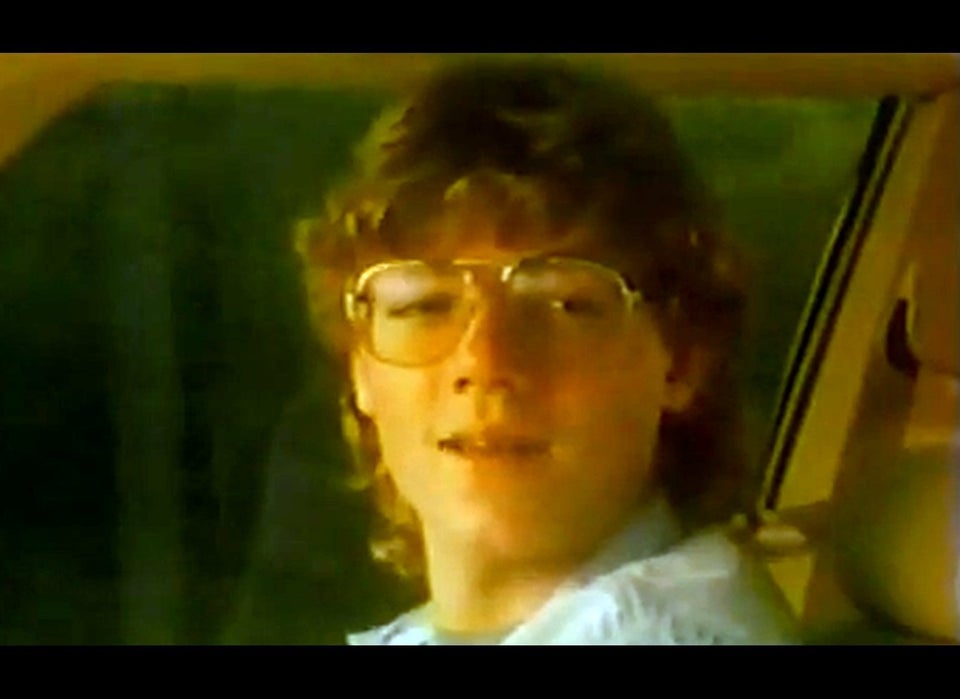 Neil Hope, 'Wheels' On Degrassi, In Photos And Video
Popular in the Community