"I feel in love with a dude and started spending all of my time with him, and therefore you don't want to be suppressive of that," Harris, who directed the new magic show "Nothing to Hide" at New York's Pershing Square Signature Center, said. "I didn't want to disrespect David [Burtka] ... it's a very individual thing."
At the same time, the "How I Met Your Mother" star said he sympathized towards lesbian. gay, bisexual and transgender (LGBT) celebrities who have yet to publicly address their sexuality: "It's little baby steps of acceptance in your own personal sphere. You have to choose the times that feel right for you to make moves."
When Zepps pointed to Anderson Cooper's 2012 coming out, Harris noted, "I can totally understand why you wouldn't want people who may have a bias against you, if they know more about your personal life, to be watching the news that you're giving and already thinking that you're slanting it in a specific way."
Check out the full interview with Neil Patrick Harris at HuffPost Live HERE:
Before You Go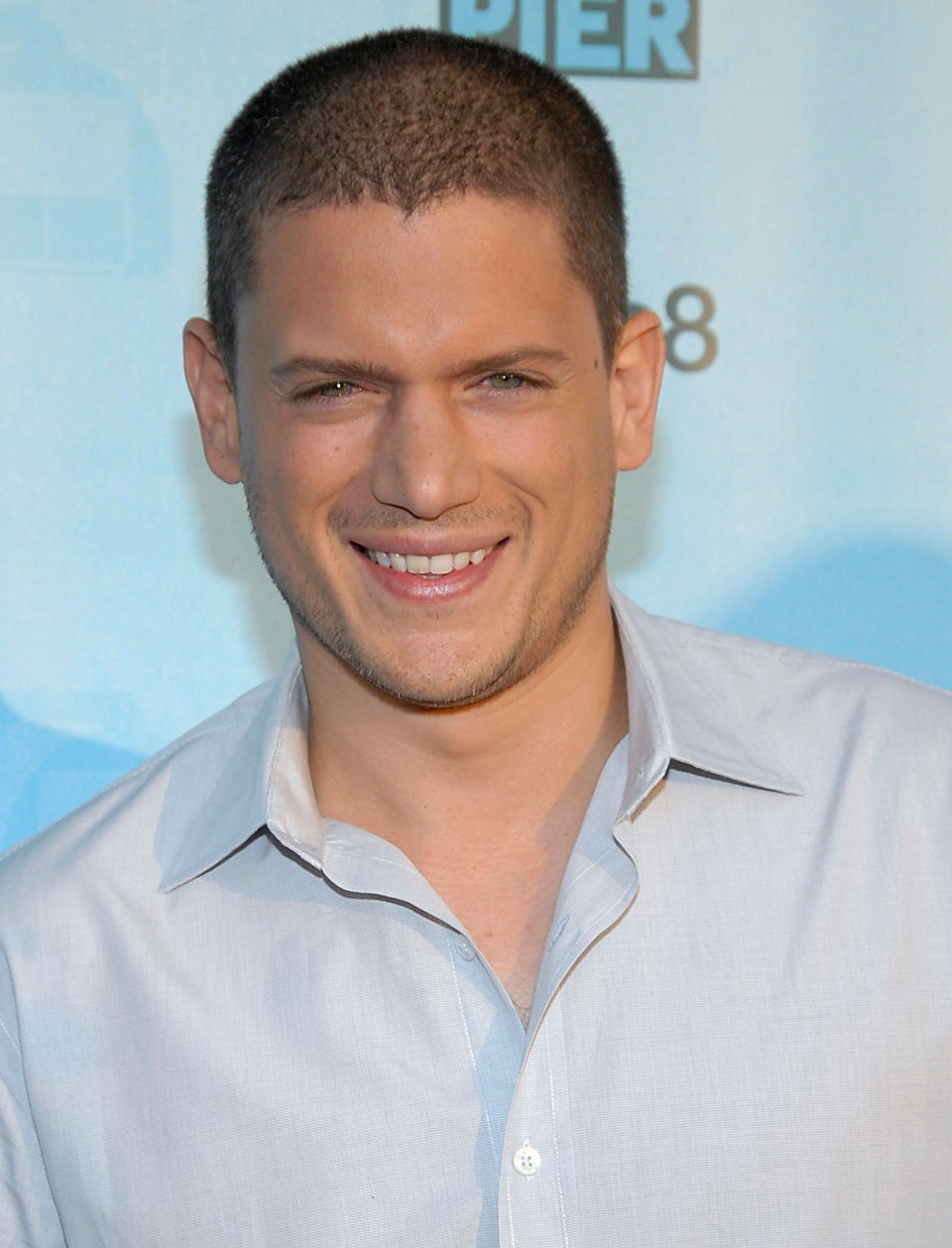 Celebrities Who Have Come Out As LGBT
Popular in the Community